PBoC holds lending rates steady
A glimpse into China's central bank decisions, offshore yuan recovery, challenges for Netflix and Tesla, and Turkey's impending rate hike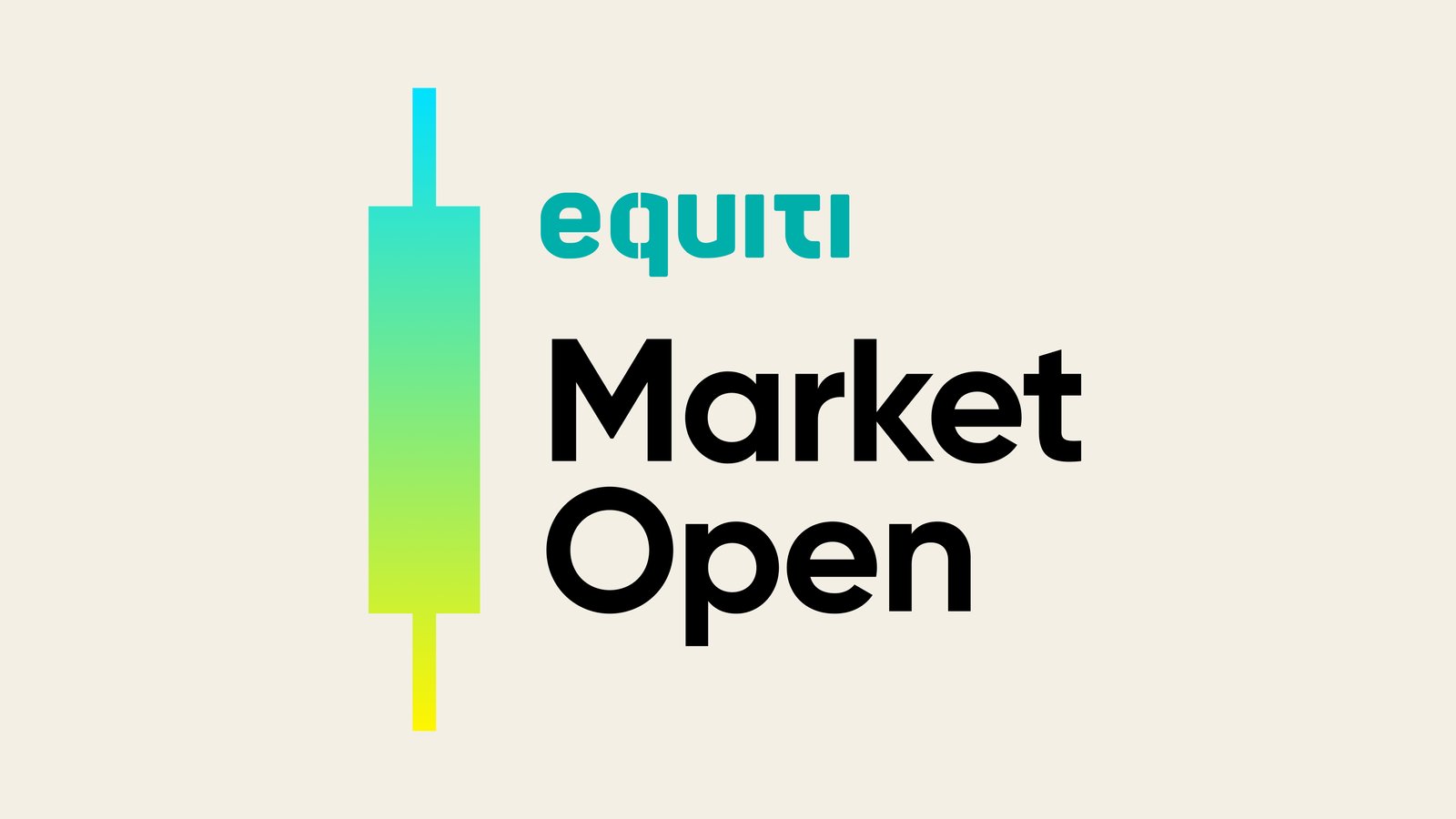 PBoC keeps lending rates unchanged

Offshore yuan recovers past 7.2 per dollar

Netflix slumps 8.3% after revenue outlook misses expectations

Tesla's profitability shrinks, possible price cuts ahead

Turkey's central bank set to raise rates by 350 bps to 18.5%
PBoC holds lending rates steady despite economic slowdown
In a move to support its stalling economic recovery, the People's Bank of China (PBoC) has decided to maintain its lending rates at the July fixing. This decision follows the central bank's earlier move this week to keep its medium-term policy rate unchanged, signaling a cautious approach amid calls for further stimulus. The one-year loan prime rate (LPR), used for corporate and household loans, remains unchanged at 3.55%, while the five-year rate, a reference for mortgages, stands at 4.2%, in line with market predictions. It's worth noting that on June 20th, the central bank reduced two key lending rates by 10 basis points, marking the first cut in 10 months. This decision came despite the economy's faster-than-expected growth in Q2, with a 5.5% expansion in the first half of the year, exceeding the government's target of around 5% for the entire year.
The offshore yuan has shown signs of recovery, crossing the 7.2 per dollar threshold, as major state-owned banks in China reportedly engaged in selling dollars to purchase yuan in the offshore spot market. This move aimed to mitigate the sharp decline of the yuan, indicating a proactive effort to stabilize the currency.
Netflix and Tesla face stock market challenges
Postmarket, Netflix witnessed an 8.3% slump in its stock value due to a revenue outlook that fell short of expectations. The disappointing performance suggested that the company's plans to crack down on password sharing and introduce an ad-supported subscription may not deliver the anticipated growth. While Netflix saw an 8% increase in its subscriber base, sales only rose by 2.7%. Similarly, Tesla also experienced a decline in its stock value as profitability shrank. Company CEO Elon Musk stated that they might continue to lower prices if interest rates continue to rise.
Turkey's Central Bank expected to raise rates to 18.5%
In an effort to address concerns over financial stability, Turkey's central bank is anticipated to raise interest rates by 350 basis points, bringing it to 18.5%. This move is an extension of Governor Hafize Gaye Erkan's recent policy shift in favor of monetary tightening. However, some banks that previously predicted an even more significant hike are now revising their forecasts downward, with Deutsche Bank and Barclays cutting their calls by 2 percentage points. Their revised expectations foresee the central bank raising rates to 18%, up from the current 15%.