Positive momentum fuels US index futures, gold rebounds, and oil surges
Markets are awaiting the US Consumer Price Index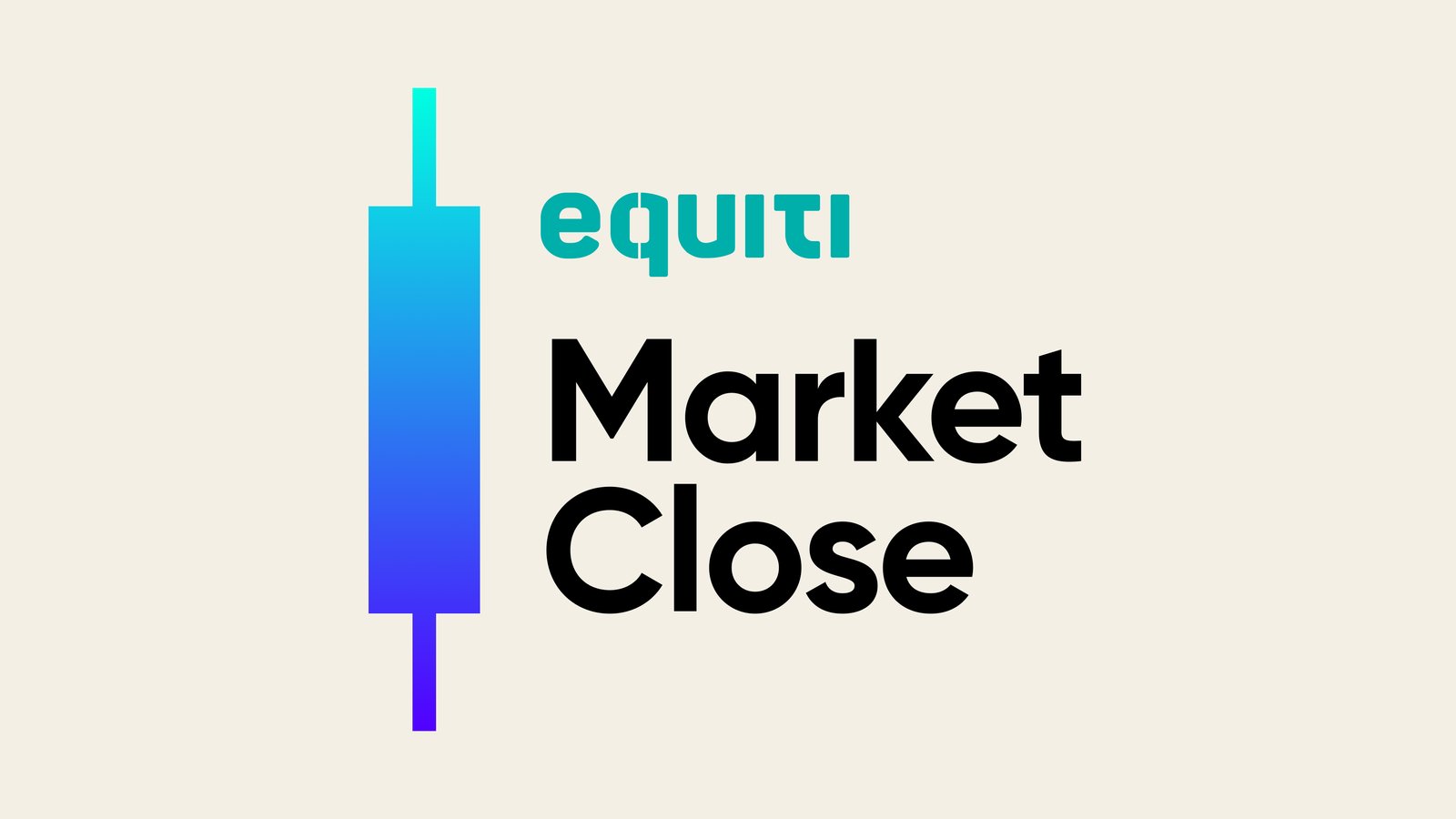 The US dollar index remained below the level of 102

On Friday, WTI experienced a 3% increase, reaching its highest point since the end of March

Currently, WTI is hovering above $73 per barrel as this report is being released
US index futures rise with positive momentum, Dow jones surges by over 1.50%
US index futures concluded a session of somewhat positive movements following a day of strong performance on Friday. The Dow Jones registered an impressive rise of more than 1.50%, marking its highest increase since the beginning of the year. Simultaneously, the S&P 500 comprehensive index experienced a notable increase of 1.80%, effectively breaking a four-day streak of losses. Throughout the month of April, the US indices largely maintained a horizontal movement due to prevailing uncertainty.
Notably, the Nasdaq index emerged as the top performer with a 2% gain, although it experienced a slight decline during the day. Market participants eagerly await the release of the US Consumer Price Index, with expectations suggesting a stabilization of inflation at 5.0% on an annual basis. This reading is anticipated to impact the Federal Reserve's decision-making process moving forward.
Commodities rebound: gold gains on weakening dollar, oil rises as recession fears subside
Gold managed to regain some of its recent gains, bolstered by a decline in the value of the US dollar. Market speculations grew stronger regarding the likelihood of an interest rate fix at 5.25% until the end of this year, before interest rate cut in 2024. On Friday, gold experienced a 1.60% decline following the release of the US jobs report, which revealed a slight decrease in the unemployment rate from 3.6% to 3.4%. However, it was also noted that the US economy added an impressive 253,000 jobs, indicating the robustness of the labor market.
Shifting to the energy markets, West Texas crude oil resumed its upward trajectory, surging by over 2%. Receding recession concerns played a role in this positive movement, despite varying opinions and the focus on supply reductions following the OPEC+ decision to curtail production from the beginning of May. Last week's trading saw crude oil prices reach levels near the $64 per barrel mark, representing the lowest point since December 2021.