Profit-taking Ops weigh on oil prices
Manufacturing contraction and global economy concerns impact European markets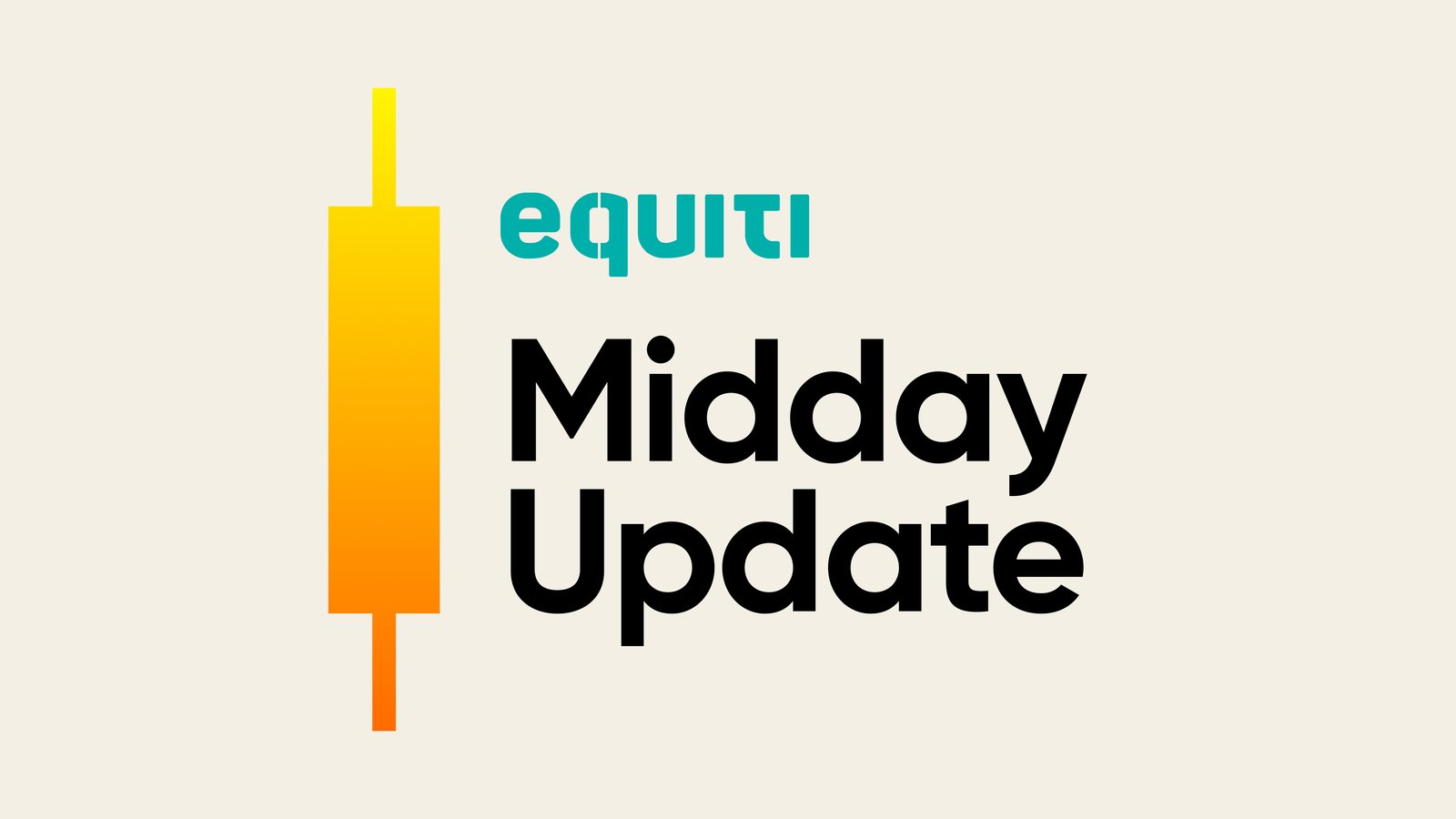 HSBC Holdings shares rise 2.4% after the bank raised its main performance target

DHL Group falls 4.7% after the shipping company reported a decline in quarterly profits

Oil retreats slightly after the rallying in July
At the first leaf of August
First of the month profit taking operations muted oil prices today, limiting gains after oil prices touched the highest levels in 3-months post global supply shortages as producers implement more production cuts.
Brent crude futures for October reached $85.89 a barrel, settling at its highest level since April 13 on Monday. Meanwhile, US West Texas Intermediate futures reached $81.24 a barrel, their highest level since April 14.
Additionally, data from the US showed that fuel demand rose to 20.78 million barrels per day in May, the highest level since August 2019. Forecasts suggest that crude oil and gasoline inventories are also expected to post a drop, by around 900k barrels the week ending July 28.
European stocks inch down
As the earnings season for European companies began, Majority of European stocks dropped and only British stocks were seen rising, driven by gains in BP and HSBC.
Germany's DAX index dropped by 0.8% from record highs, amid further contraction in the manufacturing sector in the eurozone, in addition to higher interest rates.
Losses in European markets were intensified after a survey indicating that manufacturing activity in the region contracted at its fastest pace since May 2020, with demand declining despite factories reducing their prices. As a result, the STOXX 600 index fell by 0.5%, with main losses in the automotive, real estate, and mining sectors.
Among the companies that reported their earnings, DHL Group dropped by 4.7% after reporting declining quarterly profits due to rising inflation, the war in Ukraine, and the ongoing energy crisis, all of which affected consumer demand and shipping prices.
On the other hand, in the UK, HSBC Holdings saw a 2.4% rise in its shares after the bank raised its main performance target, while BP's shares were up by 1.2% following a 10% increase in the energy giant's profits.