RBA left the door open for potential future rate hikes
RBA Minutes indicates further tightening may be needed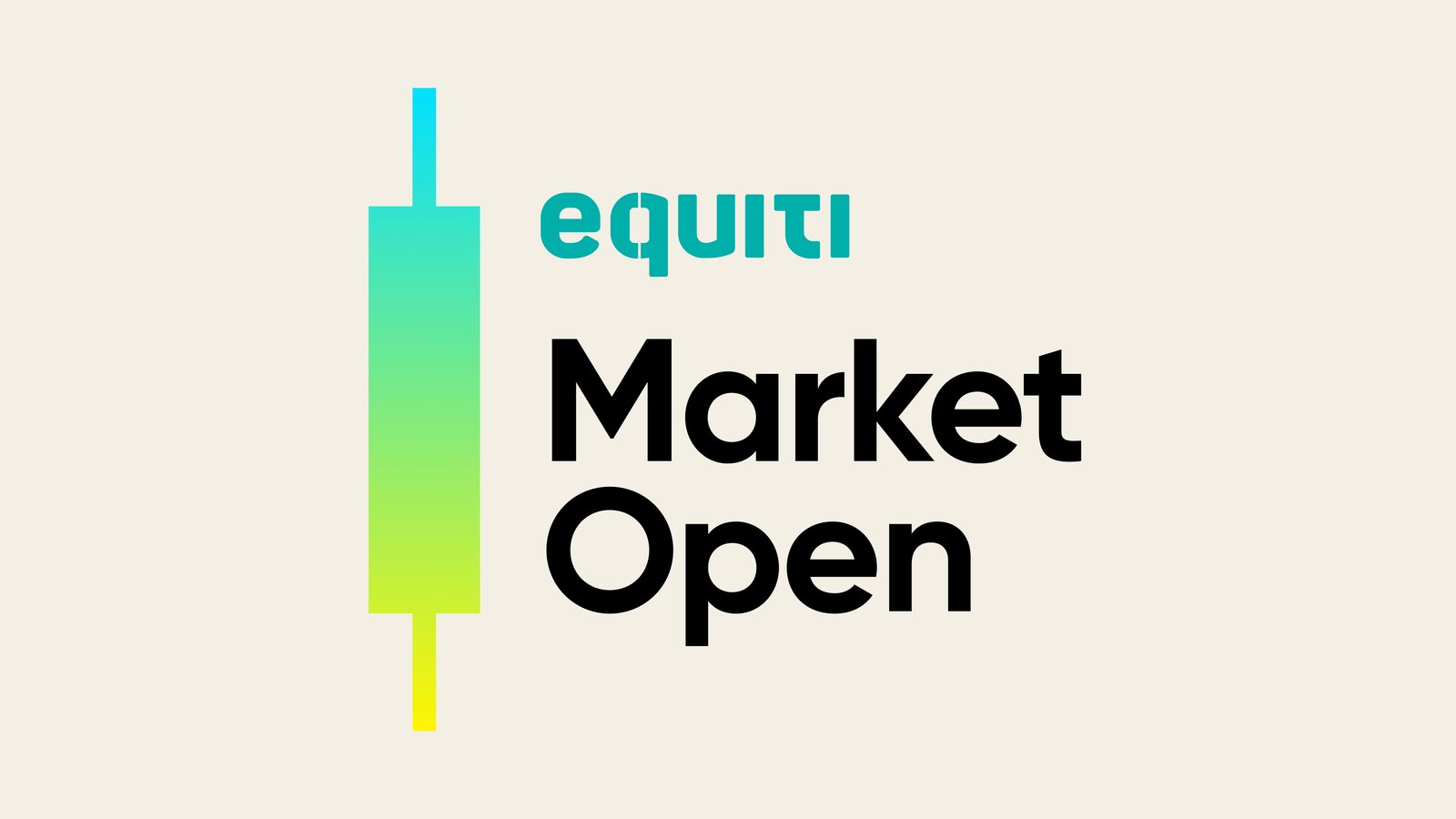 The Reserve Bank of Australia hinted at the possibility of future tightening

Wall Street banks are expected to face stricter mortgage capital rules compared to global standards

Morgan Stanley, Bank of America, and Charles Schwab are set to report their earnings
Asian equity markets experienced a mostly negative session on Tuesday as investors adopted a cautious stance while awaiting the release of key economic data and corporate earnings reports later in the week. The Reserve Bank of Australia (RBA) also released its latest meeting minutes, indicating that it had kept interest rates unchanged in July due to prevailing economic risks but warning that additional tightening measures might be necessary. Stocks in Australia, South Korea, Hong Kong, and mainland China declined, while Japanese shares advanced.
Australian Dollar muted after RBA minutes
The Reserve Bank of Australia stated today that it required more time to evaluate the impact of previous rate hikes. Additionally, the bank noted that inflation in Australia had reached its peak, as the monthly Consumer Price Index (CPI) indicator showed a further decrease of 5.6% in May. Despite the decline, inflation remained elevated, registering at 7.0% in the first quarter of 2023 and likely to persist for some time. The central bank indicated that it might need to implement further monetary tightening measures to ensure inflation returns to the target range of 2 to 3% within a reasonable timeframe. However, this decision will depend on the evolution of the economy and prices. The RBA also highlighted its commitment to closely monitor global economic developments, household spending patterns, and inflation forecasts.
Morgan Stanley, Bank of America, and Charles Schwab set to report earnings
In related news, Wall Street banks are reportedly set to face more stringent mortgage capital rules compared to global standards as part of a comprehensive regulatory overhaul scheduled to be announced on July 27. Meanwhile, Morgan Stanley and Bank of America are among the companies scheduled to report their earnings today, alongside Charles Schwab. In particular, Charles Schwab's report will be closely scrutinized to determine if deposit outflows continued to slow down, as this would support expectations of growth throughout the remainder of the year.