Risk assets rise after US shutdown is averted
US stock futures rose and Treasuries fell after a deal was reached on the weekend to avoid an American government shutdown.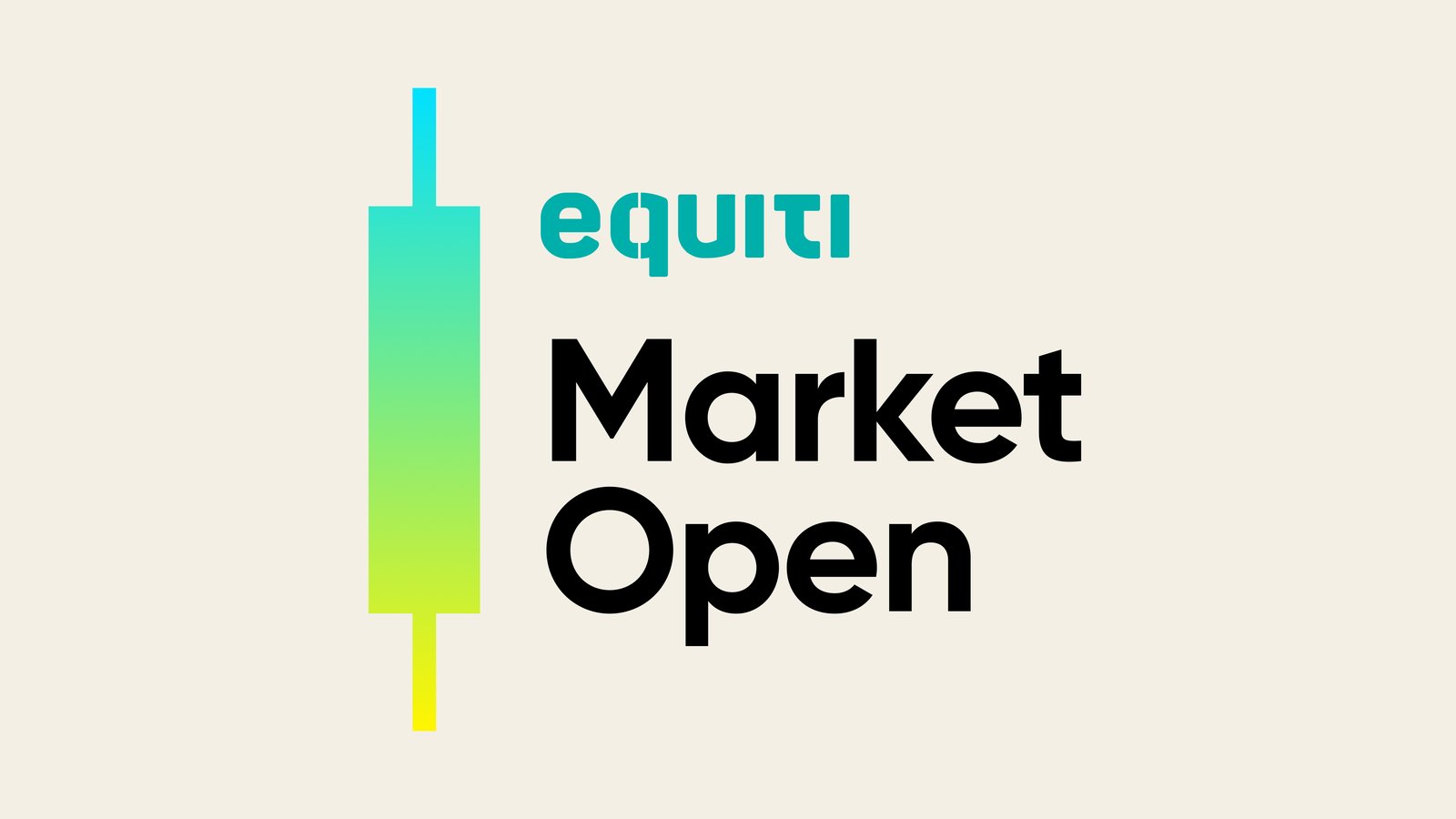 US stock futures rise as traders wait for Powell

Treasuries drop as US deal turns focus back to rate hikes
Promising Q4 start
Risk assets found renewed vigor as the fourth quarter began, thanks to the successful avoidance of a U.S. government shutdown and China's PMI data indicating a return to economic expansion. This positivity resonated in the form of rising U.S. and European futures, while Treasury yields declined. Notably, several Asian markets, including Hong Kong, remained closed, while Mainland markets remained shuttered for the entire week. Gold, on the other hand, continued its decline after experiencing its most significant weekly drop in over two years.
Government shutdown averted
The avoidance of a government shutdown in the U.S. shifted investor focus back to the path of interest rates. U.S. 10-year yields saw a four-basis-point increase, reaching 4.61%, with their five-year counterparts following suit at 4.64%. The U.S. dollar flexed its strength against all Group-of-10 currencies.
Japanese yen depreciated hitting fresh 11-month lows
In Japan, the yen weakened, and JGB futures recovered slightly following the announcement of an additional bond-buying operation by the Bank of Japan (BOJ) scheduled for Wednesday. Japanese stocks enjoyed a boost after the BOJ's Tankan survey indicated an improving economy.
Jerome Powell's discourse
The forthcoming focus is on a roundtable discussion featuring Jerome Powell and Philadelphia Fed President Patrick Harker in Pennsylvania. This week, attention will also be on U.S. manufacturing activity and jobs data, especially after remarks by the head of the New York Fed suggested that policymakers should maintain high interest rates for an extended period.