Saudi Arabia and Russia extend voluntary cuts, Oil retreats
Gold lower on rising treasury yields despite inflationary concerns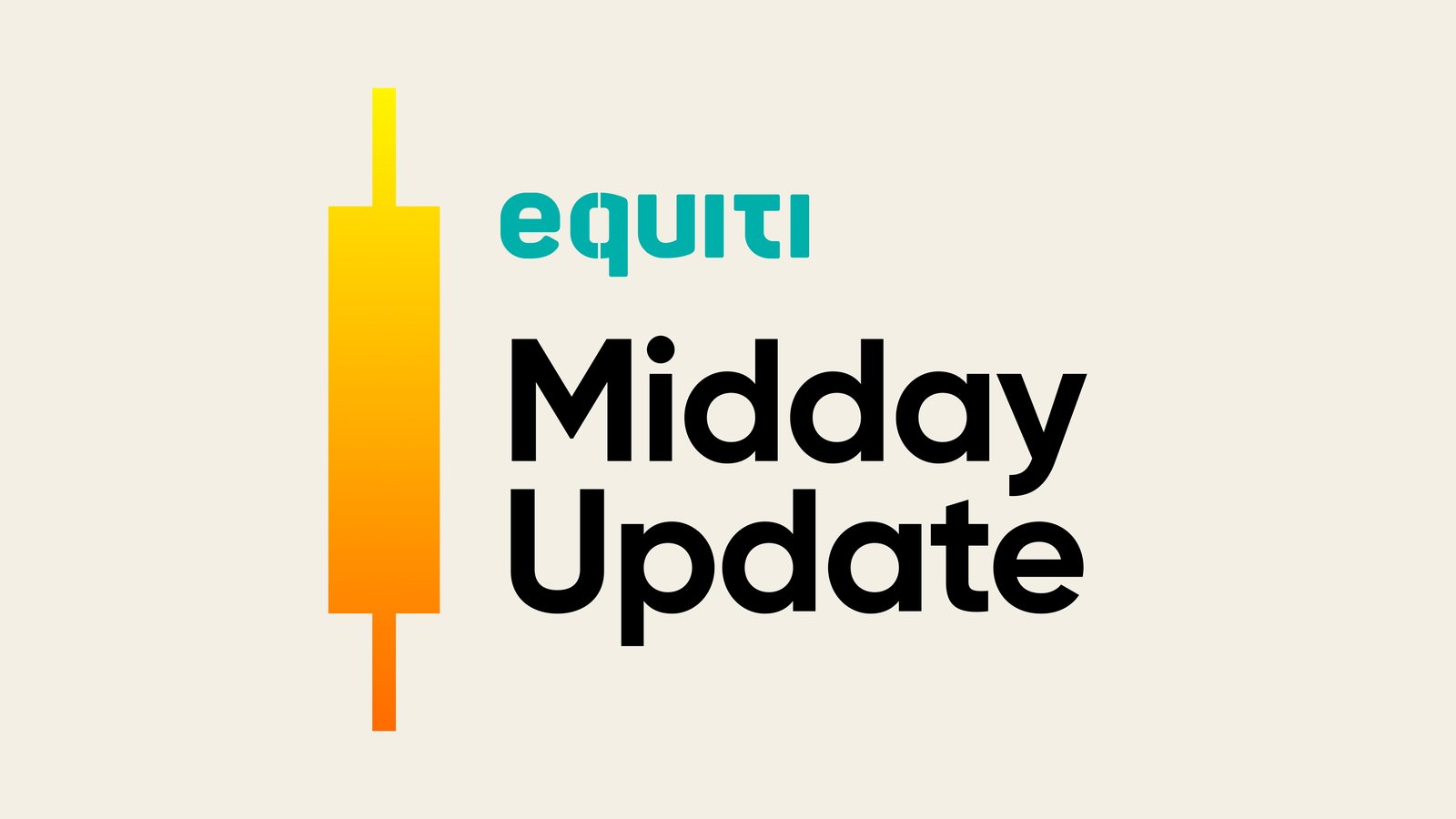 WTI dipped a tad lower to stabilize near the $85 per barrel.

Saudi Arabia and Russia's 1.3 million barrel oil cut extension sends prices soaring.

Gold approaches $1920 as the US dollar strengthens and interest rate expectations shift
Oil retreats from $90
Saudi Arabia and Russia agreed to extend voluntary cuts till the end of the year by 1.3 million barrels of crude oil, to support global oil prices. The decision led to a sudden surge in oil prices, with Brent breaking above $90 per barrel, the highest since November 2022 overnight.
Inflation concerns have once again surged due to the rapid rise of oil prices. In fact, last year, President Joe Biden cautioned the Kingdom about the potential repercussions of collaborating with Russia on production cuts.
Moreover, Russian Energy Minister Alexander Novak explained that the recent actions taken by OPEC+ aim to maintain stability and an equilibrium in oil markets. As worries mount on decreasing demand, they hope to restore "balance". In the backdrop of disappointing economic data from China, raising more fears on global demand prospects.
Earlier today, both benchmarks retreated slightly today following the sharp rise that happened in the US session. Brent crude futures retreated to $89.37 per barrel, while WTI futures traded near $86.05 per barrel.
Gold approaches $1920
Gold prices resume trending lower driven by the rise in US Treasury yields and the strength of the dollar, which brought spot gold to its lowest level in a week at $1921 per ounce. Gold futures also saw a 0.1% drop, falling to $1951 per ounce.
The US dollar's continued strength, maintaining levels near a six-month high, coupled with 10-year bond yields hitting their highest point in over a week, has put downward pressure on gold prices.
CME Group reports a 93% probability of interest rates remaining unchanged at the upcoming September 20 meeting. Additionally, expectations for a rate hike in either November or December are on the rise.