Sticky inflation changes market direction
Dollar gains support, the Aussie and European shares slide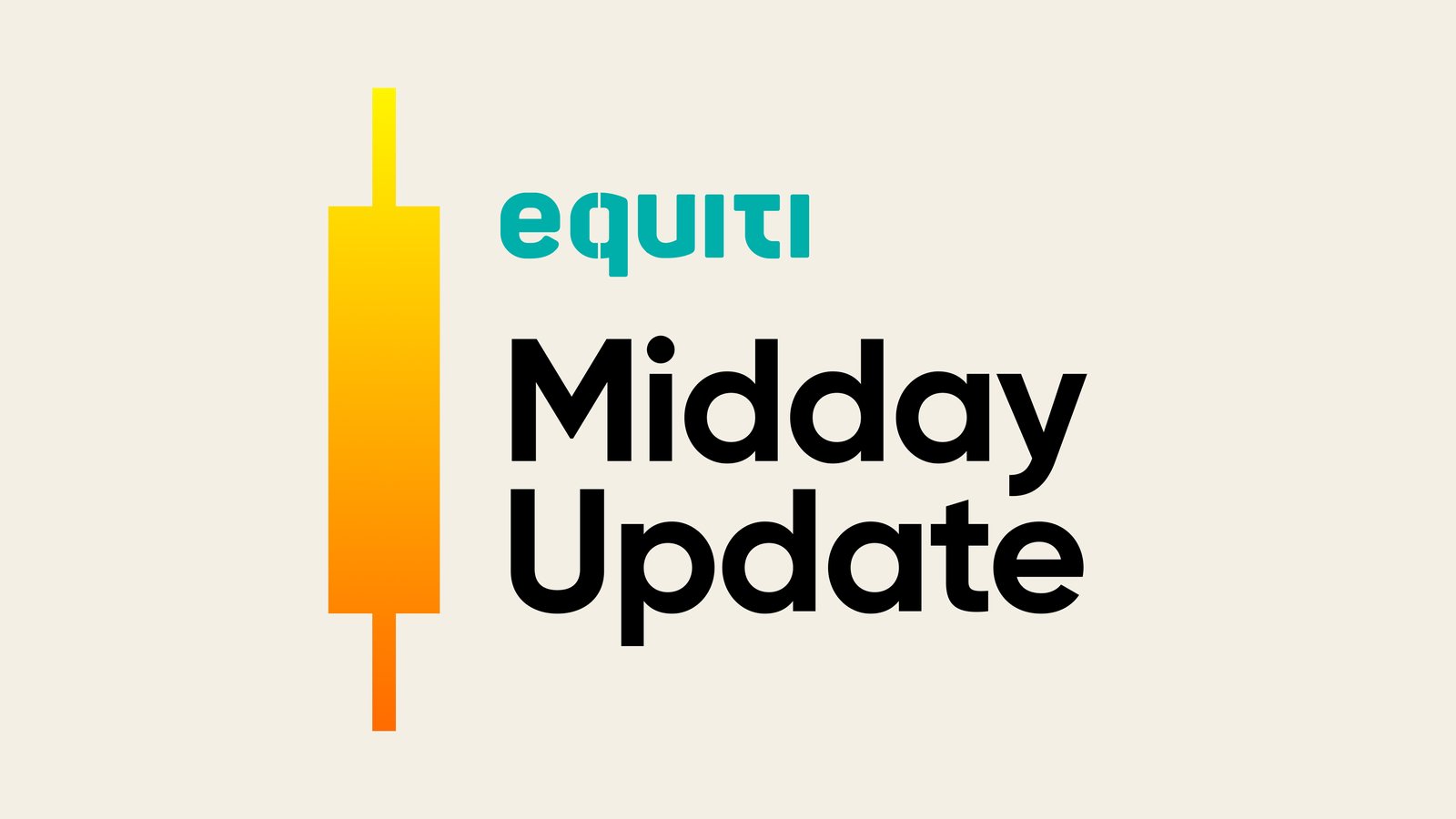 Fitch Ratings considers reassessing China's A+ sovereign credit rating, given potential corporate debt deterioration and government support measures

Recent robust US economic data bolsters confidence in sustained high interest rates, despite FOMC division

Global shares experience downward correction ahead of September's FOMC meeting and amid concerns over China's economic outlook
Market watch of the day!
The dollar
The US dollar has found backing from a recent streak of robust US economic data, further solidifying the belief that interest rates will endure at elevated levels for an extended period.
Although there was a division in yesterday's FOMC minutes, markets are still pricing in an upcoming rate hike.
The Aussie
The Australian dollar dropped to a nine-month low in response to recent data indicating an unexpected drop in Australia's employment figures for July. This decline was coupled with a slight increase in the unemployment rate. Sending the currency down to hit a low of $0.6365.
European shares
European shares followed a downbeat sentiment from Asia and Wall Street, with the FTSE 100 down for the 5th session near $7,349. The pan European STOXX 600 was also down to hit a one month low.
It seems like global shares are seeing a strong correction to the downside in anticipation of Septembers FOMC meeting and on the back of China's dim outlook.
Fitch on China
In addition to the pessimistic outlook was the announcement that Fitch Ratings is contemplating a potential revaluation of China's A+ sovereign credit rating. This reconsideration becomes particularly pertinent if the conditions surrounding corporate debt deteriorate and the government takes steps to enlarge its balance sheet in order to provide assistance to businesses.