Tech companies impress while First Republic plummets
Global markets experience mixed movements as Nasdaq futures rise on tech earnings, while concerns about US regional banks weigh heavily. Meta, Snap, and Pinterest lead the way in digital ad sales, while First Republic hits an all-time low amid possible downgrade. Deutsche Bank increases cost-saving efforts, and US GDP growth may slow in Q1.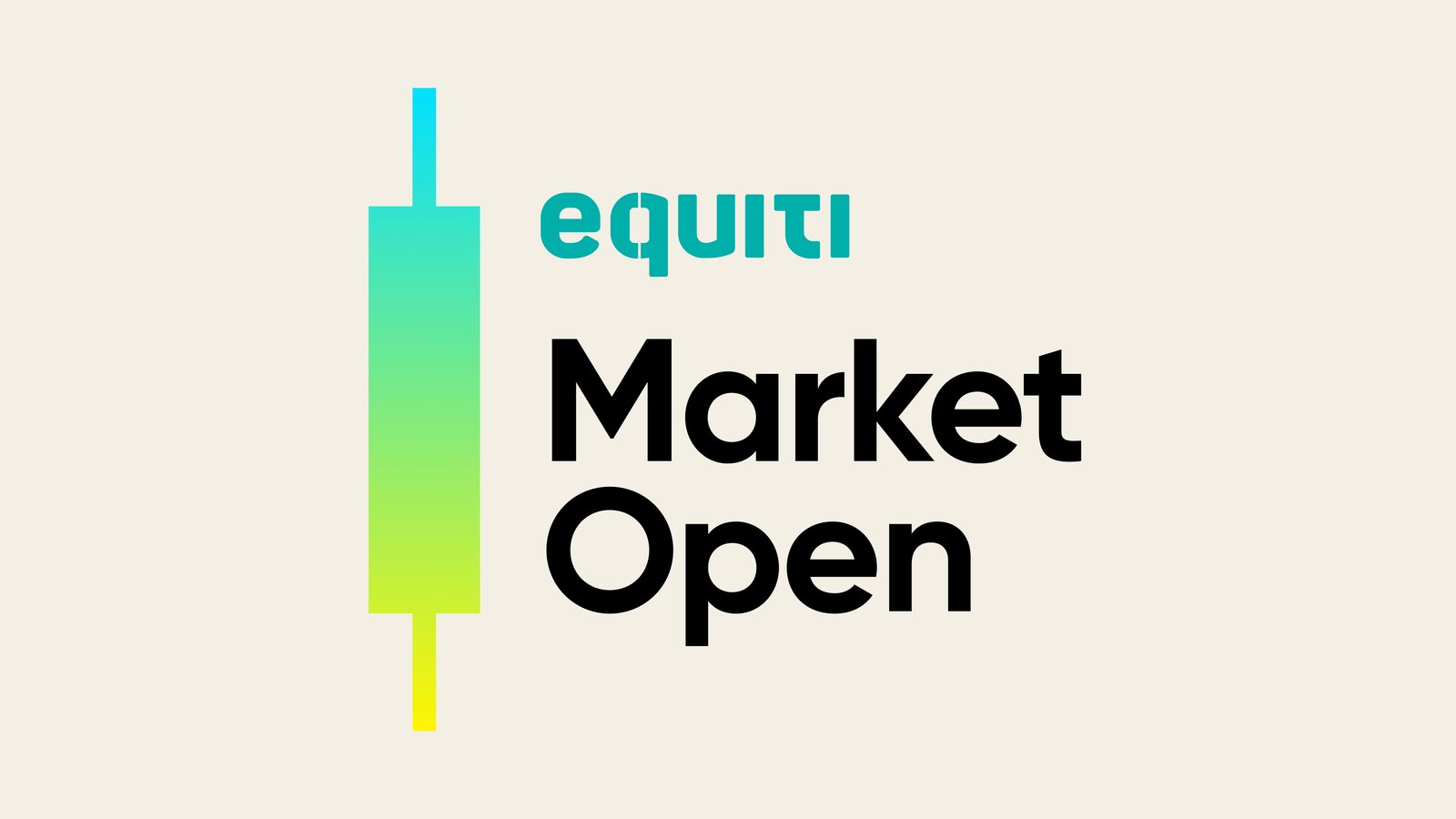 Meta sees surge in shares after reporting strong earnings and growth in sales and user numbers

First Republic takes a hit, with US regulators considering downgrading assessments of the bank, potentially limiting its access to Fed lending

eBay sees a jump in shares after exceeding expectations with its forecast

US economic growth expected to slow to 2.0% quarter on quarter in Q1, with GDP data supporting the case for the Fed to raise rates by 25 bps next week
What's happened?
The global markets experienced mixed movements as Asian shares mostly fell while European futures were on the downside following the decline of Wall Street. Concerns about US regional banks, in particular, weighed heavily on investor sentiment. However, the Nasdaq 100 contracts once again led the US futures higher, bolstered by the buoyant tech earnings.
Meanwhile, the benchmark Treasury yields and the dollar both edged down, while the yen showed slight weakness as the Bank of Japan commenced its two-day policy meeting.
Notably, First Republic took a severe hit, plunging again to hit an all-time low. People familiar with the matter revealed that US regulators are considering downgrading their private assessments of the bank, which could limit its access to Fed lending. However, there is still a glimmer of hope for the financial institution as it may be able to reach a deal with new backers to strengthen its finances, potentially averting the need for a downgrade.
What to watch?
Big Tech continues to impress with Meta's surge of 12% postmarket after the company reported growth in sales and user numbers that surpassed expectations. This has provided a much-needed boost to the digital ad sales industry and helped bolster the share prices of Snap and Pinterest, both of which are set to report earnings today. Although Meta's Reality Labs unit reported a larger-than-expected loss, its daily user numbers grew, indicating a promising outlook for the company.
Another positive development came from eBay, whose forecast exceeded expectations, leading to a surge in the company's shares.
However, Deutsche Bank's traders trailed Wall Street for the second consecutive quarter, prompting the bank to increase its cost-saving efforts. The bank plans to reduce expenses by €500 million by implementing headcount reductions and other measures. Fixed-income trading revenue declined 17% from the previous year, trailing the 1% drop at the largest US banks. Nevertheless, the bank is optimistic about the future and expects to start a share buyback in the second half of the year.
US economic growth is expected to have slowed to an annualized 2.0% quarter on quarter in the three months through March, with consumption growth speeding up to 4%. On balance, the GDP data are seen backing the case for the Fed to raise rates by 25 bps next week. Initial jobless claims may be roughly steady at 248,000 in the latest period.