Tech giants Microsoft and Google outperform in Q2
Markets are settling ahead of the Fed rate announcement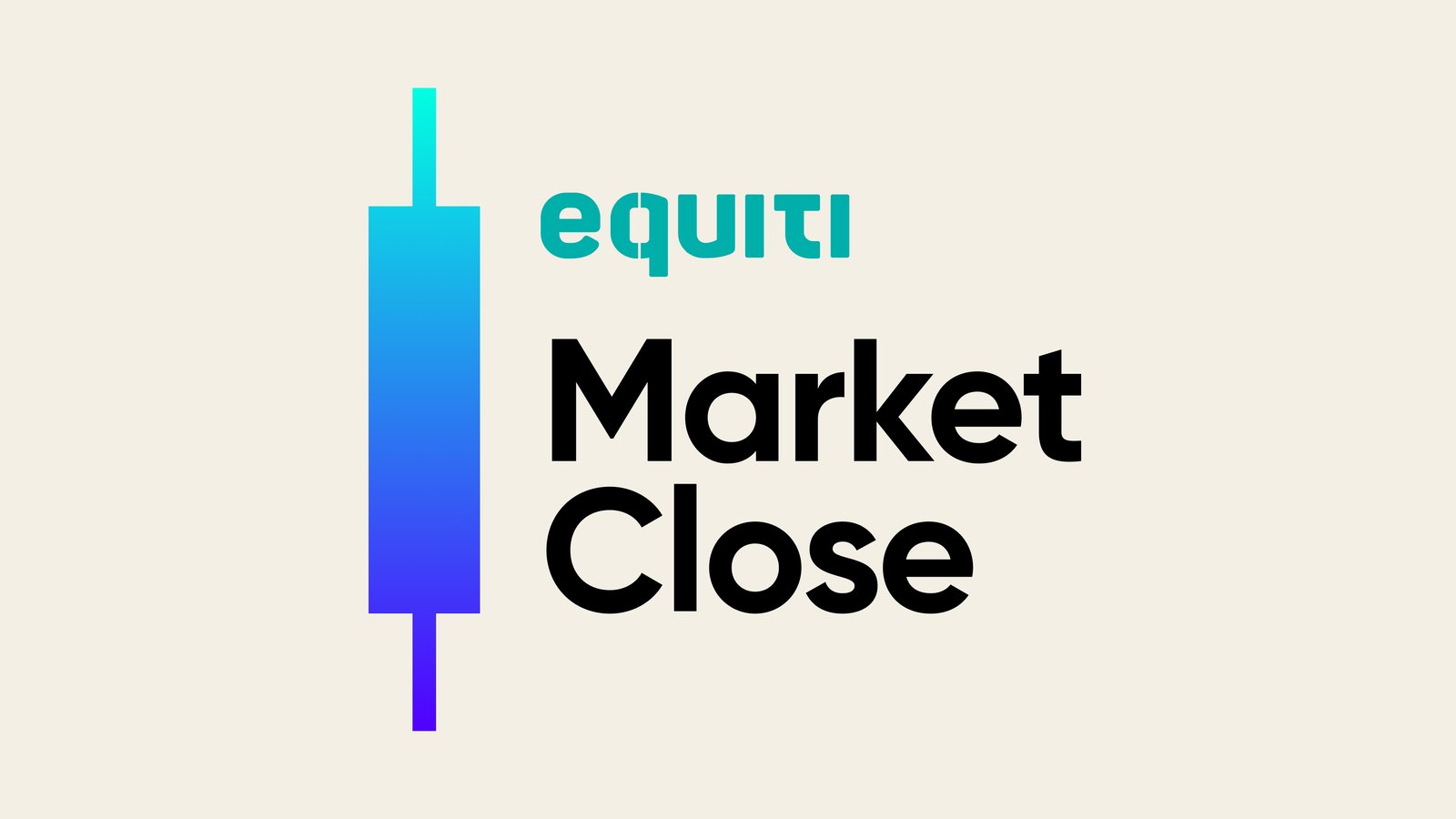 Microsoft stock reached $365 over the last week

Google shares rose more than 6% when the markets opened

WTI has performed positively in the last four sessions
Tech giants report mixed earnings
US index futures demonstrated a relatively stable performance during today's trading session, as investors eagerly awaited the outcome of the Federal Reserve's meeting. However, the Nasdaq technology index experienced a slight decline due to the impact of technology companies' results.
Microsoft, one of the major technology giants, disclosed its earnings for the second quarter of 2023, reporting an impressive earnings per share of $2.69, surpassing the market's expectations of $2.55. Additionally, the company's revenues amounted to $56.2 billion, indicating a notable increase of 7%. Despite this positive performance, the report revealed a decline in Azure revenues, leading to a drop in Microsoft's stock by over 2% before the market opened, from $350.98 to $340.90. Worth noting is that Microsoft's stock holds a significant 9.95% weighting on the technology index, which contributed to the index's slight decline.
On the other hand, Google's earnings for the second quarter surpassed expectations, with earnings per share amounting to $1.44 compared to the anticipated $1.34. The company's revenues also impressed, reaching $74.6 billion, prompting the stock to gain positive momentum of over 5% before the market opened.
Today, several other companies disclosed their quarterly earnings as well. Coca-Cola reported earnings per share of $0.78, with revenues reaching $12 billion. Meanwhile, Boeing recorded a loss per share of $0.82.
Looking ahead, investors are eagerly anticipating Meta Corporation's earnings announcement, scheduled to take place after the markets close today.
WTI dips slightly amidst Fed meeting anticipation
During Wednesday's trading session, West Texas crude experienced a minor decline, following a positive streak of over 5% in the past four sessions. This drop coincides with the market's keen anticipation of the Federal Reserve's decision and Jerome Powell's upcoming speech, both of which investors are closely monitoring to gauge the bank's future direction and potential interest rate changes. Expectations suggest a possible increase of about 25 basis points, bringing the rate to 5.50%, the highest since 2001.