The Japanese yen declines to its lowest level in nine months
Bank of Japan policies affect the performance of the yen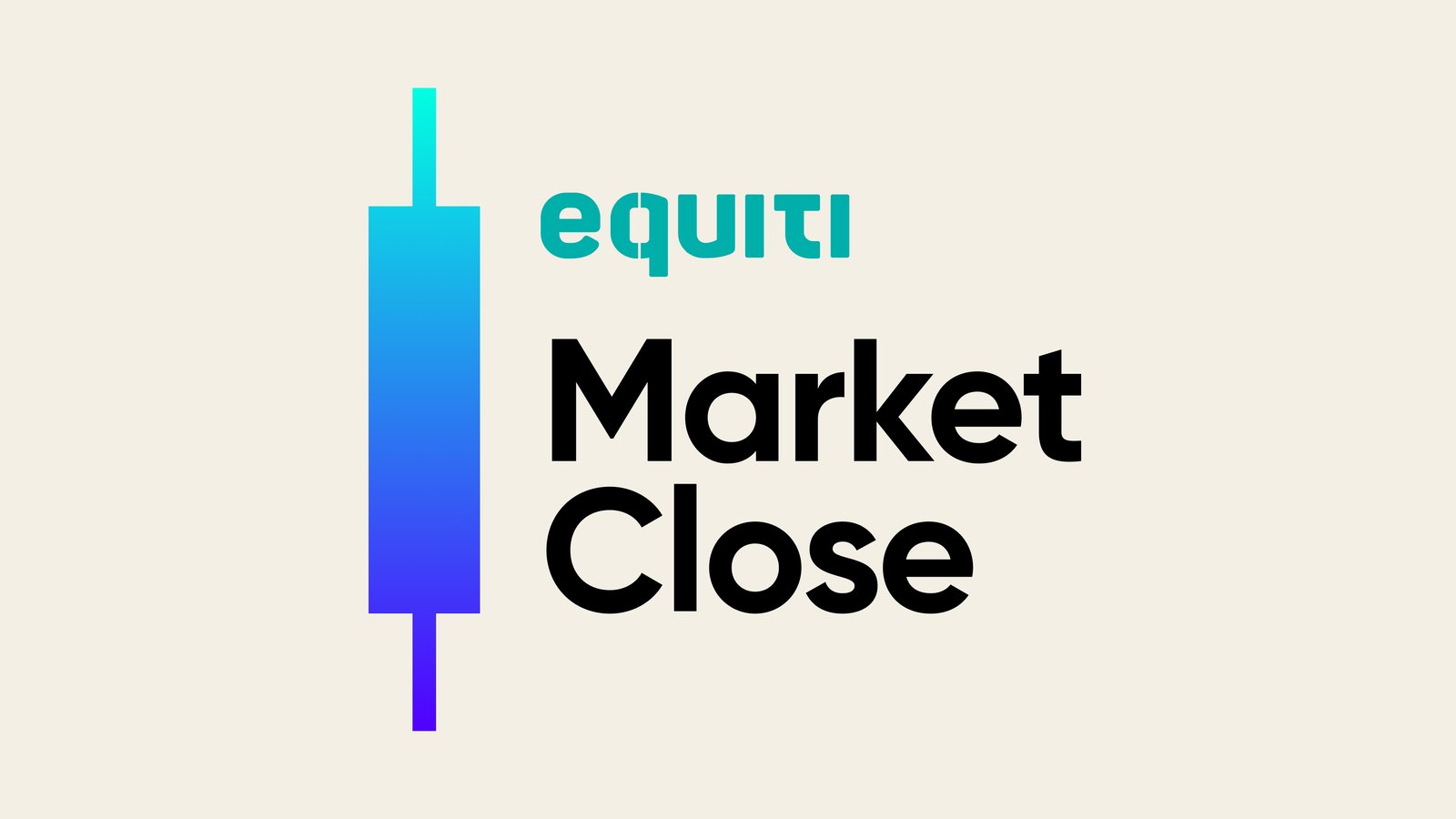 The dollar index has surrendered a portion of its previous gains.

The Japanese yen has decreased due to the widening interest rate gap between Japan and the United States.

The Japanese yen reached levels of 146.50 before relinquishing some of its gains.
The Japanese yen weakens against the US dollar
It has been one of the worst-performing currencies in this regard, as it recently touched levels of 145 against the dollar for the first time in approximately nine months. Currently, it is trading near the 146.50 level.
The pressure on the Japanese yen has intensified due to the significant disparity in interest rates. While the Bank of Japan continues its expansionary monetary policy featuring negative interest rates, most central banks have opted to raise interest rates significantly to curb inflationary pressures.
Given the widening gap between Japanese and US interest rates, which have reached their highest point in over 22 years, the Japanese yen has experienced substantial declines against the US dollar. However, there is an increasing expectation that Japanese authorities will intervene in the currency market once again to support the yen and prevent its collapse.
The US dollar has experienced an upswing following the release of the FOMC minutes
Since yesterday's trading, the US dollar has shown notable gains, approaching a strong weekly performance. These gains have been supported by the minutes, which suggest that the Federal Reserve may maintain its interest rates at elevated levels for an extended period.
Most members of the Federal Reserve have indicated that inflationary pressures remain high and have yet to reach the desired targets. Consequently, the central bank may continue its current policy of tightening monetary measures for an extended duration.
Although the general expectation is that the Federal Reserve will keep interest rates unchanged in the upcoming September meeting, positive economic data continues to support the resilience of the US economy, distancing it from the risks of recession. As a result, the US dollar has strengthened against various currencies and commodities.
The Australian dollar has declined by 0.9%, reaching its lowest level at $0.6365, following the release of employment figures. Similarly, the New Zealand dollar has experienced a decrease of over 0.5%, settling at $0.5903. Both currencies have reached their lowest levels since November. In contrast, the US dollar index tapped a two-month high at 103.59 before slightly retracting to settle near 103.10 points.