The oil markets are currently dominated by risk aversion
Oil prices have fallen below $80 per barrel amid concerns over a decline in demand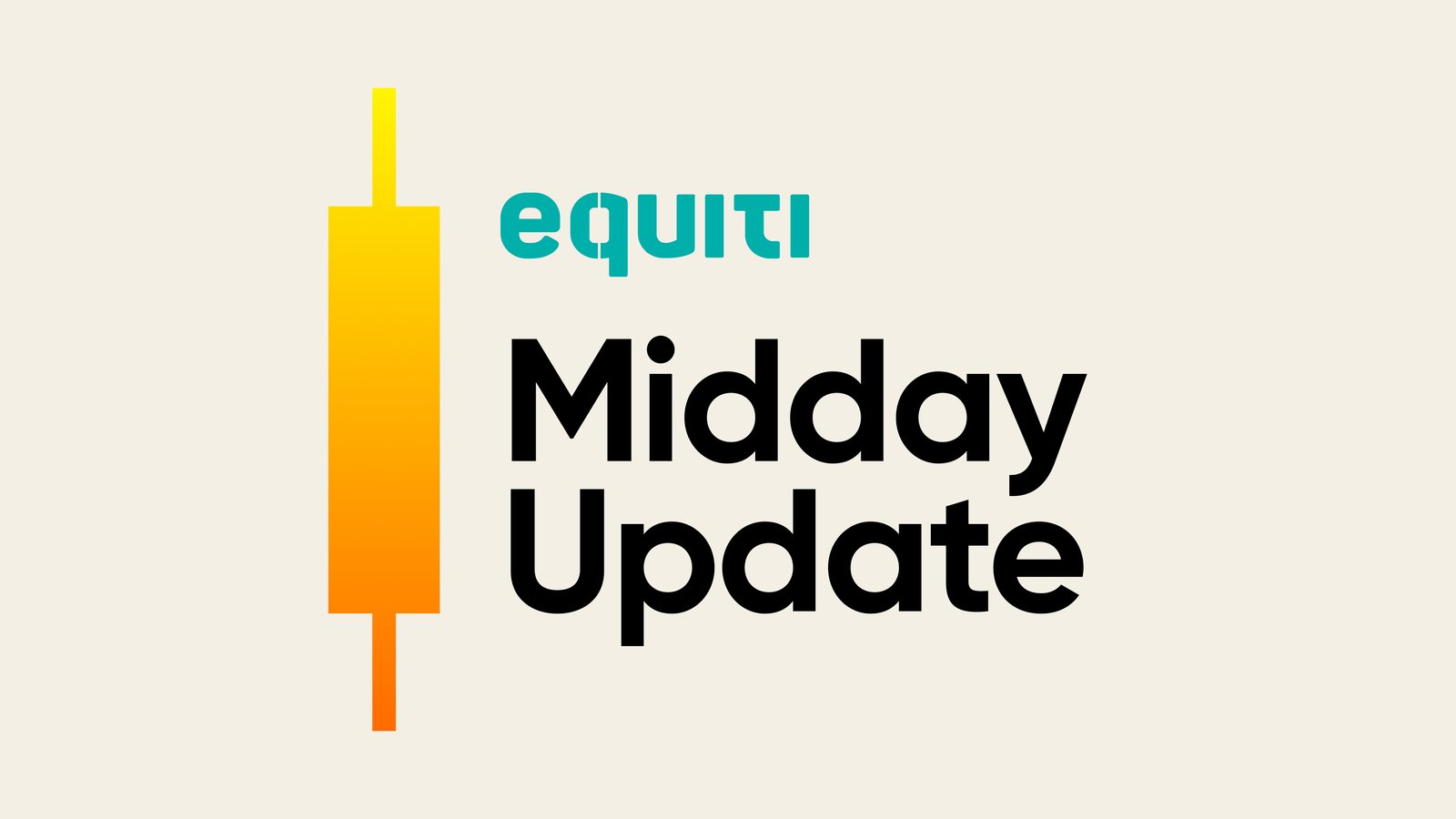 The credit rating downgrade of the US has triggered a decline in oil prices

Market participants are anticipating decisions from the Bank of England

Disappointing corporate earnings reports have contributed to the decline in European stocks
Oil market faces selling pressure amid credit downgrade of US government
The oil market is currently experiencing significant selling pressure, with oil prices continuing to decline during Thursday's trading. This comes after a sharp drop from their highest levels in over three months the day before. The decrease in oil prices can be attributed to the recent credit rating downgrade of the US government, which has caused market sentiment to decline and increased risk aversion.
Fitch, a credit rating agency, downgraded the main credit rating of the US on Wednesday. The downgrade was prompted by expected financial deterioration and a high and increasing government debt burden. As a result, investor risk appetite has been affected, leading to declines in both oil and global stock markets.
During Thursday's trading session, Brent crude futures dropped by 1% to $82.40 per barrel, while WTI (West Texas Intermediate) fell by 0.9% to $78.70 per barrel. In addition to the credit rating downgrade, the Energy Information Administration reported on Wednesday that US crude inventories fell by 17 million barrels last week, confirming a supply shortage. This is the largest drop in US crude inventories since 1982.
The combination of the credit downgrade and the supply shortage has put significant pressure on the oil market. Investors are closely monitoring the situation to gauge how it will impact global oil prices in the coming days.
European stocks hit three-week low amid economic concerns
European stocks have tumbled to their lowest levels in three weeks, experiencing significant declines amidst various economic challenges. This downturn coincides with rising US bond yields, disappointing earnings reports, and indications of a slowdown in business activity within the Eurozone.
The Euro Stoxx 600 index, on the back of three consecutive days of losses, dropped by 0.9%. Simultaneously, the FTSE British index experienced a fall just hours before the Bank of England announced its interest rate decision. Analysts expect a 14th consecutive interest rate hike, which would take rates to their highest level in about 12 years.
Among the companies affected, Germany's Infineon suffered a steep 10.1% decline in its second-quarter profits, leading to a drop in its stock price. Similarly, Deutsche Lufthansa shares fell by 5.8% after the airline announced a cash flow adjustment that fell short of expectations.
Amidst the challenging landscape, there were some positive outcomes. Société Générale, the third-largest listed bank in France, experienced a rise of 2.2% after announcing better-than-expected quarterly earnings.