The unveiling of Apple's vision Pro: influence on the stock
Apple shares are currently trading below $182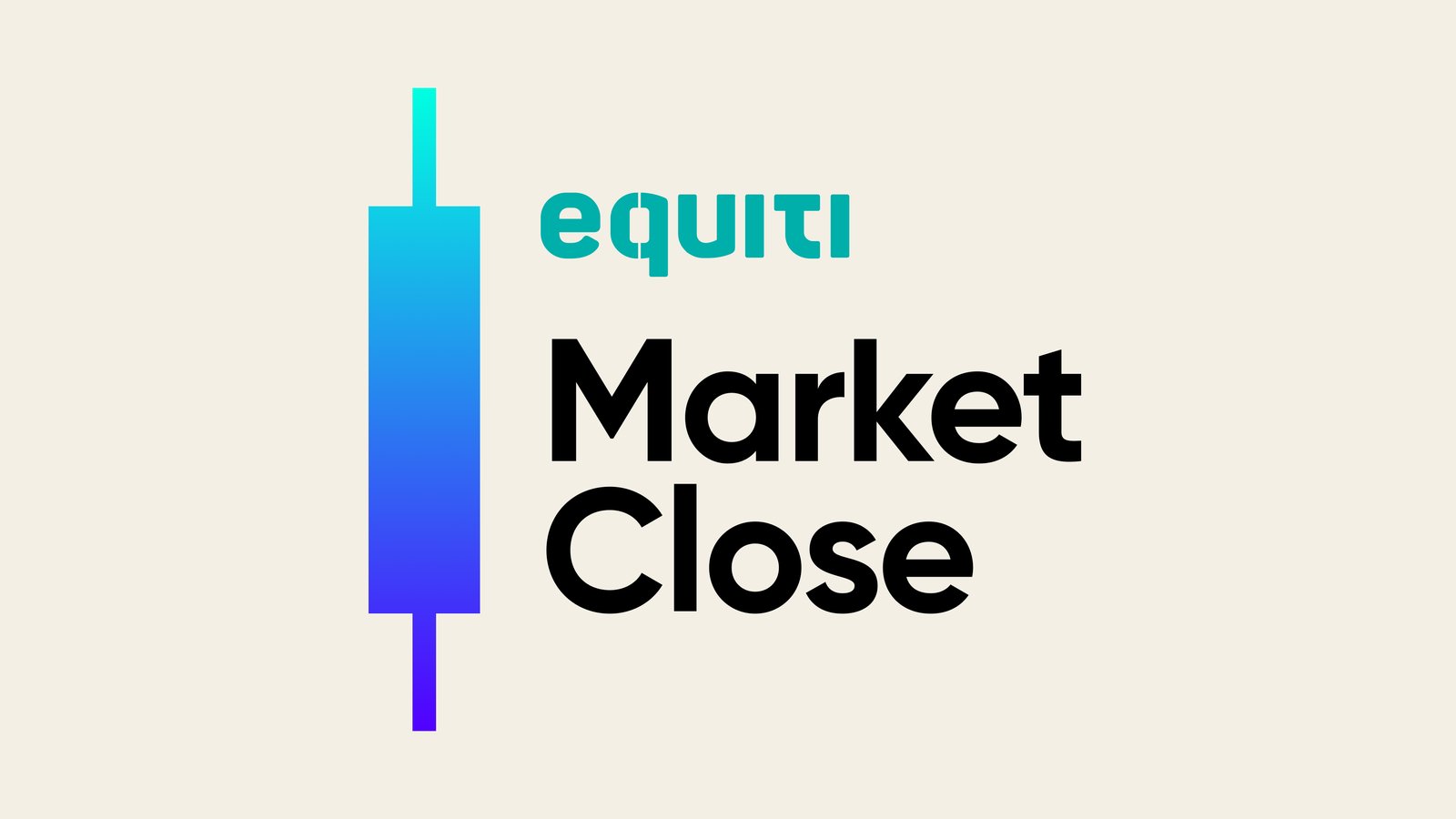 WTI reached $71 per barrel during today's trading session

Apple has delivered positive performance for twelve consecutive weeks

Apple's stock provided a positive performance during the month of May, increasing by more than 4%
Fluctuations in US indices and Apple's vision pro headset impact market performance
Fluctuations in the futures contracts for US indices were witnessed during today's session. The Nasdaq Technology Index settled near the level of 14,555, which is close to its highest level in 15 months. On the other hand, the Dow Jones and S&P 500 presented negative performance during yesterday's session, with declines of 0.58% and 0.20%, respectively.
Ahead of the American market's opening, Apple's shares experienced a 0.4% decrease. This decline was attributed to the introduction of Apple Vision Pro, a mixed reality headset with a price tag of $3,499. Apple (AAPL) unveiled the glasses at the company's 2023 Worldwide Developers Conference (WWDC), marking the beginning of a new era after seven years of development. Referred to as a "spatial computer" by Apple, the Vision Pro offers a fully 3D interface that enables users to interact with digital content as if it were physically present in their space. Essentially, it can transform the room into an immersive landscape.
It is noteworthy that Apple's shares exhibited an upward trajectory during yesterday's session, reaching their highest level in 17 months at $182.63. However, the price retracted below this level, and the session concluded with a closing price of $178.68.
Oil prices decline despite positive momentum and OPEC+'s production cut extension
Oil prices have experienced a decline since the beginning of today's session, although there has been some recent positive movement. West Texas crude managed to surpass the $70 per barrel mark until the issuance of this report, following a slight decrease of 0.10% in yesterday's trading. This contradicts the expectations of the OPEC+ group, which announced earlier this week its intention to extend oil production cuts until the end of 2024. Saudi Arabia, in particular, has vowed to take "whatever is necessary" to stabilize the market amidst concerns over the demand outlook.
In May 2023, oil prices plummeted by 11%, marking the seventh consecutive month of decline. This trend poses significant challenges to the market, despite the OPEC+'s efforts to curb production prices.