The US dollar continues its ascent while the markets are declining
US bond yields are experiencing a decline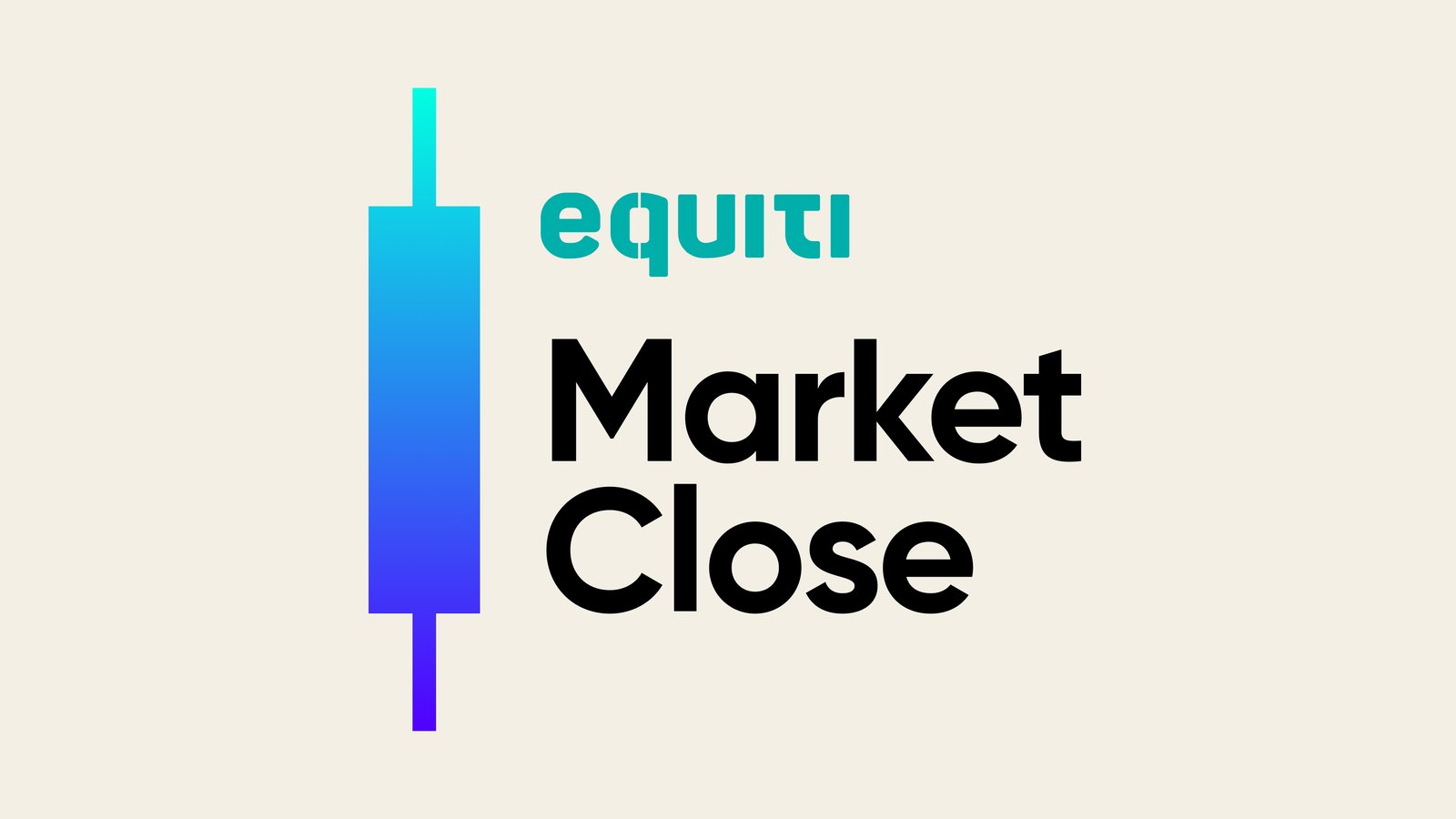 The bullish trend of the US dollar index persists

Market participants are in anticipation of the upcoming British GDP reading

The GBPUSD moving close to 1.2707
Markets are experiencing a decline and surging demand for bonds
In today's trading session, US indices futures experienced a decline as Moody's downgraded the credit ratings of ten small and medium-sized US banks. This downgrade can be attributed to various factors, including elevated financing costs, weakened potential regulatory capital, and heightened risks associated with commercial real estate loans.
Notably, bond yields saw a significant drop of over 2% for both the 30 and 10-year bonds. This decrease underscores the inclination of investors towards safer assets. The movement in bond yields was influenced by this morning's Chinese economic data, revealing a 14.5% year-on-year decrease in China's exports. This marks the lowest level in five months and represents a steeper decline compared to the 12.4% drop observed in June. Simultaneously, imports also declined by 12.4% year-on-year, in contrast to the 6.8% decrease recorded in June. These import figures reflect a notable weakening in domestic demand.
The Dollar's Trajectory: Sustained Ascent or Impending Shift?
In recent weeks, the US dollar has exhibited a strong performance, boasting an upward surge of over 2% since mid-July. The positive momentum continued as of the time this report was issued, with a 0.70% gain on the day, propelling it close to the threshold of 102.80.
Conversely, the pound sterling faced a decline in today's trading session, largely due to the robustness of the US dollar and in anticipation of the upcoming British GDP reading for the second quarter, scheduled for Friday. The Bank of England's decision to enforce elevated interest rates has exacerbated pressure on the British economy, notably impacting sectors like housing and employment. In a move last week, the Bank of England raised interest rates by 25 basis points, bringing the rate to 5.25%. This adjustment amplifies the likelihood of further monetary tightening in the future. The bank remains optimistic that inflation will revert to the 5% benchmark by the year's end. Notably, the British pound has been on a steady decline for three consecutive weeks, experiencing a decrease of more than 3%. It is now in close to the level of 1.2707.