Unexpected Move: Bank of England Raises Interest Rate by 50 Basis Points
Uncertainty Surrounding the Bank of England's Next Rate Hike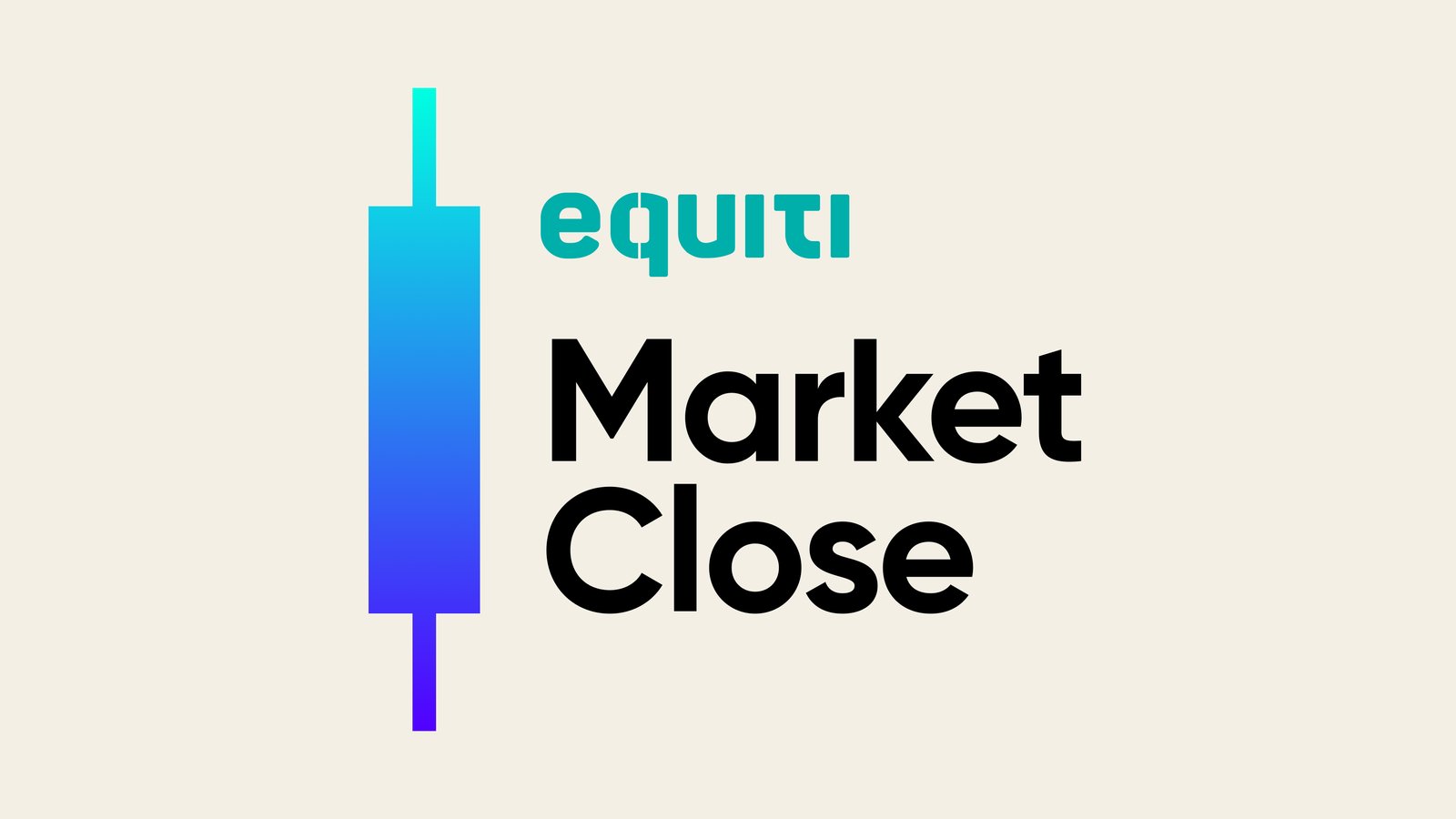 UK interest rate reaches highest level since December 2008

Last Week, the British pound reached its highest price since the beginning of 2023

FTSE 100 index declines by over 5% in May
Bank of England surprises markets with 50 basis points interest rate hike
The Bank of England unexpectedly raised the interest rate today by 50 basis points, surpassing the anticipated 25 basis points increase. This move brings the interest rate to 5.00%, marking the first time it has reached this level since September 2008. Speculation regarding the bank's next move had intensified following the release of the price index reading, with British consumers indicating that inflation had stabilized at 8.7%, while the core inflation index surged to a 30-year high of 7.1%.
Andrew Bailey echoed earlier guidance, acknowledging the need for higher rates. The current market consensus predicts that the UK interest rate will reach 6% by December 2023, the highest level since 2001. Furthermore, it is expected to climb further to 6.25% by February 2024, reaching levels not seen since 1998. "Inflation is still very high, and we must address it," Bailey added. "Many individuals with mortgages or loans will be concerned. However, if we do not raise interest rates now, the situation could worsen later," he cautioned.
The announcement of the interest rate hike caused volatility in the movement of the British pound, initially pushing it to its highest point for the year. However, the pound later retreated and settled at the level of 1.2736. At the time of this report, it was fluctuating within the range of 1.2766.
Decline continues: FTSE 100 and US index futures fall amidst interest rate concerns
The British FTSE 100 index fell for the fourth consecutive session during yesterday's trading and continues its decline today by 0.80%. It is now near its lowest level since the beginning of this month, raising concerns among investors about interest rates and the directions of central banks. British stocks remained lower after the Bank of England raised its record rate more than economists expected, escalating its battle against the worst bout of inflation since the 1980s.
US indices futures fell before the opening of the US session today, reflecting the decline in the Dow Jones industrial index, which has fallen for the fourth session in a row. Today, it reached the level of 33,890, while the technology index settled at 14,838.