US default concerns persist as FOMC minutes looms
RBNZ's tone shocks traders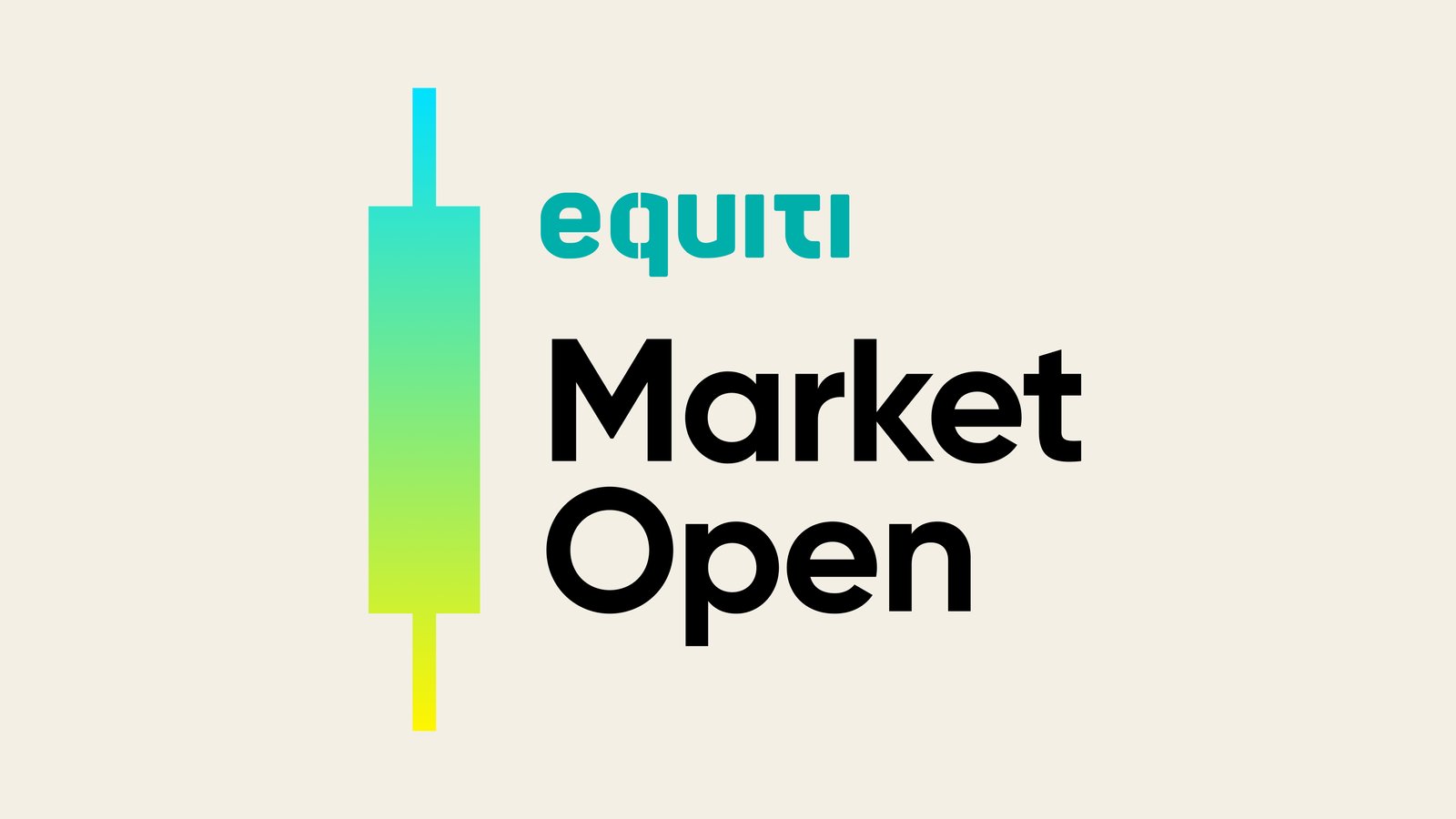 The New Zealand dollar tumbles after the RBNZ raises rates but indicates no further hikes.

US default concerns persist as House Republicans question urgency in negotiations.

Market eagerly awaits FOMC meeting minutes outcome, seeking clues on potential interest rate pause in June.
What's happened?
Asian stocks faced a downturn as Japan, South Korea, and Australia experienced declines, while US futures saw an upward trend. However, European contracts witnessed a decrease. Meanwhile, treasuries made gains, and both the dollar and gold maintained relatively stable positions. Brent crude, on the other hand, continued its upward trajectory for the third consecutive day, while copper dipped below $8,000 per ton, a level not seen since November.
The New Zealand dollar experienced a sharp decline after the Reserve Bank of New Zealand (RBNZ) decided to raise its key interest rate by 25 basis points to 5.5%, which was in line with market consensus. However, traders were caught off guard when the central bank indicated that it did not anticipate raising the Official Cash Rate beyond this level. The RBNZ's latest forecasts revealed potential rate cuts starting in the third quarter of 2024. Governor Adrian Orr acknowledged the challenging decision faced by the RBNZ, whether to pause or continue hiking rates.
What to watch?
Attention is centered on the ongoing stand-off in the United States regarding the possibility of a default. House Speaker Kevin McCarthy left the US Capitol, stating that no agreement had been reached to avert the default, and Garret Graves, a top aide, noted that no further meetings were planned. Although progress has been made in some areas, Graves emphasized the need for movement or significant changes. Some House Republicans have expressed skepticism regarding Treasury Secretary Janet Yellen's warning that the US may run out of funds as early as June 1, thus undermining the sense of urgency in the negotiations.
Market participants eagerly await the outcome of the Federal Open Market Committee (FOMC) meeting minutes today. Investors are particularly interested in any indications that may hint at a potential pause in the decision-making process regarding interest rates during the June meeting.