US dollar falls to a two-month high
Market caution amid debt ceiling concerns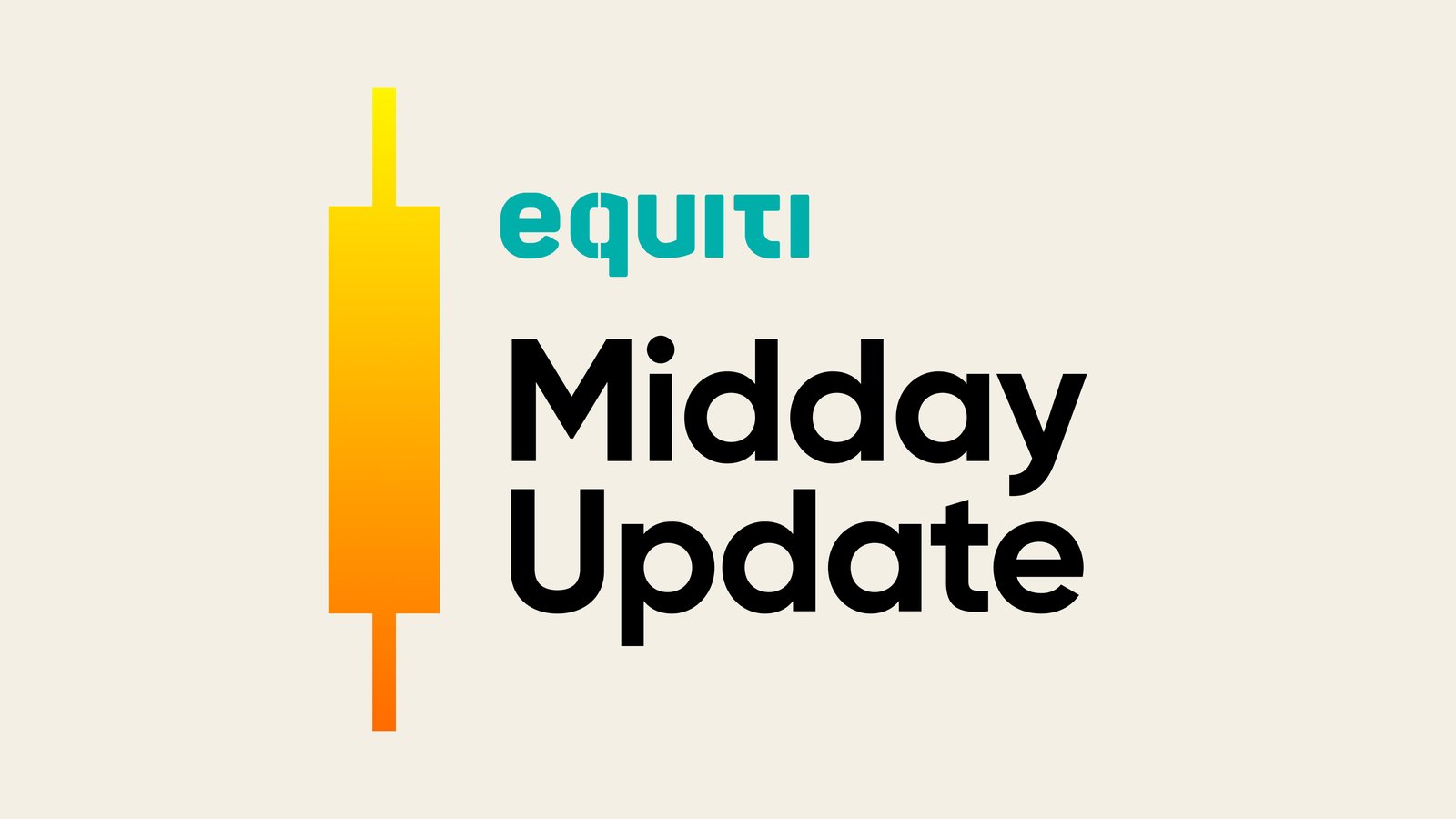 European stocks remained stable after the long weekend

The dollar index dropped to a level of 104.10

The British pound gained an advantage from the decline in the US dollar
European stocks stabilize amid ongoing uncertainty
European stocks showed signs of stability during Tuesday's trading, receiving support from various sectors such as real estate and utilities. However, there is still significant uncertainty regarding whether Congress will raise the US debt ceiling or if the economy will slide into a recession.
Contrary to expectations of a rise in European markets after a long weekend, the European STOXX 600 index remained stable. On Monday, several far-right Republican lawmakers announced their opposition to a deal that would raise the $31.4 trillion debt ceiling. This suggests that the bipartisan agreement could face significant challenges in Congress before US funds run out next week.
The dollar experiences some decline
The US dollar encountered a slight decline during today's trading session, following its two-month high. This decline comes at a time when some anticipate that the agreement could face challenges in Congress.
The dollar index, which measures the currency's value against six major currencies, experienced a 0.125% decrease, reaching levels of 104.10. This drop marks a step back from its two-month high of 104.42, recorded last Friday. The index is projected to conclude the month with a 2.5% increase.
The opposition emphasizes the obstacles that Democratic President Joe Biden and Republican House Minority Leader Kevin McCarthy will face in passing the package through the Republican-controlled House and the Democratic-controlled Senate before reaching the maximum threshold, likely by next Monday.
The British pound reaped the greatest benefits from the decline in the US dollar, rising to levels of 1.2410 against the dollar, while the euro-dollar pair reached levels of 1.0720.