US dollar index declines amid uncertainty over debt ceiling
New York state manufacturing index witnesses steep decline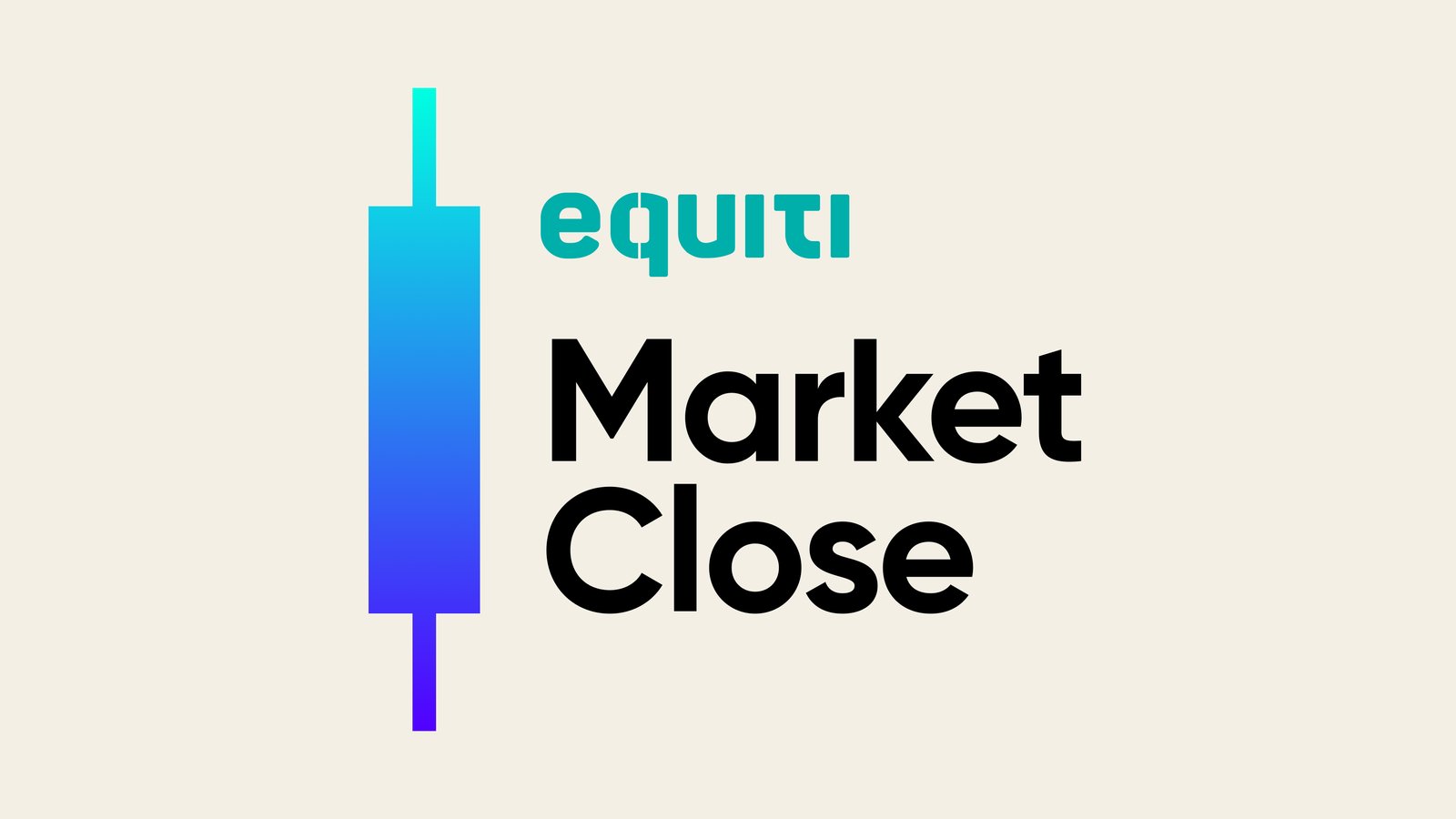 The US dollar index delivered a strong performance in the weekly session, posting a gain of 1.40%. This marks the highest weekly performance since September 2022

WTI futures have maintained a steady position around the $70 per barrel mark since the start of today's trading session

Silver experienced a significant decline of over 6% last week, marking its most substantial drop since October 2022
US dollar index faces decline amid uncertainty over debt ceiling
The US dollar index experienced a decline in today's trading session, following a notable performance last week when it surged by over 1%. This decline comes amidst market uncertainties stemming from the US public debt ceiling. As US President Joe Biden and the US Congress are set to convene tomorrow, discussions will focus on finding a mutually agreeable solution to avert the risk of non-payment by the US in June.
In terms of monetary policy, a member of the Federal Reserve, "Bostick", expressed his views on the matter. He stated that he does not anticipate a reduction in interest rates this year, citing persistently high inflation rates that remain far from the desired target level of 2%. There is a strong likelihood that the central bank will temporarily halt its tightening policy at the upcoming June meeting, as the Federal Reserve is acutely aware of the policy's potential impact on the markets and the US economy.
Overall, the US dollar index's decline and the forthcoming discussions between President Biden and Congress reflect the urgent need for a resolution to avoid potential repercussions and maintain financial stability in the United States.
Sharp decline in New York state manufacturing index signals challenging conditions
According to the latest survey conducted in May 2023, the New York State manufacturing index revealed a significant downturn in business activities within the state. The index recorded a decline of 43 points, plummeting to -31.8, following a previous month's rise. The survey results showed that 17% of respondents reported improved conditions during the month, while a substantial 49% stated that conditions had worsened.
The report highlights a persistent decline in employment for the fourth consecutive month, further exacerbating the challenging situation. Additionally, the weekly working hours index remained below zero at -3.5, indicating a slight decrease in both employment levels and working hours.
These findings suggest a concerning trend in the New York State manufacturing sector, with deteriorating conditions and diminishing employment opportunities. The sharp decline in the manufacturing index emphasizes the need for effective measures to address the underlying issues and support the recovery of the sector.
It is crucial for policymakers, businesses, and stakeholders to closely monitor the situation and devise strategies that promote economic growth, stimulate employment, and foster a favorable business environment.