US GDP rises and the dollar strengthens
Debt ceiling talks and concerns Impact the dollar, precious Metals, and Oil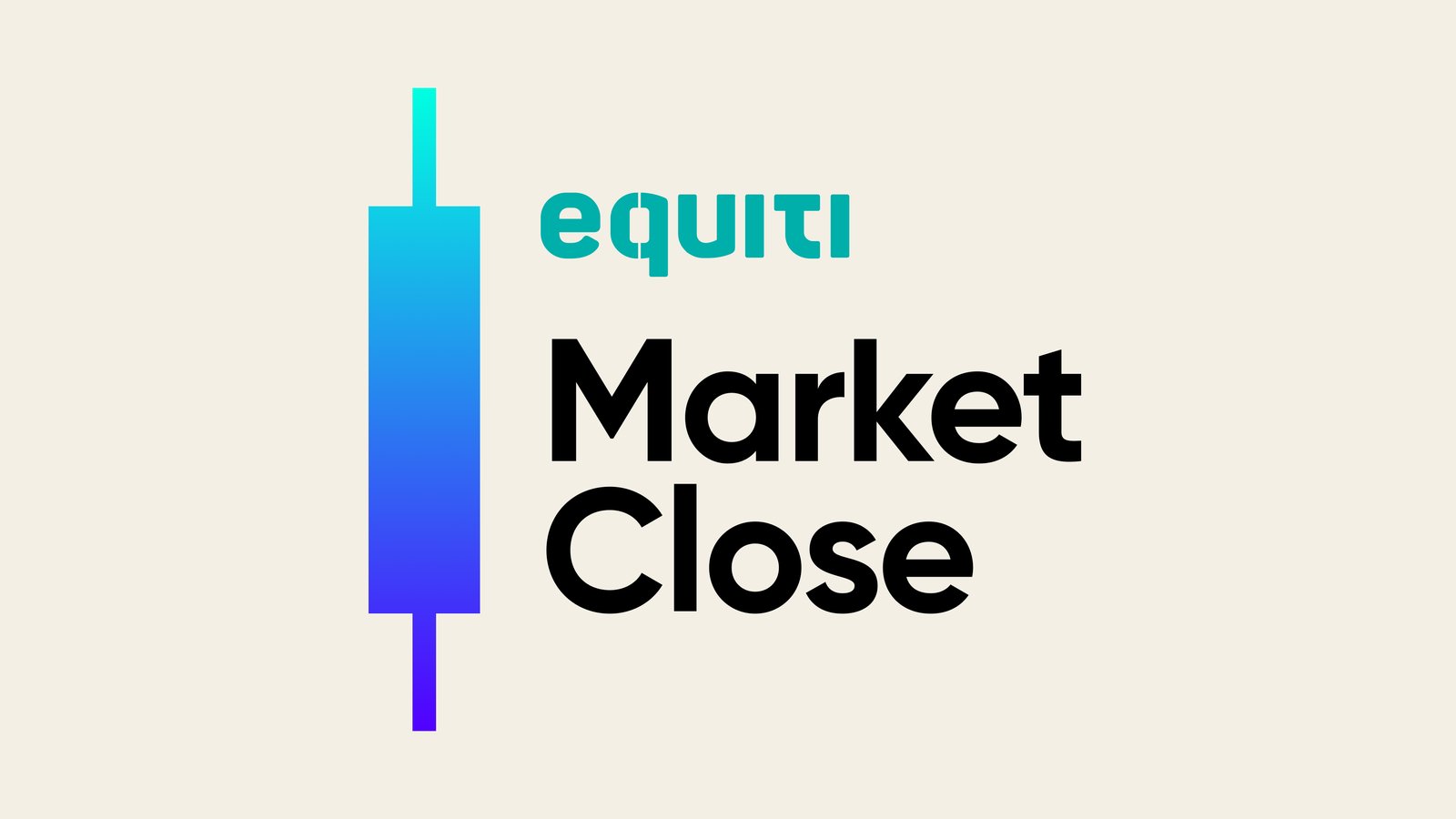 USD Soars past 104

The US economy expands by impressive GDP figure of 1.3% compared to 1.1% previous

Unemployment claims popular labor market data record upbeat figure of 229k vs 242k previous
The US dollar rises amid risk averse sentiment
The US dollar, driven by robust economic performance and ongoing debt ceiling negotiations, has surged against major currencies and commodities. Trading near 104.14 points, the dollar index has surpassed the significant 104 point mark.
This surge follows concerns regarding the US debt crisis, which threatens the country's ability to meet its obligations by June 1st. The Treasury Department has warned of potential difficulties in paying all bills by that date. However, House Speaker Kevin McCarthy remains optimistic, expressing his belief that a financial default can be avoided.
President Joe Biden continues to engage in talks with congressional leaders to avert default, which could potentially trigger a recession.
Fitch puts US credit rating on negative watch
The escalating risk surrounding the debt ceiling issue has prompted credit rating agency Fitch to monitor the US credit rating for a possible downgrade. Consequently, the market's reduced risk appetite has contributed to the dollar's upward trajectory. Simultaneously, the value of precious metals, such as gold, has experienced a notable decline, with trading hovering around $1,940 per ounce.
Minutes from the Federal Reserve's meeting showed division among officials on whether to continue tightening monetary policy by raising interest rates or not. Some members saw the need for further tightening, while others expected a slowdown in growth that would require easing the pace of monetary tightening.
Oil prices lose 1%
Concerns over the US debt ceiling crisis have had a significant impact on oil prices as well. West Texas Intermediate crude oil experienced a sharp decline of approximately 1.03%, trading near $73 per barrel. Similarly, Brent crude oil also saw a decline of over 1%, reaching around $77 per barrel.
Positive growth in US GDP
Furthermore, the latest economic data from the US Census Bureau indicated positive growth in the Gross Domestic Product (GDP) for the first quarter of this year. The GDP expanded at a rate of 1.3%, surpassing expectations but showing a slight decrease from the 2.7% growth in the previous quarter. Additionally, data from the US Labor Department revealed a relatively positive trend in unemployment claims to 229,000, compared to the previous reading which recorded an increase of about 242,000.