US House of Representatives' approval of the debt ceiling agreement
Gold has resumed upward trajectory amid a period of stability observed in the US dollar index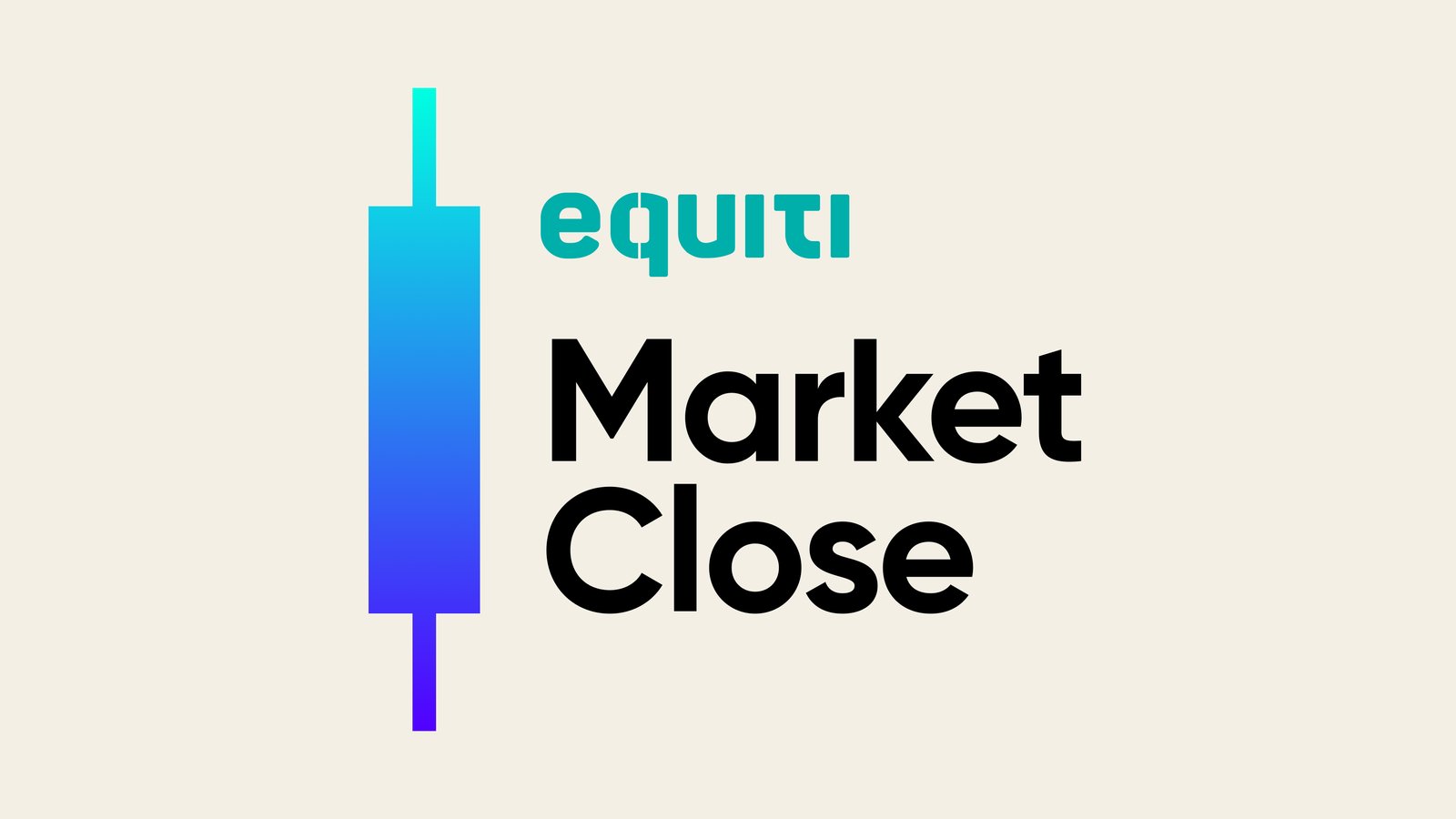 Inflation in Europe is slowing down and contradicting market expectations

European stock indices exhibit significant volatility during today's trading session

The US private sector has added jobs that surpass expectation
Inflation in the Eurozone is slowing down, as indicated by statements from the European Central Bank Governor.
Today, inflation data was released in Europe, revealing levels lower than market expectations, signaling a deceleration in price increases within the Eurozone.
The data highlights a deceleration in the annual consumer price index, with a reading of 6.1% in May, compared to the previous reading, which showed an increase of 7.0%. Similarly, the core consumer price index, which excludes food and energy, recorded a rise of 5.3%, down from the previous reading of 5.6%. Conversely, the Eurozone unemployment rate remained unchanged at 6.5%.
Following the release of the data, Christine Lagarde, the European Central Bank Governor, emphasized that inflation rates are very high and are likely to persist for a considerable period. Lagarde added that the ECB will continue its monetary tightening cycle to bring inflation back to the bank's targeted levels, expressing her dissatisfaction with current inflation expectations.
Meanwhile, Madis Muller, a member of the European Central Bank, suggested that the ECB might raise interest rates by more than 25 basis points on multiple occasions, as core inflation does not show any signs of slowing down thus far.
On the trading front, European stock indices demonstrated significant volatility during today's session. The DAX index started the day with a notable increase, trading near 15,795 points. The FTSE British index saw a marginal uptick, hovering around 7,478 points, while the French CAC index experienced a slight decline, trading near 7,122 points.
Stability prevails in the US dollar following positive private sector data.
The US dollar index experienced a period of stability in today's trading, hovering around 104 points. This development is bolstered by the recent approval of the debt ceiling agreement by the US House of Representatives, with subsequent referral to the Senate for further passage and final approval by the US President.
In this regard, US President Joe Biden commended the approval of the debt ceiling suspension bill by the US House of Representatives, as it facilitates decisive action to prevent the United States from defaulting for the first time in history. Meanwhile, House Speaker Kevin McCarthy stressed the need for a balanced US debt ceiling, underscoring the importance of maintaining control over it.
In other news, data released by ADP indicates that private non-farm employment has exceeded market expectations, with an addition of 278,000 jobs compared to the previous reading of 291,000 jobs in April. Additionally, the US Department of Labor published a report on unemployment benefit claims, revealing a reading of 232,000 jobs compared to the previous reading of 230,000 jobs.
On a different note, the price of the precious metal surged significantly during today's trading, reaching approximately $1968 per ounce.