US indices set for their biggest monthly drop this year
The US dollar is declining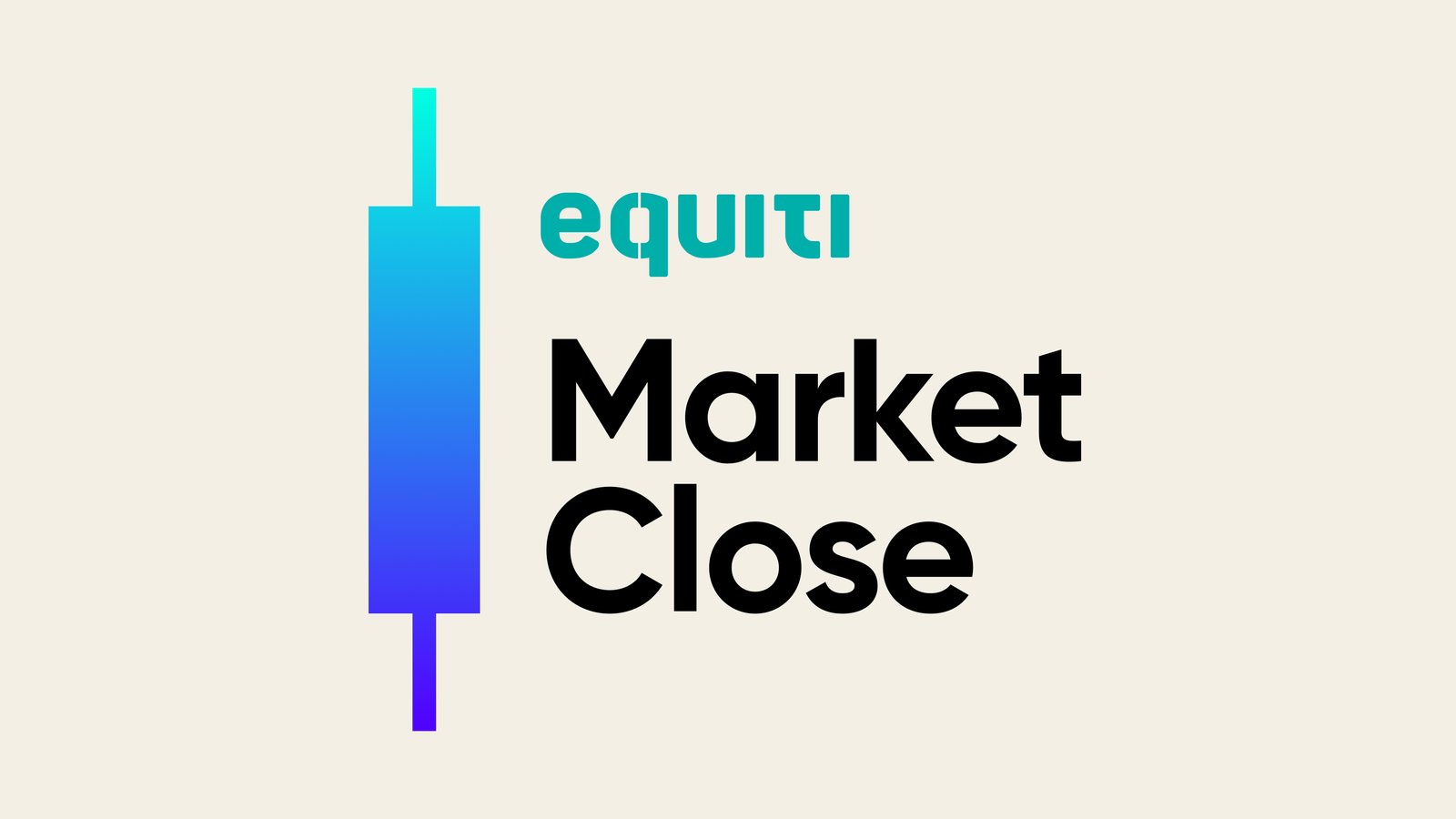 The US consumer confidence index has been released

US indices are declining prior to the opening of the US session

Markets anticipate key economic data
The worst monthly performances of US indices this year
Ahead of the opening of the US trading session, the futures contracts of the US indices experienced a decline. These movements began this week with a positive price gap. This shift follows Jerome Powell's remarks in Jackson Hole on Friday. Investors are eagerly anticipating a wealth of economic data for the current week. Despite the gains achieved by the US indices in the previous period, they are on the verge of experiencing their most significant monthly decline since the year commenced. The S&P 500 index, having fallen by 3.50% in August, along with the negative performance of the NASDAQ and Dow Jones indices, which recorded declines of 4.60% and 2.92%, respectively.
The focal point of attention this week will revolve around various economic data from the United States. On Wednesday, the non-farm payrolls report for August will be published, with expectations of adding 201 thousand jobs in the private sector. This figure represents the lowest addition since April of this year. Moving on to Thursday, the Fed's preferred inflation indicator is projected to rise from 4.1% to 4.2%. This marks the second increase following a series of declines since October 2022, from the peak level of 5.1%. The week will conclude with Friday's release of the US jobs report by the US Census Bureau. Expectations suggest that the unemployment rate will remain steady at 3.5%.
Consumer Confidence index decreases for second consecutive month
In June 2023, the S&P CoreLogic Case-Shiller Home Price Index revealed a 1.2% year-over-year decline across 20 cities in the United States. This negative reading can largely be attributed to the impact of the US central bank's monetary policy, which has diminished demand for mortgages and thereby aggravated the ongoing downturn in the housing market. Conversely, the US consumer confidence reading declined from 114.0 in July to 106.1 in August.