US inflation slows in May, focus shifts to Fed decision
The US dollar is declining as the US inflation slows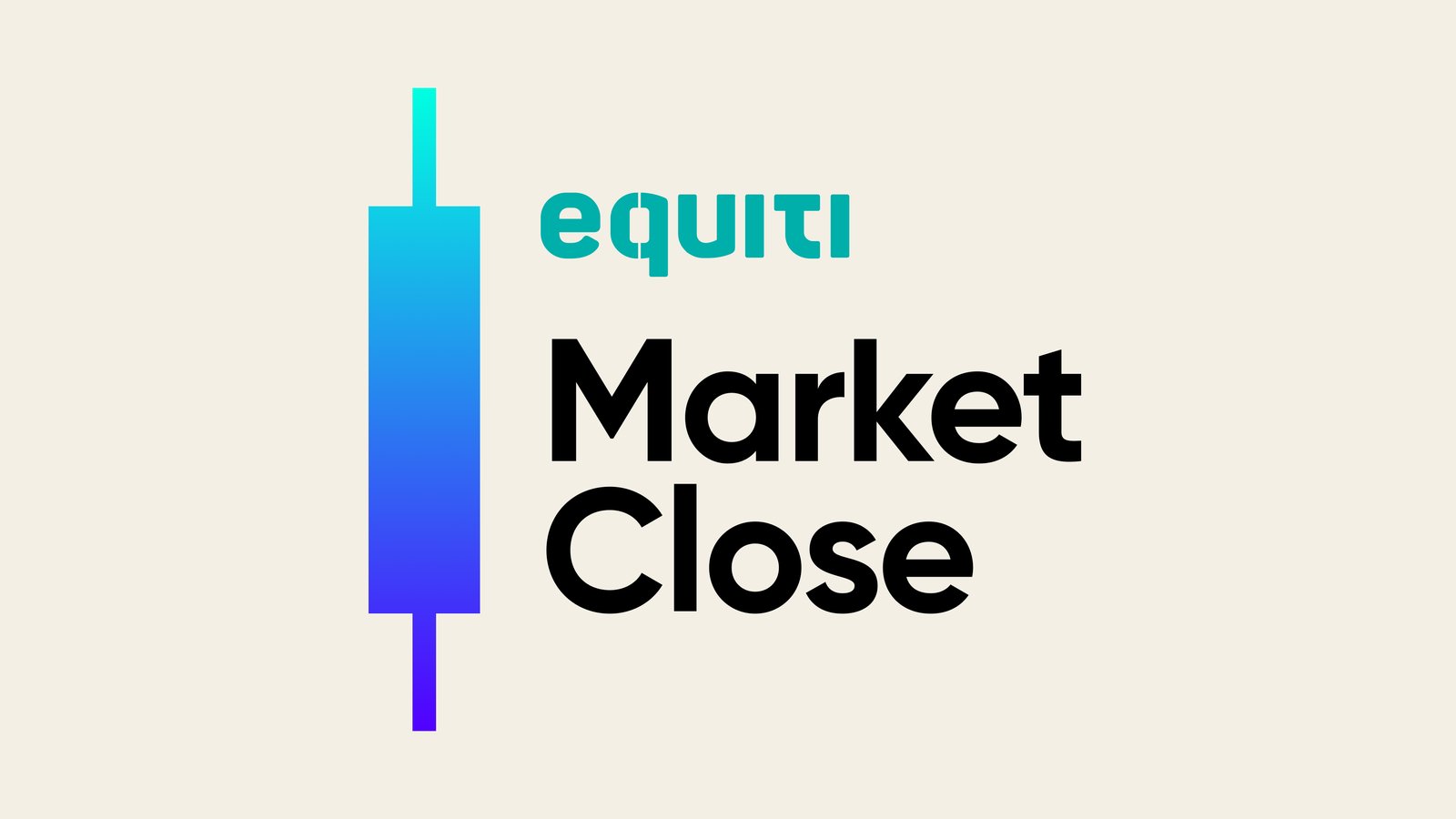 The Dow Jones index rose by 0.45% during the day's trading until the issuance of this report

Gold is hovering around a level above $1950 per ounce

The Nasdaq is hovering near the 14,835 level
US inflation slows in May as markets await Federal Reserve's decision
The release of the US Consumer Price Index (CPI) reading revealed a slowdown in inflation in the US to 4.0% in May, compared to the previous reading of 4.9%. This marks the lowest level since April 2021. The core inflation index, which excludes food and energy, also experienced a decline, reaching 5.3% on an annual basis. Additionally, monthly inflation recorded a 0.1% increase, as reported by the US Census Bureau. Although this reading falls short of the US Federal Reserve's target level of 2%, the markets have begun speculating about the possibility of the central bank maintaining the interest rate at 5.25%, the highest level since 2007, in their upcoming meeting.
Market participants eagerly await the outcome of the US Federal Reserve's discussions, which commenced today. It remains uncertain whether the interest rate will be raised for the eleventh time by 25 basis points, reaching 5.50%, or if it will be maintained at 5.25%.
Before the news release, gold experienced a decline. However, following the release, we witnessed a divergence in the movement of the precious metal, fluctuating between the range of $1950 and $1971 per ounce. Furthermore, the yields on US 30-year bonds increased on Tuesday, while the yields on 10-year bonds surpassed 1%, indicating a higher demand for bond sales.
US indices respond positively to inflation slowdown
The US indices displayed a positive performance following the release of the Consumer Price Index (CPI) reading, which indicated a slowdown in US inflation to 4.0%. This development potentially sets the stage for the Federal Reserve to consider halting its monetary tightening policy. During yesterday's trading session, the S&P 500 index witnessed its third consecutive session of growth and is currently hovering near the 4,355 level. Simultaneously, the Dow Jones Industrial Average reached its highest point since the beginning of May 2023. However, the NASDAQ, having reached its peak in April 2022, began to decline as US markets opened today.
These movements reflect the market's reaction to the CPI data, with investors interpreting the lower inflation rate as a potential catalyst for the Federal Reserve to make adjustments to its monetary policies.