US leaders optimistic about raising debt ceiling, but hurdles remain
Japan's economic growth outperforms expectations, fueling optimism for market outlook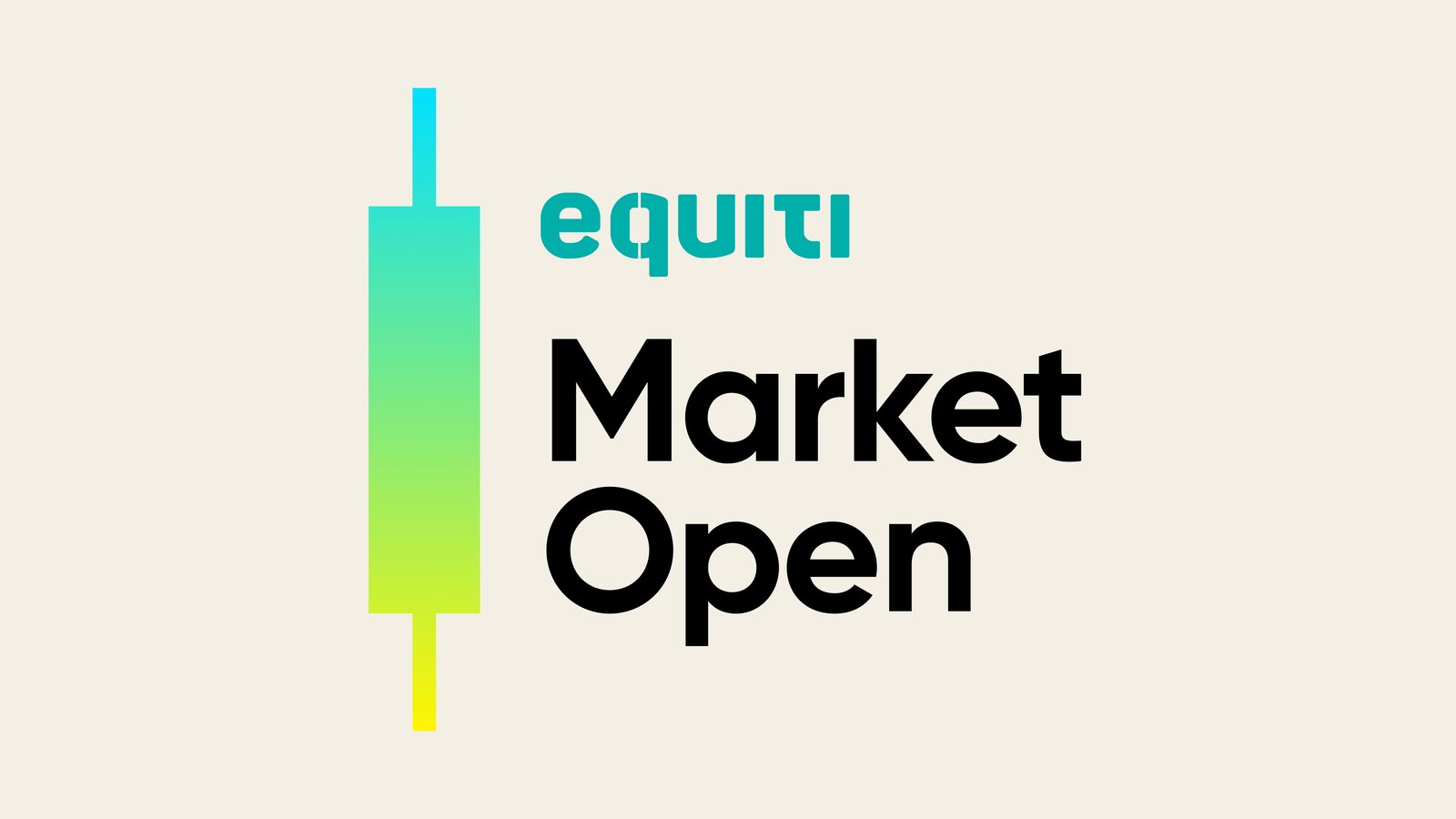 Japan's Q1 GDP beats estimates at 0.4% growth.

Biden, leaders optimistic on debt ceiling deal; differences remain.

Fed open to June pause, undecided on further hikes.

Investors await Europe's CPI figures for stabilization trends.
What's happened?
Asian stocks experienced mixed performance today, with Japan's market advancing following better-than-expected GDP figures, while Australia faced a decline. In the futures market, the United States saw gains, while European contracts suffered losses. Treasuries witnessed an increase, and the dollar remained relatively stable. However, the offshore yuan weakened, surpassing the psychological level of 7 per dollar. At the same time, Brent crude oil prices slightly rose.
Preliminary data revealed that Japan's GDP grew at an annualized rate of 0.4% in the first quarter, surpassing estimates of a 0.1% gain. This positive economic performance is seen as a promising sign for Japan's market outlook.
In the United States, President Biden and congressional leaders expressed optimism regarding reaching a deal to raise the debt ceiling. However, Kevin McCarthy cautioned that the two sides still have significant differences. The recent discussions resulted in an agreement to establish a new system for staff-level talks. In order to continue negotiations, President Biden made the decision to reduce his planned visit to Asia, excluding stops in Australia and Papua New Guinea. Consequently, the Quad meeting of India, Japan, Australia, and the US will now take place in Japan instead of Sydney.
What to watch?
Regarding monetary policy, Federal Reserve officials have indicated openness to a potential pause in June. However, they have not ruled out the possibility of further interest rate hikes. Lorie Logan noted that a "slower pace of tightening" might be necessary, while John Williams suggested adopting a wait-and-see approach to evaluate the impact of previous actions. Raphael Bostic emphasized the need for the FOMC to remain steadfast in its fight against inflation, stating, "We are going to have to be super strong and detached." On the other hand, Austan Goolsbee believes that it is "far too premature" to engage in discussions about the next policy decision.
Investors are eagerly awaiting the release of the Consumer Price Index (CPI) data from Europe. Market expectations indicate that the headline CPI will stabilize at 7.0%, while the core CPI is anticipated to reach 5.6%. These figures will provide valuable insights into the region's inflationary trends.