US manufacturing activity: slight improvement amid contraction
Markets fall amid decline in US manufacturing activity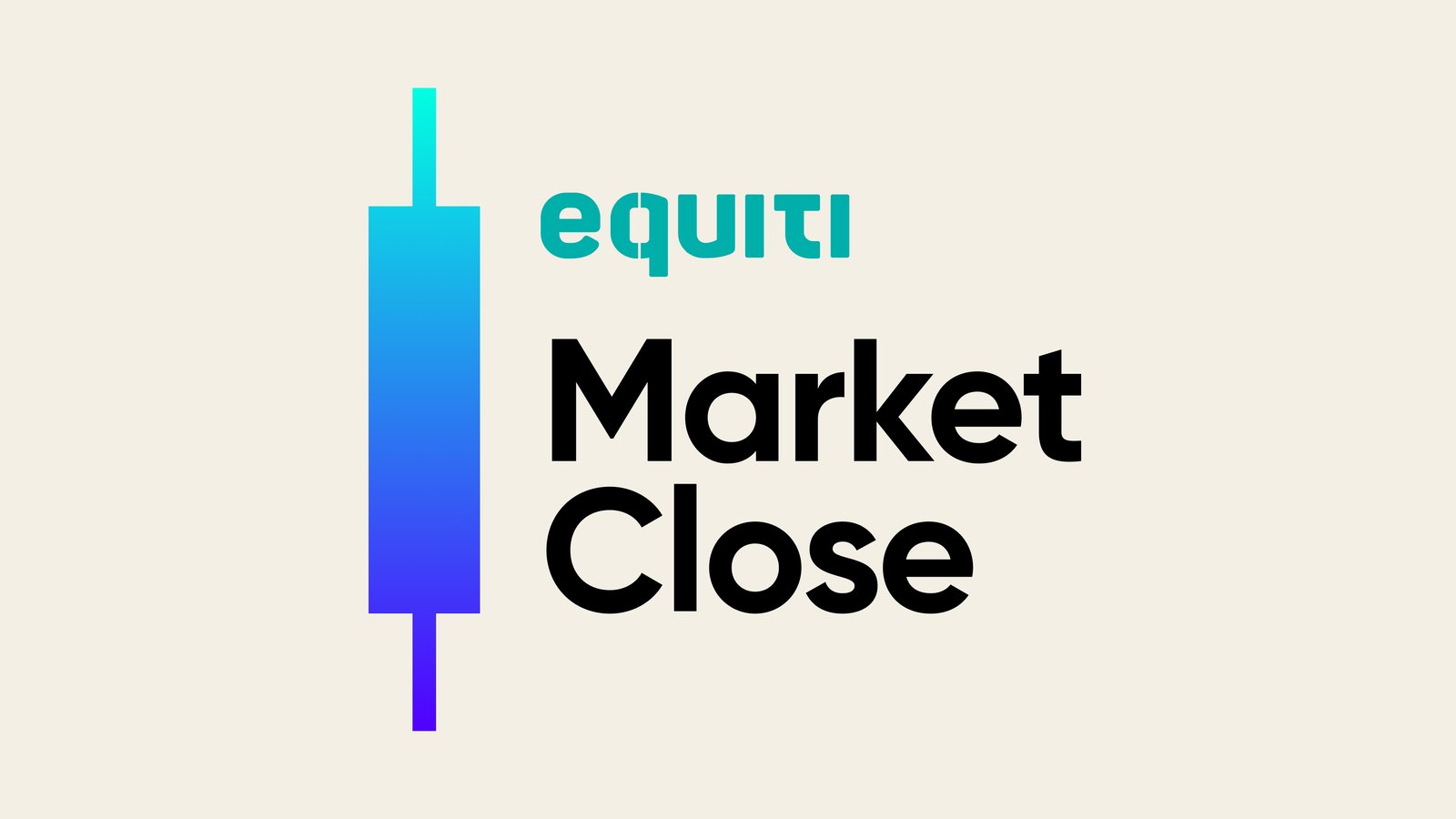 Pfizer shares rise over 1%

Gold dips as US purchasing manager's index released

Markets await US jobs report
Gold slips below $1950
Gold experienced a decline in trading on Tuesday, falling below the $1950 level per barrel at the time of the report. This drop came after recording a 2.40% monthly rise in July, following two months of negative performance, marking the highest performance for the precious metal since March 2023. Concurrently, the dollar index rose to above 102 points.
American indices showed stability after witnessing gains and upward trends throughout July. The "NASDAQ" technology index experienced a slight decline, nearing the level of 15705, while the S&P 500 index also experienced a minor dip despite reaching its highest level in 16 months. These market movements occurred amidst the anticipation of the US jobs report on Friday and the Bank of England's decision on Thursday.
In its latest quarterly results, Pfizer reported earnings per share of $0.67, surpassing expectations of $0.57. However, the company's revenues reached $12.7 billion, showing a 54% decline compared to the previous year due to decreased demand for Covid medicine. Despite this decline in revenues, Pfizer's market value has risen nearly a third over the past year, outperforming its competitors in the same sector.
US manufacturing activity remains in negative territory
In July, US manufacturing activity showed a slight improvement, with the Manufacturing PMI reaching 46.4 compared to 46.0 in June. However, it marks the eighth consecutive month of contraction, albeit at a marginally slower rate. It's important to note that this reading was worse than the market's expectation of 46.8.
On a positive note, the US economy added 9.58 million jobs in June, as reported by the "JOLTS Job Openings" report, though this figure represents a slight decrease from the 9.62 million jobs added in May