US Retail sales jump on energy costs
Gasoline prices drove up both producer prices and retail sales in the US higher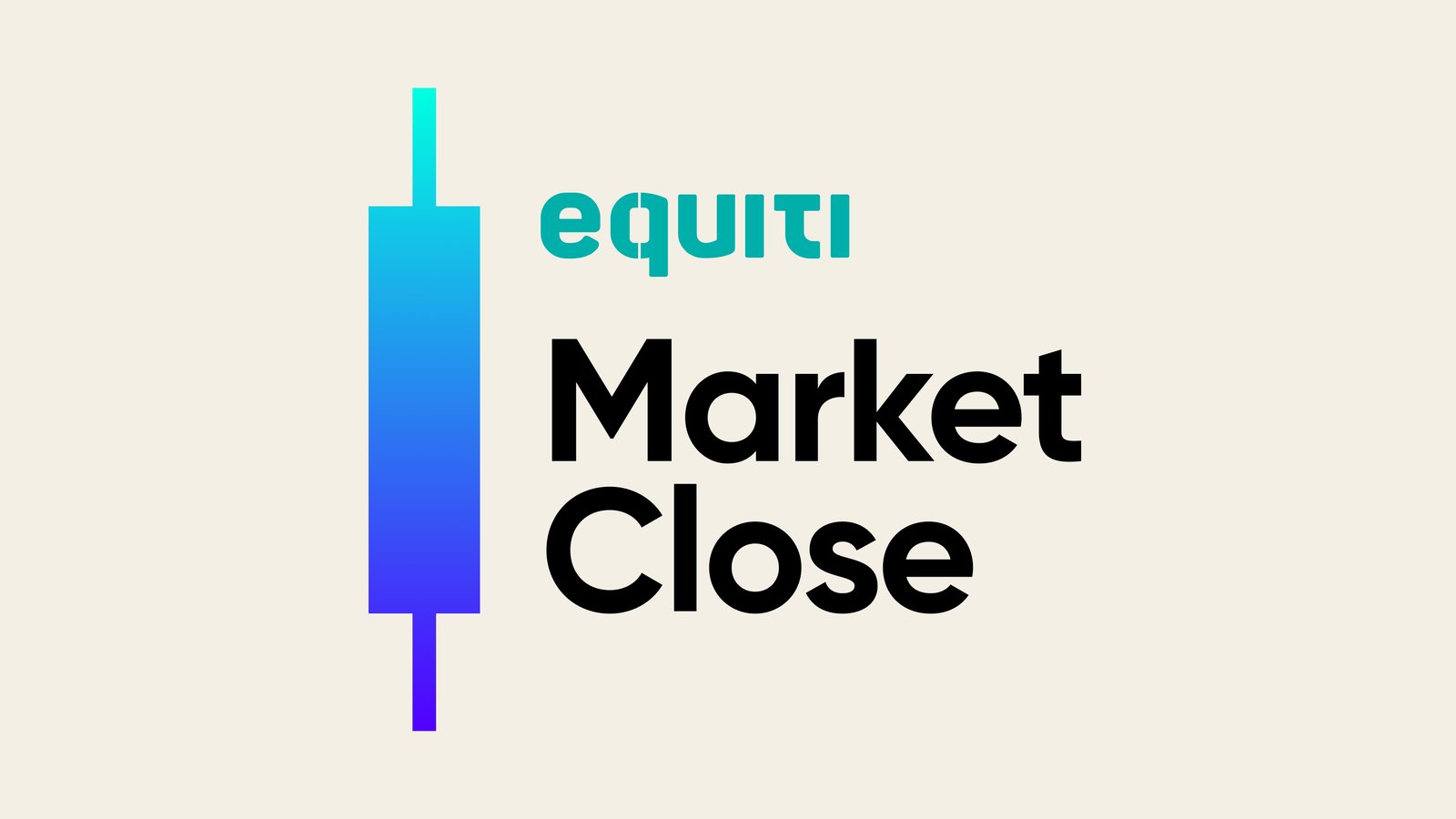 US retail sales surged by 0.6% in August, surpassing economists' expectations

Producer prices in the US also increased by 0.7%, primarily driven by rising gasoline prices.

The US dollar remained steady around 105.35, with anticipation building for the upcoming Federal Open Market Committee (FOMC) meeting.
Market watch of the day!
Retail Sales – up at 0.6%
Retail sales and producer prices in the US both exceeded expectations in August due to elevated fuel costs, indicating that rising prices are impacting both consumers and businesses.
These statistics highlight that consumers continued to spend more despite the spike in gas prices. But even though without putting gasoline prices in the equation, the consumer purchasing power has in fact up ticked on the back of rising wages.
The substantial 0.6% increase in retail sales far exceeded the economists' expectations, who had anticipated a much smaller 0.1% monthly rise.
Producer prices also rose by 0.7% from 0.4% both expected and previous, also driven by gasoline prices.
Dollar- New monthly peak
The dollar was flat near 105.35, in the calm before the storm. Next week will be a turning point for markets on the back of the long awaited FOMC.
Against the dollar, the Japanese yen depreciated to its lowest level in 10 months to trend near 147.94 yen. Due to a pretty dovish BOJ policy.
The yuan also dropped following the PBOC's announcement for a 25-basis point reduction in the bank reserve requirement ratio.