US stock indices rise amid agreement optimism
The US dollar has experienced three consecutive weeks of positive performance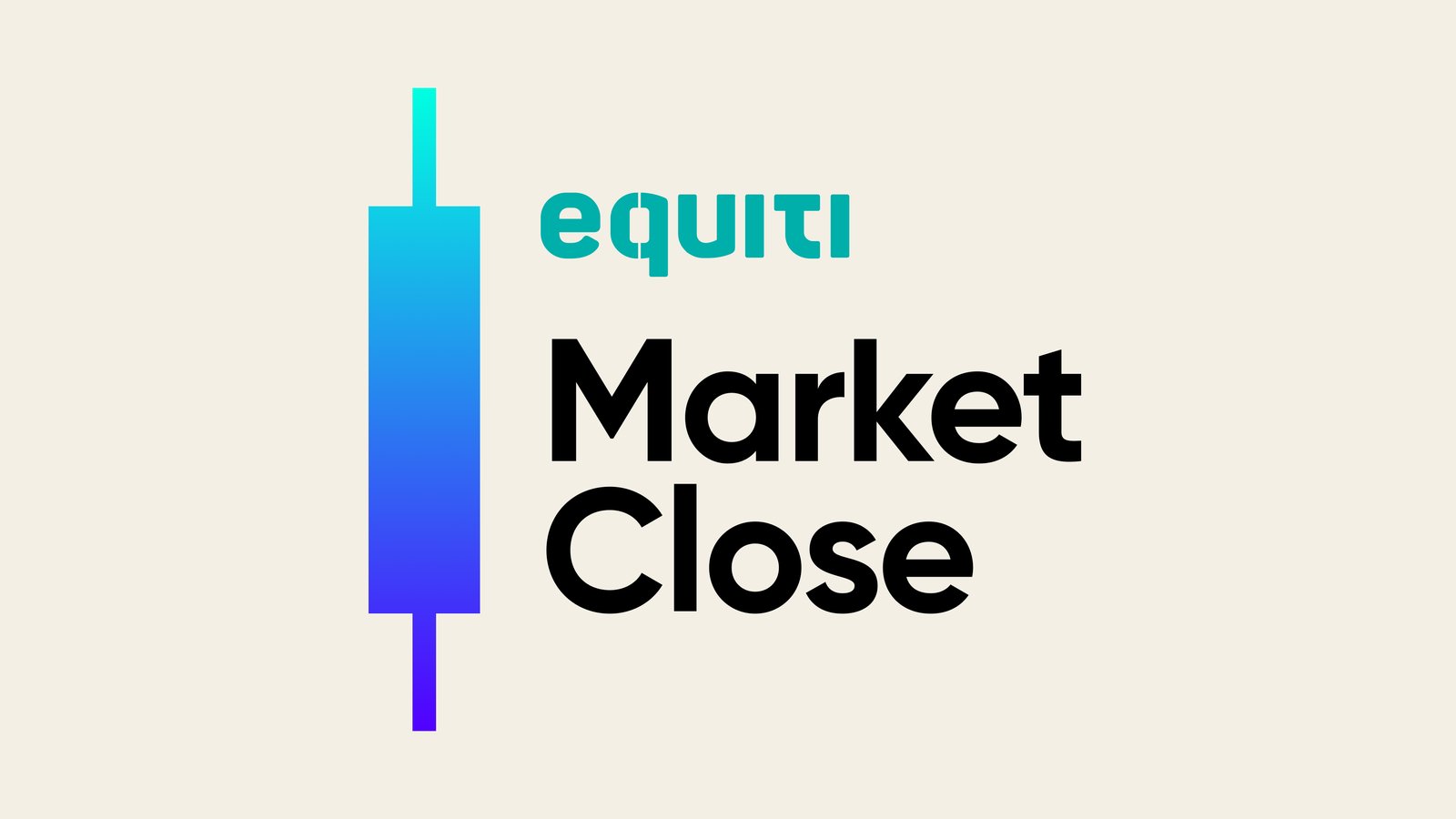 WTI has been trading within a horizontal range of $71-74 per barrel for approximately 8 sessions

Gold is currently trading below $1950 per ounce

The US dollar recorded a 1% gain in last week's performance
The Nasdaq and S&P 500 are reaching high levels
The US indices futures contracts have risen since the beginning of today's trading session, with the Nasdaq technology index reaching its highest level since April 2022 and the S&P 500 index achieving its highest level since August 2022. This surge follows an agreement in principle between Joe Biden and the US Congress. President Biden emphasized that this agreement "prevents the worst possible crisis" and "eliminates the risk of default."
During the previous week, the markets experienced uncertainty due to speculation and controversy surrounding the debt ceiling, which exerted pressure on the stock market. The Dow Jones index witnessed a slight decline of 0.80%. Conversely, the NASDAQ delivered an exceptional performance, surging by over 3% throughout the week.
Oil price declines ahead of OPEC+ meeting and US debt ceiling agreement
The price of West Texas Crude has declined since the beginning of today's trading session, coinciding with the upcoming meeting of OPEC+ ministers next week and the preliminary agreement reached on Saturday to raise the US debt ceiling. This agreement has alleviated concerns regarding a potential default on the country's debt.
During the forthcoming meeting in Vienna, OPEC+ will assess the growing demand for oil supplies. Russia's oil minister has indicated that quotas are unlikely to change, even after implementing voluntary cuts of over 1 million barrels per day. The decision by OPEC to reduce oil production by more than 1 million barrels per day, effective from the start of May, resulted in a significant market response. During that time, West Texas Crude prices surged from $79 to $84.80 per barrel, representing a gain of over 6%.
At the time of this report's release, WTI has declined by more than 0.90% and is currently trading around $72.22 per barrel, while Brent crude has dropped by over 1% and is trading near $76.30 per barrel.