Weak Chinese manufacturing data drives stocks towards bear market
Debt-limit deal approaches House vote, OPEC+ considers output adjustments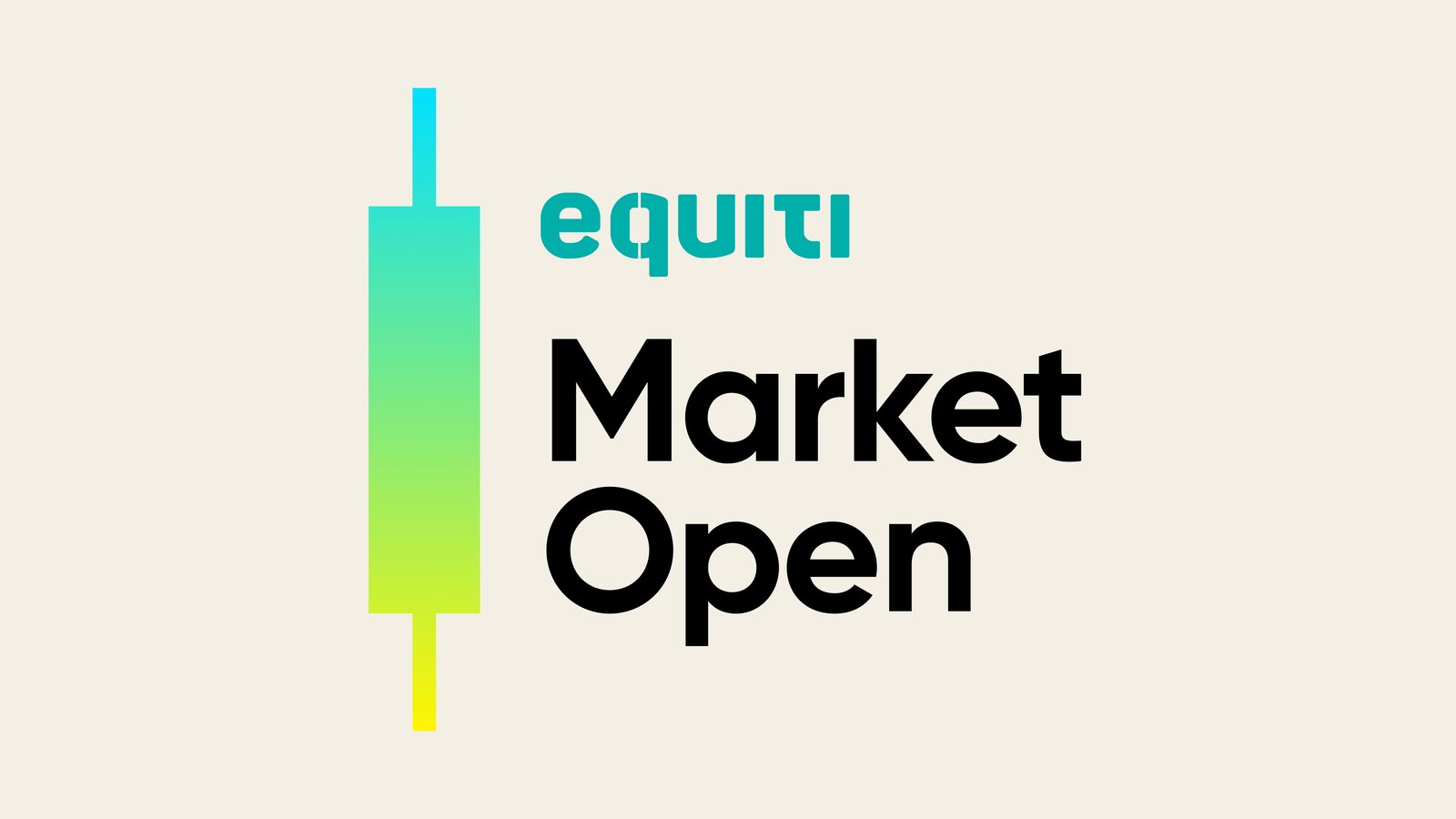 Chinese stocks face bearish trend after disappointing manufacturing data

Chinese manufacturing PMI drops to lowest level since December 2022

US debt-limit deal heads towards House vote to avoid potential default

OPEC+ mulls "lean cut" to oil output amid soft prices and need for higher revenues
What's happened?
Chinese stocks are expected to enter a bear market as manufacturing data reveals signs of weakness. This downward trend has also impacted Asian equities, as well as futures in the United States and Europe, resulting in lower market performance. Meanwhile, Treasuries and the dollar experienced gains, while Brent oil prices dipped and gold remained steady.
In May, Chinese manufacturing activity experienced a greater decline than anticipated. The official manufacturing Purchasing Managers' Index (PMI) dropped to 48.8, marking its lowest level since December 2022 and falling short of the consensus estimate of 49.5. Additionally, the non-manufacturing gauge, which measures activity in the services and construction sectors, declined to 54.5 from 56.4, further undershooting expectations.
What to watch?
To prevent a potential US default, a debt-limit deal brokered by President Joe Biden and Speaker Kevin McCarthy is approaching a crucial vote in the House of Representatives scheduled for Wednesday. This legislation seeks to temporarily suspend the US borrowing ceiling and establish a cap on federal spending. Following approval from the House Rules committee on a 7-6 margin, the bill is now set for a final passage vote in the full House.
With the looming deadline of June 5, Treasury Secretary Janet Yellen has warned of the risks associated with a US default. Consequently, Congress is urgently working to pass this measure; however, leaders from both parties are facing opposition from members who disagree with certain compromises made in the negotiated agreement revealed over the weekend.
As the OPEC+ group prepares to convene this weekend, there are indications that they may opt for a "lean cut" in oil output due to the current softness in oil prices and the desire for increased revenues in producer countries. Alternatively, maintaining the current output levels remains a possibility. Although the fundamental market conditions do not necessarily support production cuts, the unfavorable macroeconomic environment has influenced this discussion.