What to expect from the Fed meeting?
The US dollar rises ahead of the decisions of the Federal Reserve.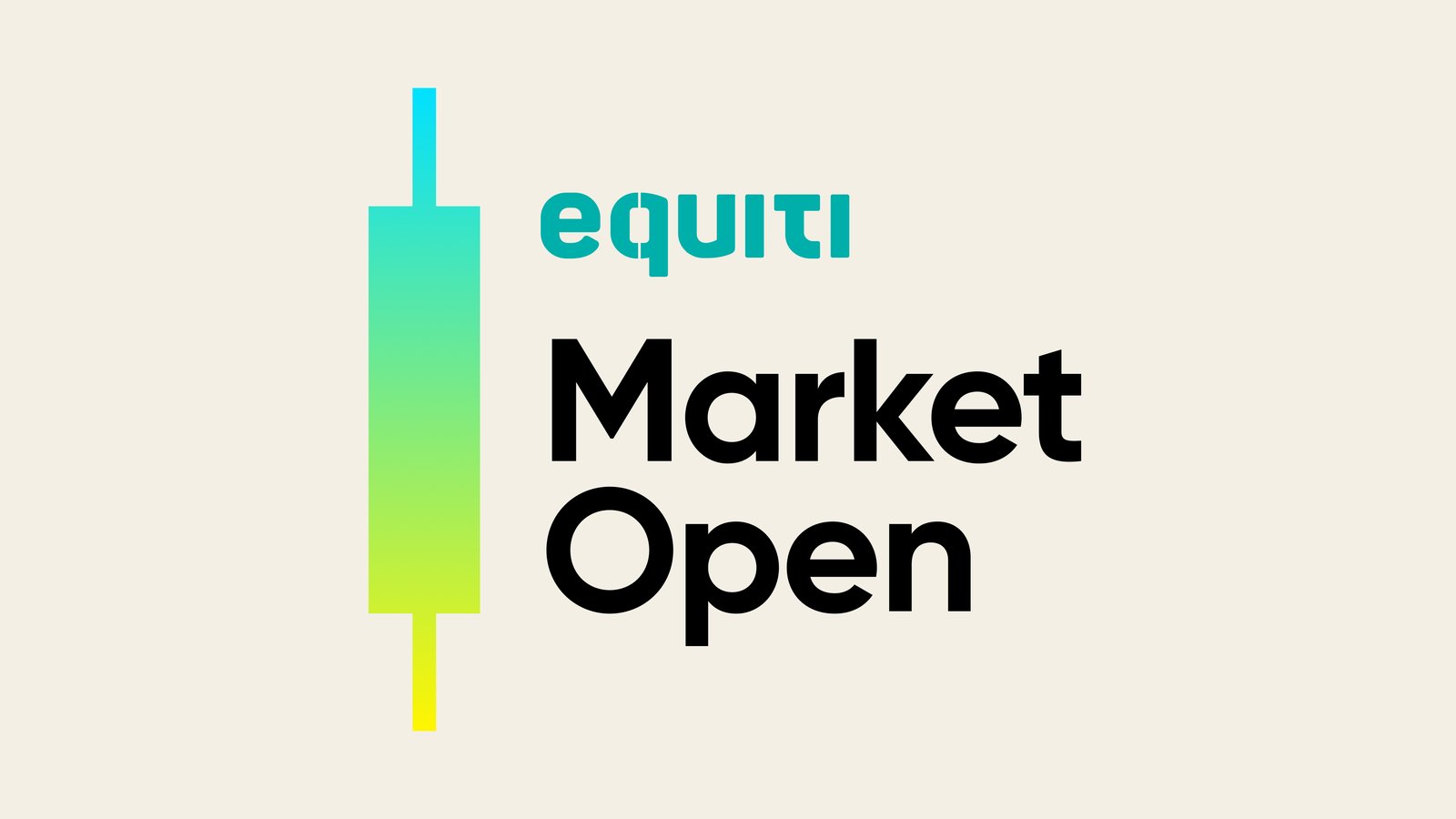 CPI in UK rise by 6.7%.

The pound sharply declines as inflation growth slows down below expectations.

The US dollar remains stable near the levels of 105.17 ahead of the Federal Reserve decisions later today.
Slowdown in inflation growth in the UK
Data released this morning showed a slowdown in the inflation growth rates in the United Kingdom during August, as the Consumer Price Index rose by 6.7% on a yearly basis, compared to the previous 6.8%, despite the increase in fuel prices.
Price growth slowed to its lowest level since February 2022, with the Bank of England continuing its tight monetary policy for nearly two years. Statistics indicated a slower pace of food price increases in almost a year, along with a decline in airfare prices.
Interest rates in UK stand at 5.25%, which is roughly three times higher than the Bank of England's target of 2%, indicating that there is still pressure on the monetary policy committee to raise interest rates on Thursday.
However, some believe that despite inflation rates stabilizing below the desired levels set by the Bank of England, the bank is nearing a tightening cycle, especially with looming recession concerns.
The British pound experienced significant declines as soon as the data was released, coupled with an unexpected slowdown in inflation. Meanwhile, global markets are eagerly awaiting the decision of the Federal Reserve later today. The pound plummeted up to 0.5% against the dollar, reaching its lowest level since May.
Markets await Federal Reserve decision.
Global markets are closely monitoring the decisions of the Federal Reserve, which could have a strong impact on future market movements. The probability of the Federal Reserve maintaining interest rates at current levels has now reached 99%. However, expectations about economic forecasts, the tone of the Federal Reserve, and the future path of interest rates will influence the movements of the US dollar.
This decision comes after two consecutive months of inflation resurgence due to the return of oil price increases. Therefore, expectations suggest that the Federal Reserve may leave the possibility open for another interest rate hike before the end of the year.
Market expectations largely anticipate the Federal Reserve to raise its GDP growth projections for this year in June, alongside reductions in its inflation and unemployment forecasts.
The dollar remained strong against most currencies and commodities on Wednesday ahead of the interest rate decision later today. Meanwhile, the yen continued to hover near its lowest level in 10 months. The US dollar index, which measures the American currency against a basket of competing currencies, mostly remained stable at 105.17.