WTI hovers near 3-month top
WTI approaches $80 per barrel for the first time since April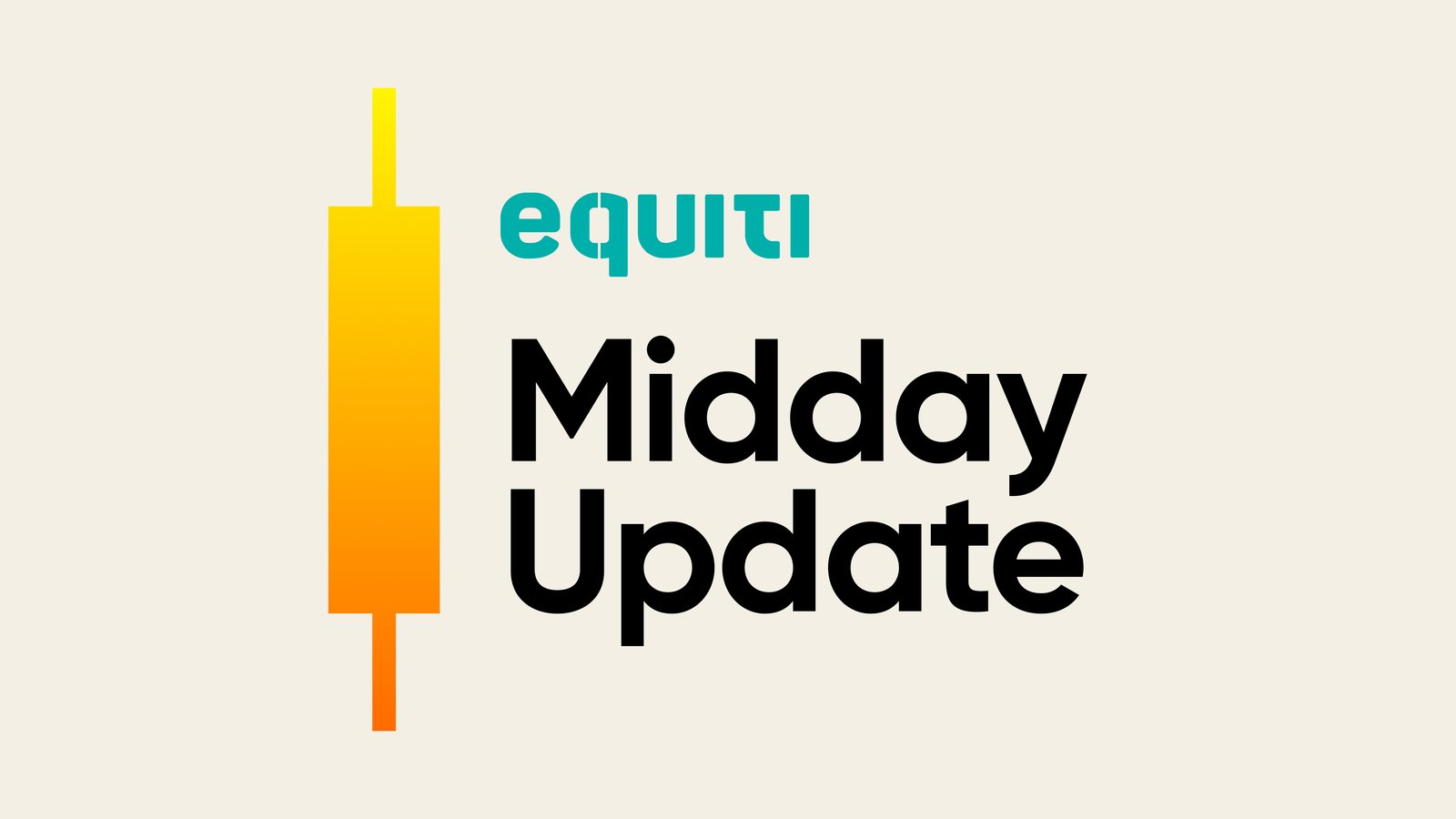 Mining stocks lead gains in today's European session

An ECB survey also revealed demand for loans in the euro zone reached a record low in Q2

Chinese decision-makers have pledged unwavering support to revitalize the economy
WTI hits the jackpot
Recent measures implemented by China to bolster its economy, along with supply reductions, have played a significant role in driving up global oil prices. Both benchmarks are set to achieve their fifth consecutive weekly gain after OPEC+ resorted to production cuts, which were complemented by voluntary cuts from Saudi Arabia and Russia.
Despite disappointing economic data affecting various countries, particularly China, OPEC's production cuts and supply shortages have compensated for the decline in demand. In contrast, Chinese decision-makers have pledged unwavering support to revitalize their economy.
Global markets are eagerly awaiting decisions from the US Federal Reserve, scheduled for tomorrow. Most forecasts now anticipate a 25 basis points increase in the US interest rate to reach the targeted 2% inflation rate.
Recent data points to a slowdown in trade activity in the United States, hitting a five-month low. However, the Federal Reserve's success in controlling price increases is reflected in decelerating input prices and employment rates in essential sectors.
All eyes on Thursday's ECB decision
European stocks stabilize during Tuesday's trading while investors are cautiously awaiting ECB decision, after disappointing data from yesterday morning which stirred expectations. The Euro Stoxx 600 index rose by 0.2%, with mining stocks jumping by 3.4% on the back of new stimulus measures adopted by decision-makers in China to support their economy.
Disappointing data released yesterday left markets questioning the path of the ECB once again as business activity slows down in the Eurozone more than expected to reflect a challenging economic environment in the Eurozone in the face of rising interest rates.
An ECB survey also revealed demand for loans in the euro zone reached a record low in Q2, adding to market uncertainty towards Europe.
Most forecasts indicate that the bank will raise interest rates on Thursday, despite heighted concerns over the economy. With the bank having left no choice but to continue its monetary tightening pace as inflation remains at 5.5%.