Demand concerns pressure oil prices
Saudi Arabia announces the extension of voluntary cuts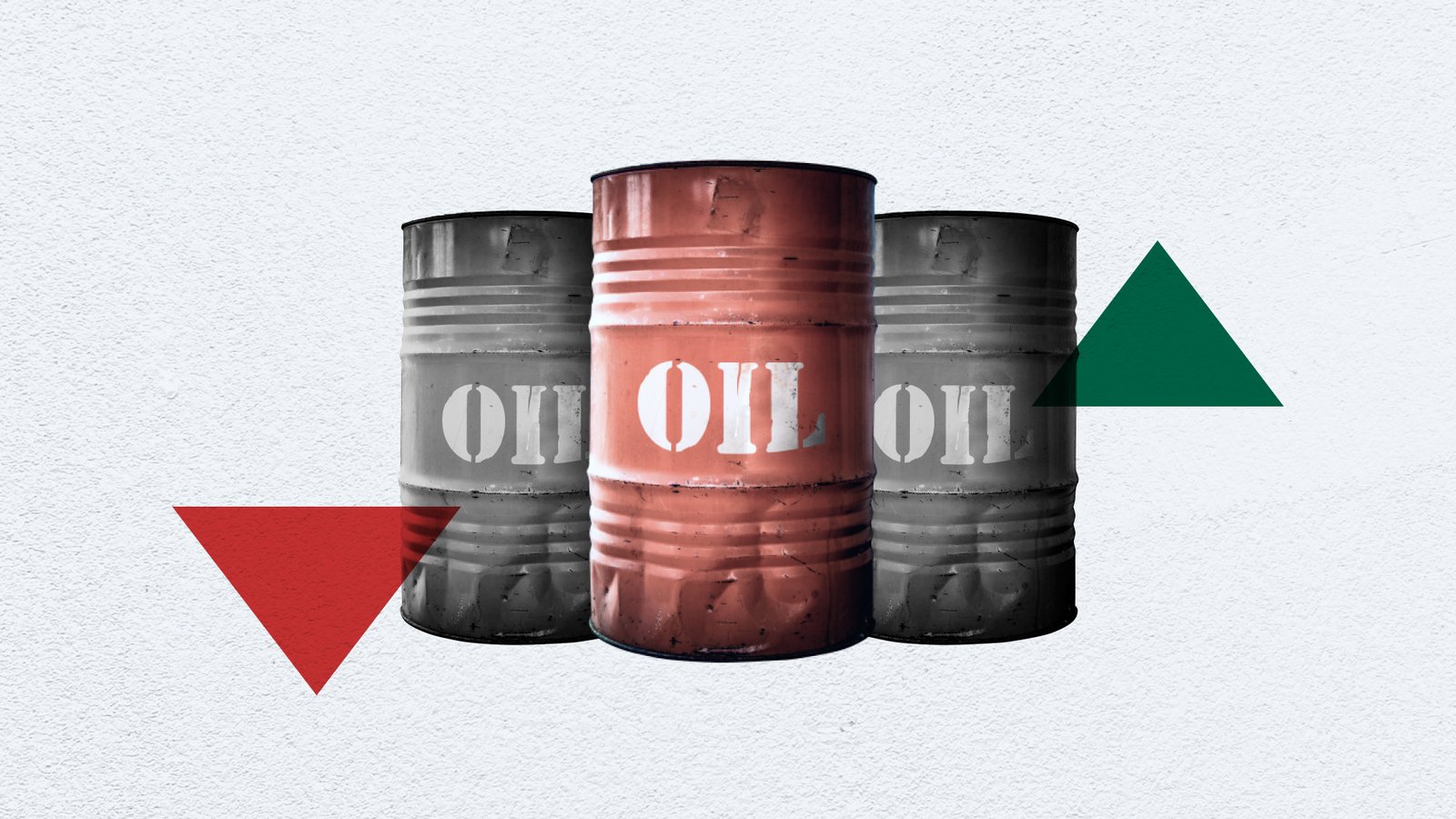 Negative economic data from China raises fears of weak oil demand

Libya announced the resumption of production from two Libyan oil fields

Saudi Arabia announces the extension of voluntary cuts it had previously approved
Economic events affecting oil movements
At the start of this week, oil prices declined to approximately $73.80 per barrel but managed to rebound slightly and stabilize around $76.00.
Concerns have risen regarding weak oil demand from China, the world's second-largest consumer, due to negative economic data.
During the second quarter of 2023, China's gross domestic product (GDP) grew by about 0.8%, a significant decrease compared to the previous quarter's growth of 2.2%. However, on an annual basis, the GDP index showed growth of 6.3% in the second quarter, higher than the 4.5% growth recorded in the first quarter.
Adding to the pressure on oil prices, Libya announced the resumption of production from two of its oil fields, which had been halted last week.
In a surprising move for the markets, Saudi Arabia declared on Monday that it would extend the voluntary cuts in crude oil production, which were initially approved for this year, until December 2024.
As a result of these developments, crude oil started the second trading session of the week with a modest increase, hovering close to $76.00 per barrel.
Key technical and pivotal levels that may affect oil movements
Oil is currently following a downward channel on both medium and long-term timeframes, with defined upper and lower limits.
Recently, oil attempted to rise and test the resistance level at $77.00 per barrel, but it was unsuccessful in surpassing it and experienced a slight retreat. Should the support level at $74.00 per barrel be broken, this could lead to further downward pressure, potentially pushing the price to test the support levels at $70.00 per barrel. If this level is also breached, the decline may extend to the level of $67.00 per barrel.
On the other hand, if oil manages to surpass the resistance level of $77.00 per barrel successfully, it may trigger additional upward movement, potentially testing higher resistance levels at $79.00 per barrel and then $84.00 per barrel.
In the event that oil surpasses the resistance level of $84.00 per barrel, the overall trend may turn upward on both medium and long-term charts. In such a scenario, it is expected that the rise will continue, potentially reaching levels as high as $93.00 per barrel.