Gold prices slide as Federal Reserve signals interest rate hike
Federal Reserve's tightening monetary policy weighs on gold prices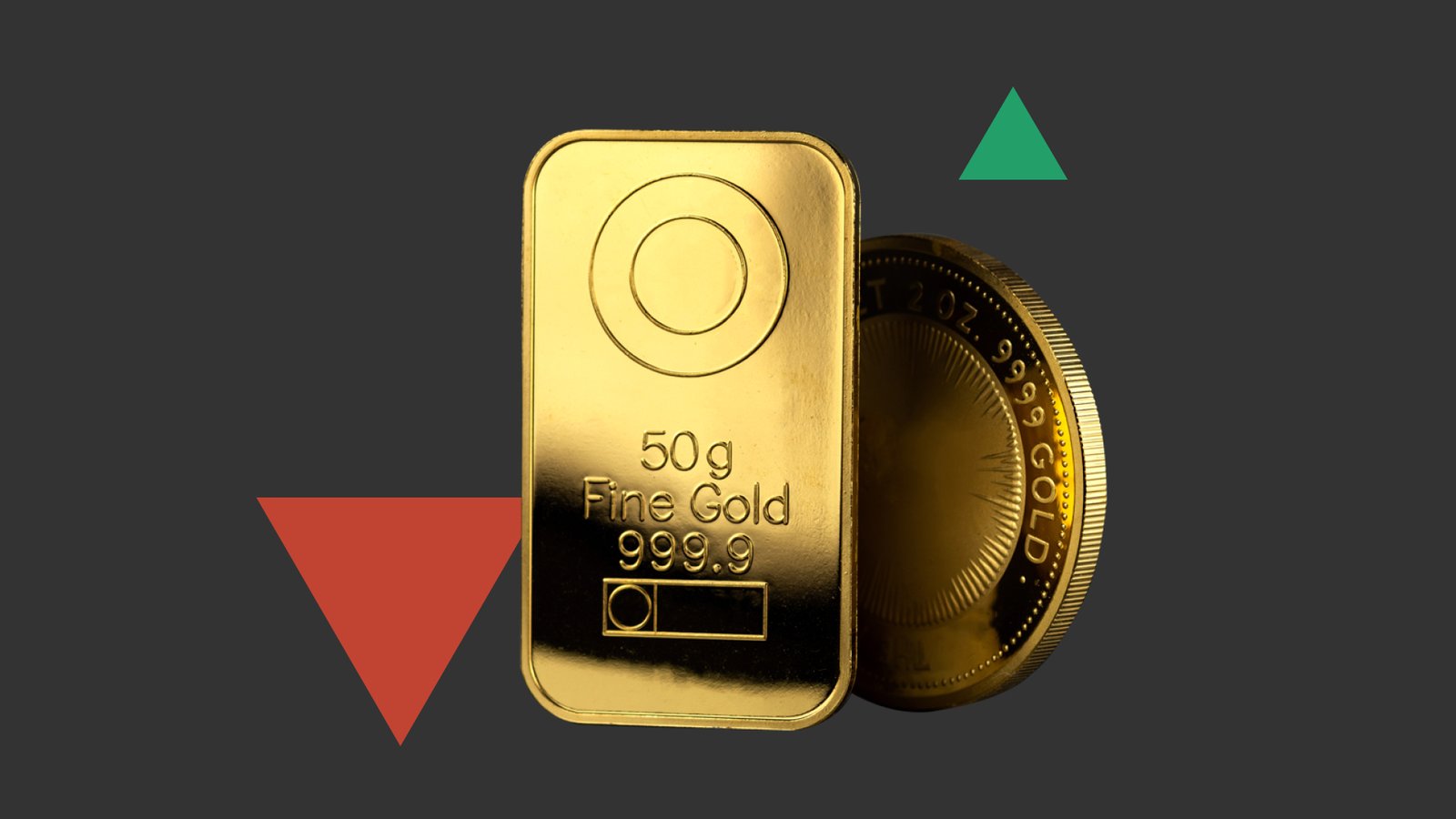 Gold has fallen below the $2,000 level

Statements from Federal Reserve members are contributing to the decline in gold prices

Markets are anticipating several important economic data releases this week
Gold declines due to weak demand amid Fed's hawkish stance
After experiencing sharp declines in the last sessions of last week, falling by more than 1%, gold prices have continued to weaken due to several developments that have weakened demand for the precious metal. One factor contributing to the decline is the expectation that the Federal Reserve will continue to raise US interest rates and tighten monetary policy in the upcoming bank meeting. Additionally, highly positive US economic data releases have also dampened the demand for gold.
Despite concerns about a potential economic recession, the yellow metal began trading this week with limited increases. However, statements from hawkish Federal Reserve members continue to pressure gold prices. Today, gold prices have witnessed some increases, with the precious metal trading near the $1993 per ounce level.
Markets are anticipating several important economic data releases within the United States this week, with the most prominent being the core personal consumption expenditure index, which is favored by the Federal Reserve. As the Fed's stance remains hawkish, gold prices may continue to be pressured in the near future.
Gold movement and key levels to watch
Gold has been trading within an uptrend channel, with its upper boundary at the $2047.00 level and the lower boundary near the $1970.00 level. After testing the upper boundary, gold prices fell and tested the lower boundary. Currently, gold is moving above the support level of $1970.00, and it is likely to maintain this level and rebound to test the resistance level of $2002.00.
If gold successfully breaks the $2002.00 resistance level, it may extend its uptrend and test the $2015.00 level. Breaking this level could lead to further upside movement, with the potential to reach the historical peak of $2070.00, which is the upper boundary of the uptrend channel.
However, if gold prices decline and break the support level of $1970.00, it may contribute to further declines to test the support level of $1950.00. If it breaks this level, the decline may extend to the support level of $1935.00.