Market seeks safe havens in silver
Precious metal traders could see sharp gains as global crisis fears grip markets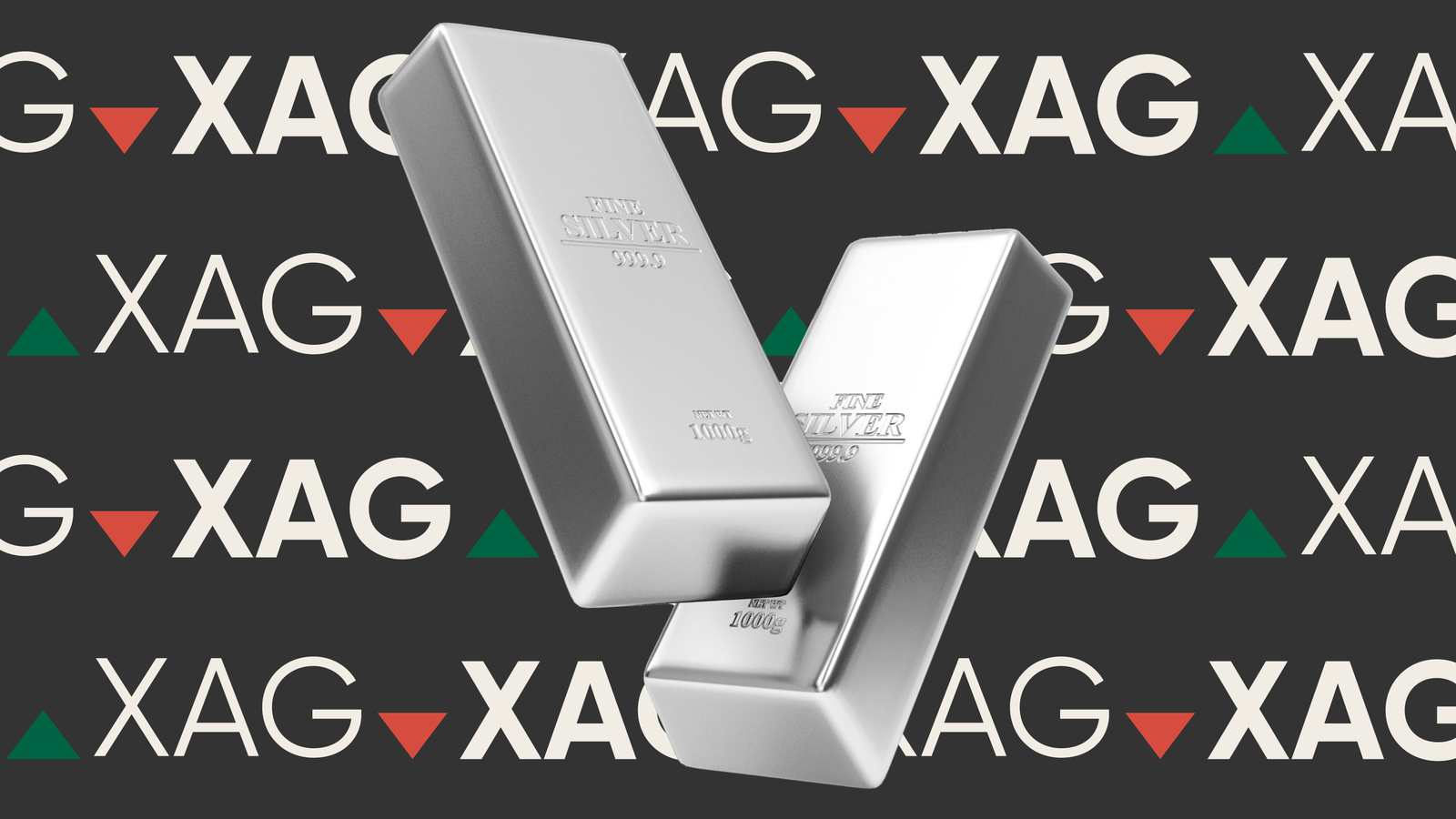 Silver gains
Last week's bankruptcy of three US banks shakes markets worldwide

Traders seek safe havens in commodities, supporting silver's rally

Silver rises to reach the $22.00 resistance level
Will silver continue to rally?
The latest market data reflects an increased demand for silver. It has already surpassed the resistance level of $21.25 and continues to rise - reaching nearly $22.00. If it surpasses this level, the rise may extend to $22.50 or even up to $24.50. But if silver fails to stabilize above $22.00, it may take a bearish turn and decline to test support levels of $21.50 to $21.25.
The latest rise seems to stem from an increased demand for safe havens in precious metals. Many financial sectors, like US stocks and international indices, are seeing sharp depreciation following fears that the economy will fall into a financial crisis like 2008. These fears are triggered by the collapse of American banks: Silicon Valley Bank (SVB), Signature Bank and the Silvergate Corporation. Many investors are closely watching to see if more banks will be impacted, causing greater effect on tradable assets.