The German DAX index faces a challenging barrier at the 16,000 point level
Inflation rates in the eurozone remain high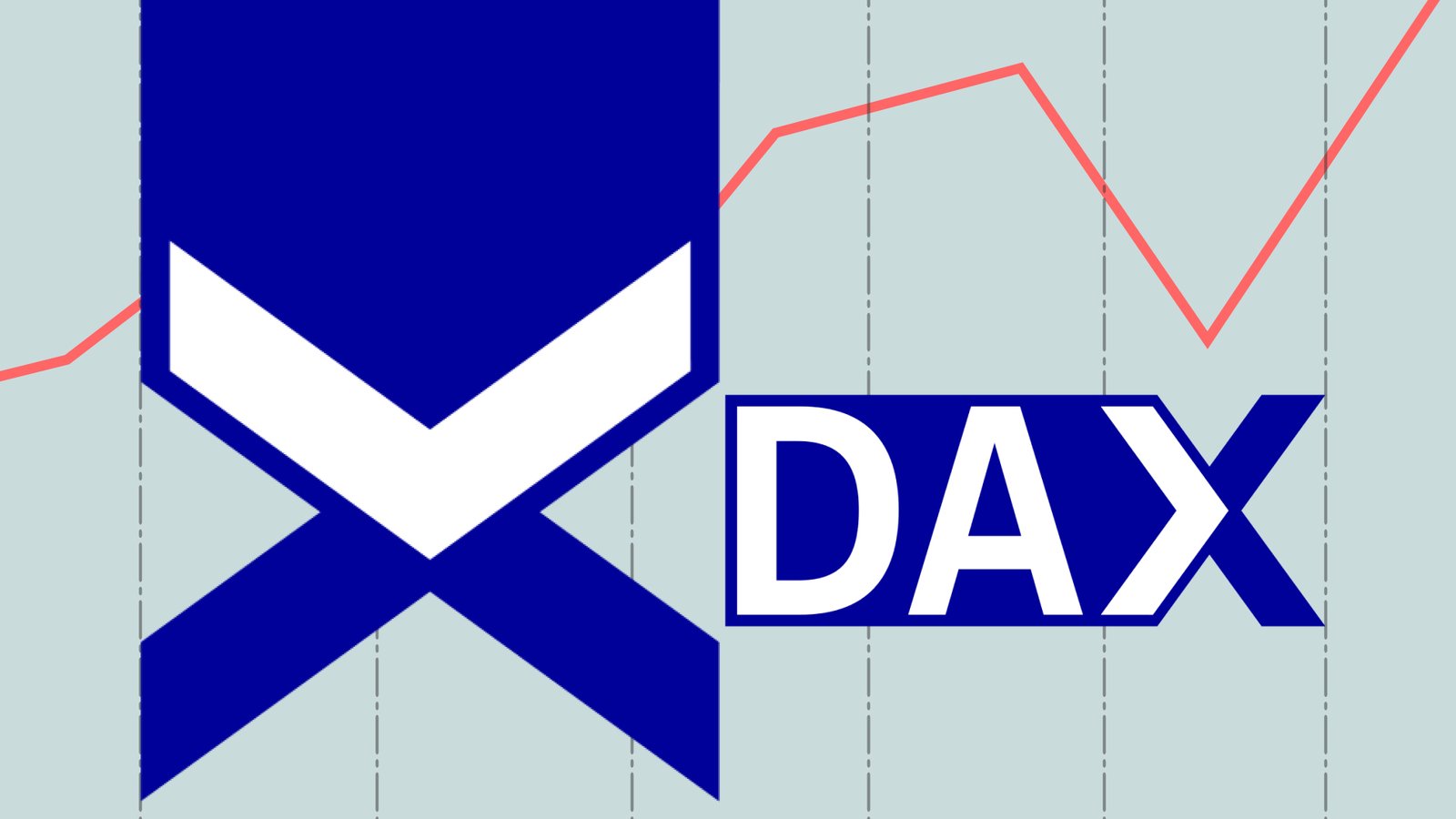 The German DAX index is encountering resistance around the 16,000-point level

Negative technical signals are present, which may contribute to a correction in the German DAX index

The markets are eagerly awaiting today's interest rate statement from the Bank of England
The most important economic data affecting the German DAX index
After a series of declines witnessed by the German DAX index since the beginning of the week's trading, the index started today's trading with a slight increase, trading near the 15,928-point level. This comes at a time when data from the German statistics office showed that the consumer price index rose by 7.2% on an annual basis in April.
As for European stock indices, the FTSE British index opened today's session with a limited increase, trading near the 7,745-point level, while the French CAC index declined near the 7,746 point level. Despite the European Central Bank lowering the pace of interest rate hikes from 50 basis points to 25 basis points, expectations still indicate that there will be further rate hikes in upcoming meetings.
Isabel Schnabel, a member of the European Central Bank, stated that inflation rates in the Eurozone are still high, so the central bank will have to take additional measures to bring inflation back to the bank's targeted levels.
On the other hand, markets are anticipating several important economic data releases today, including the Bank of England's interest rate meeting and the release of the main inflation data for the US producer price index.
The most important technical levels affecting the movements of the German DAX index
The German DAX index has managed to climb to the 16,000 point level, which is the highest peak it has reached in 2023. However, it has tested this level more than once without being able to surpass it. Currently, it has slightly retreated and is trading around the 15,925 point level.
The index is forming a neutral technical pattern known as the "horn." After testing the upper limit near the 16,000 point level and failing to surpass it, it is likely that the index will experience a correction downward to test the support level at 15,850. If this level is broken, the decline may extend to test the lower limit of the pattern around the 15,660-15,600 point levels.
if the index manages to surpass the resistance level of 16,000 points and maintains a price above it, there is a possibility that the uptrend will continue towards the 16,200 point level. Furthermore, if it surpasses that level, the uptrend may extend further to reach the 16,500 point level.