TRADING TOOLS
Trade with advanced analysis
Sort assets by insightful trend indicators and keep up with market events to find smarter opportunities using free trading tools like Assets Overview, Signal Centre and a full Economic Calendar.
OUR TRADING TOOLS
Use our pro analysis to identify your best next move
Easy to use
Our in-depth data and analysis makes it easy to spot new opportunities, for traders of all levels.
All in one place
Find analysis tools in the Equiti portal with even more available on our trading platform.
Free access
With your Equiti trading account, you get access to our tools from any device for free.
Assets Overview
Use our multi-asset market analysis dashboard to find opportunities faster. It includes opportunity scores for every symbol based on AI analysis with multiple indicators.
Signal Centre
Get up to 40 trade ideas per day with target entry point, stop loss & take profit based on human-led analysis and AI. Ideas are added 3 times a day, for the EU, US, and Asia trading sessions.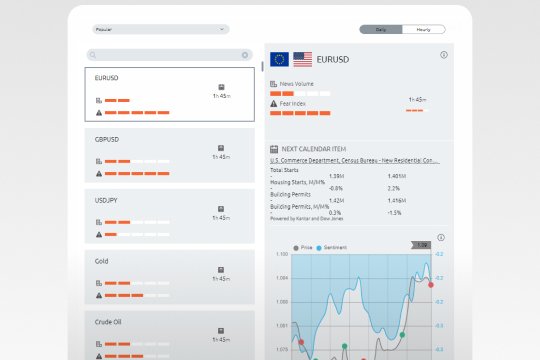 Research Terminal
Track news sentiment and volatility using AI to identify trading opportunities. Market alerts and sentiment circles highlight shifts in news sentiment to help predict price changes.
Economic Calendar
Trading stocks? Prepare for earnings reports, IPOs and other announcements with a full economic calendar and forecasts for their impact including potential price ranges.
Market news
Make smarter investment decisions with daily snapshots of important financial news with the latest stock market data on asset performance and in-depth insights on market events.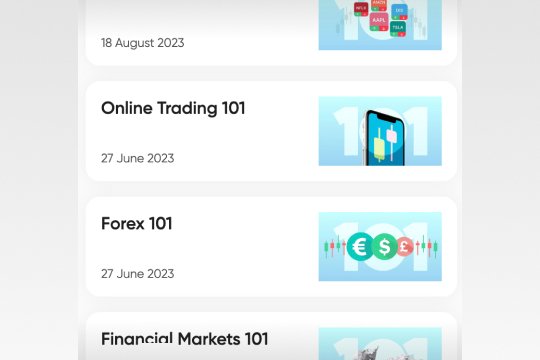 eResources
Make the most of your trading potential and improve your trading skills with insights from our team of experts, free learning resources and live events.
Where can I find Equiti's trading tools?
You can find our fundamental, sentiment and technical analysis tools in your Equiti Portal in the 'Analysis' section of the main menu. The tools are available for mobile devices, tablets, and laptops so you can use them conveniently wherever you are. Login to start exploring.
Are Equiti's trading tools free to use?
Our trading tools are free to use if you have a demo account or a trading account with Equiti. With a demo account, you can test out tools for two weeks. Traders with a funded trading account have full and unlimited access to all the tools in the Equiti portal and trading platform.
Why should I use trading tools?
Improve your trading strategies easily by using expert tools that process thousands of hours of analysis for you in seconds. Trading tools provide the information and indicators that you need to make better informed decisions and improve the likelihood of success whilst also reducing risk. Great traders use a combination of technical, fundamental and sentiment analysis to identify trading opportunities. Try out our tools by logging into your Equiti account.
How does the Assets Overview tool work?
Assets Overview is a dashboard that combines technical, fundamental and sentiment data about assets and displays them to highlight exciting trading opportunities. The assets can be filtered by asset class or region, or sorted by best and worst performing assets to trade at the moment. The data is regularly updated so you have the latest information to help you with your trading decisions. Login to your Equiti account to test it out.
There's more to explore
Platforms
Trade CFDs with live market data on MT5 from your phone or computer.
Equiti Account
Zero commission trading with low deposit requirements.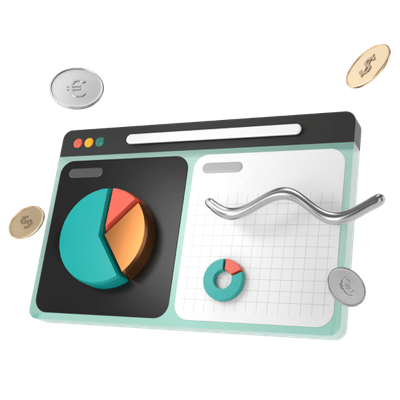 Partners
Introduce your client network for competitive benefits.