Tech big wins 2023
2023 stock market dominance and the rise of artificial intelligence stocks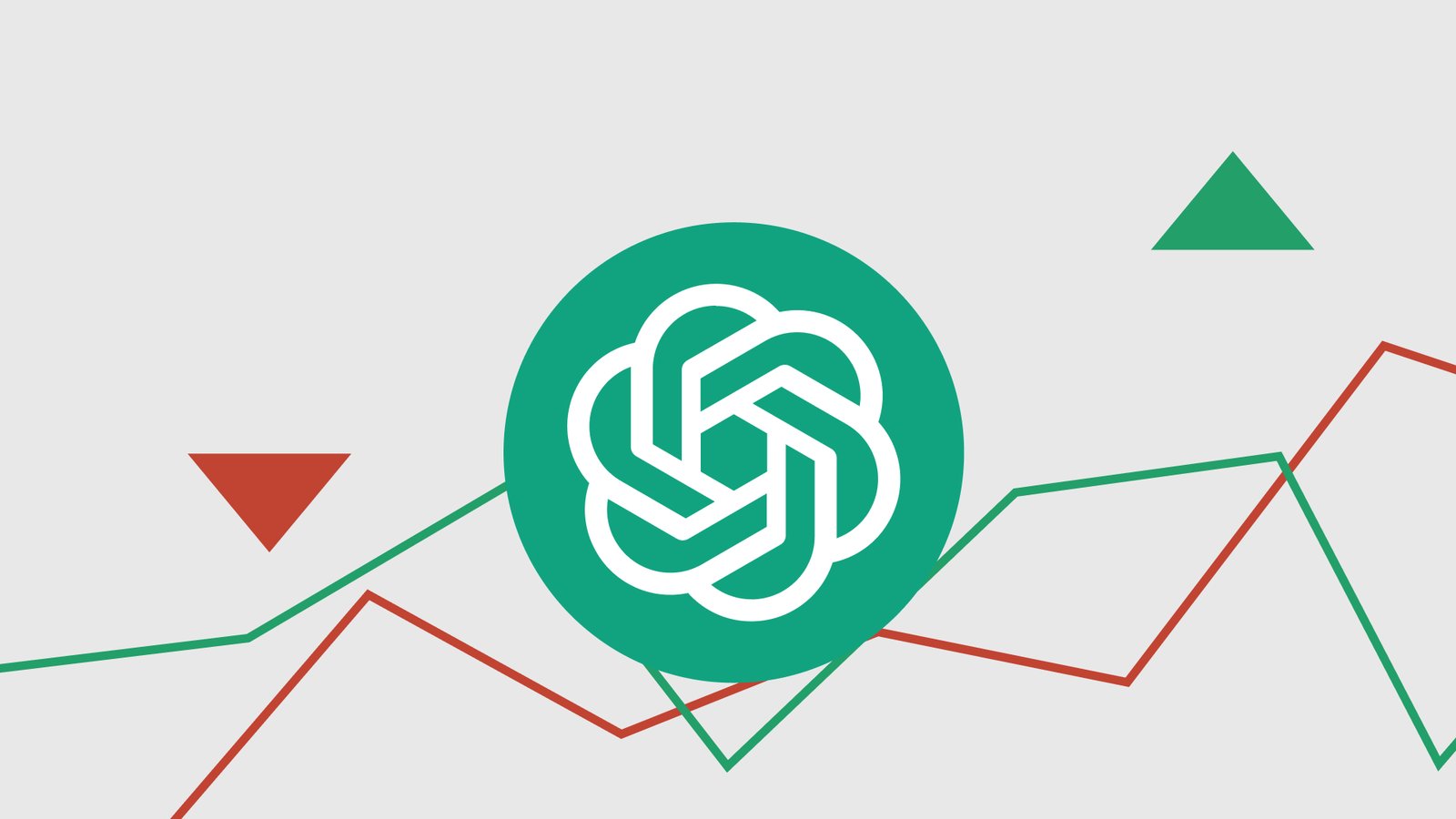 AI-related stocks soar, Nvidia up 200%, fueled by growing demand

Global AI market expected to reach $1.8 trillion by 2030
All stocks related to AI on a meteoric rise
The dominant narrative in the stock market for 2023 has been the remarkable outperformance of the technology sector. According to FactSet data, The Nasdaq Composite, which is heavily weighted towards tech companies, has surged by 26.4% year-to-date. Whilst the S&P 500 index, has seen a more modest gain of only 3.2%.
Despite investor concerns that rising interest rates and bond yields might negatively impact the entire market, this scenario has not materialized. Instead, specific sectors have exhibited varying reactions and behaviors with tech fully advancing.
In the face of a robust dollar and the perception that growth stocks might be impacted by rising interest rates, it appears that market sentiment has pivoted towards celebrating innovation. Major financial institutions like Citibank have also reiterated their top pick designation for the internet sector, further enhancing the overview of the tech industry.
We have seen stocks like Nvidia rise more than 200%, outperforming its benchmark, fueled by soaring demand for its AI processors. Nvidia's share price has risen from $289 to trade currently around the $416 level, and basically carrying all stocks related to AI upwards on the back of its coat tails. A report from Statista has suggested the size of the global artificial intelligence market will grow from $100bn in 2021 to $1.8trn by 2030. We anticipate that the tech industry will continue to experience positive momentum throughout the remainder of the year.
AI: This year's darling