A full agenda week for markets
In the US, FOMC and NFP data are awaited, with expectations of a more modest NFP job increase in October following a strong September.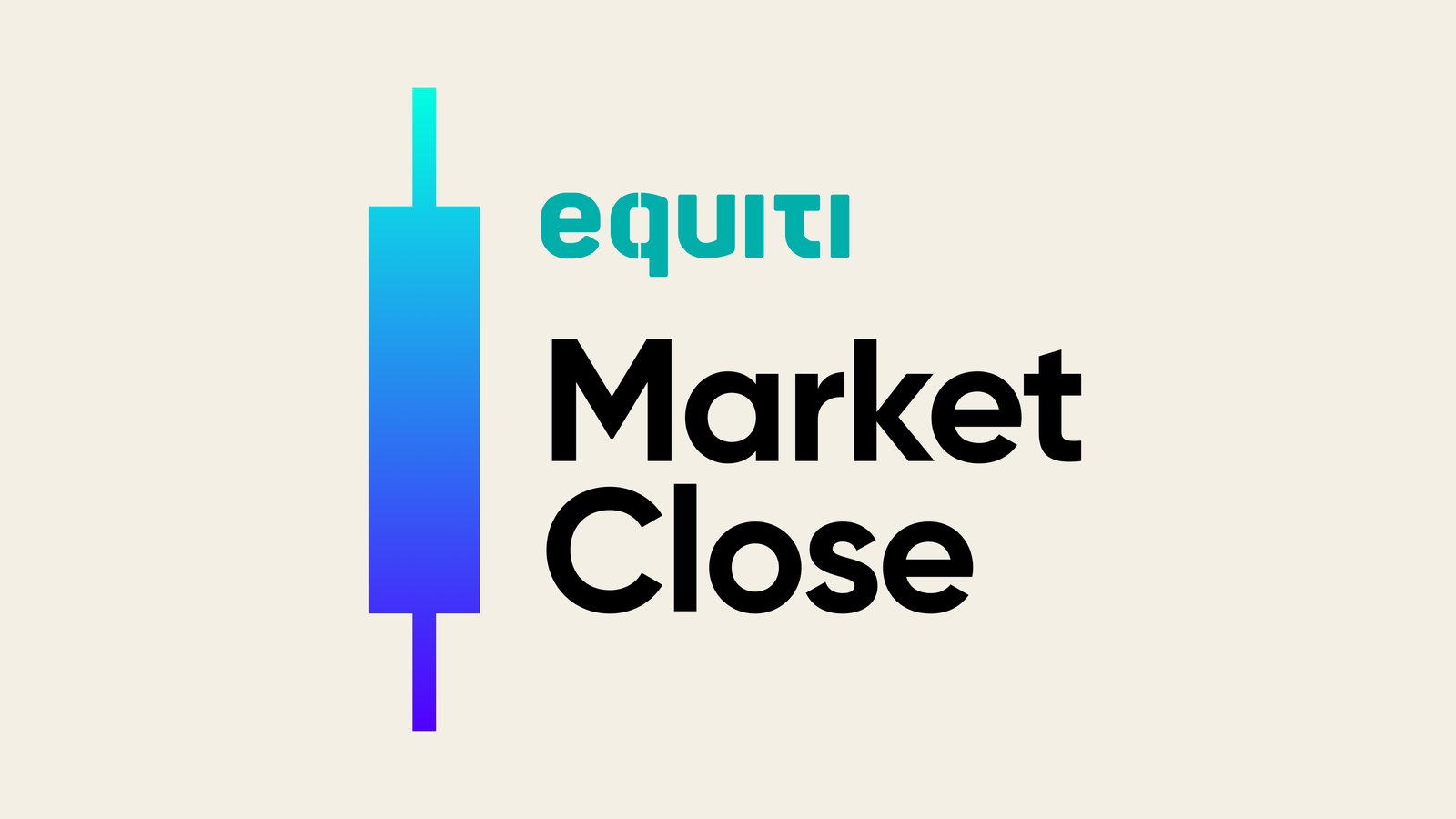 BOE expected to maintain its 5.25% interest rate, but uncertainty surrounds this meeting due to limited data.

Bank of England may reiterate its intention to keep rates steady for an extended period.

The pound has been relatively stable around 1.21 for about a month.
Market watch of the day!
BOE
We expect the bank to hold rates near its 15 years high of 5.25%, although this meeting the outlook is quite uncertain with little data on the table. We are still likely to see policymakers reiterate the same message which is keeping current rate levels for an extended period.
The bank is also set to revise its quarterly economic forecast, which should add in to the volatility on the FTSE100. If the Bank of England were indeed taking a dovish stance, it's possible that we might not observe significant fluctuations in the value of the British pound, and substantial movements might be absent.
The pound had been steady near the 1.21 handle for almost 4 weeks.
FOMC- NFP
Across the Atlantic, we are also waiting for two key fundamentals this week including the FOMC and the NFP data from the US.
In September, the Non-Farm Payroll (NFP) data was unexpectedly positive, with the addition of 336,000 jobs. However, the October data is expected to show a more modest increase of 182,000 jobs compared to the strong September figures. Which would still indicate a strong labor market.
The strong and unyielding labor market has played a crucial role in sustaining consumer spending and economic growth, while inflationary pressures have been gradually subsiding.
The FOMC is also Widely expected to keep rates at its current rate due to the geopolitical tensions happening in the Middle East right now and the probability of inflation toning down now that oil prices are a notch lower.