A series of Eurozone data disappoints
Service sector activity in China and Eurozone contracts, prompting concerns and monetary policy adjustments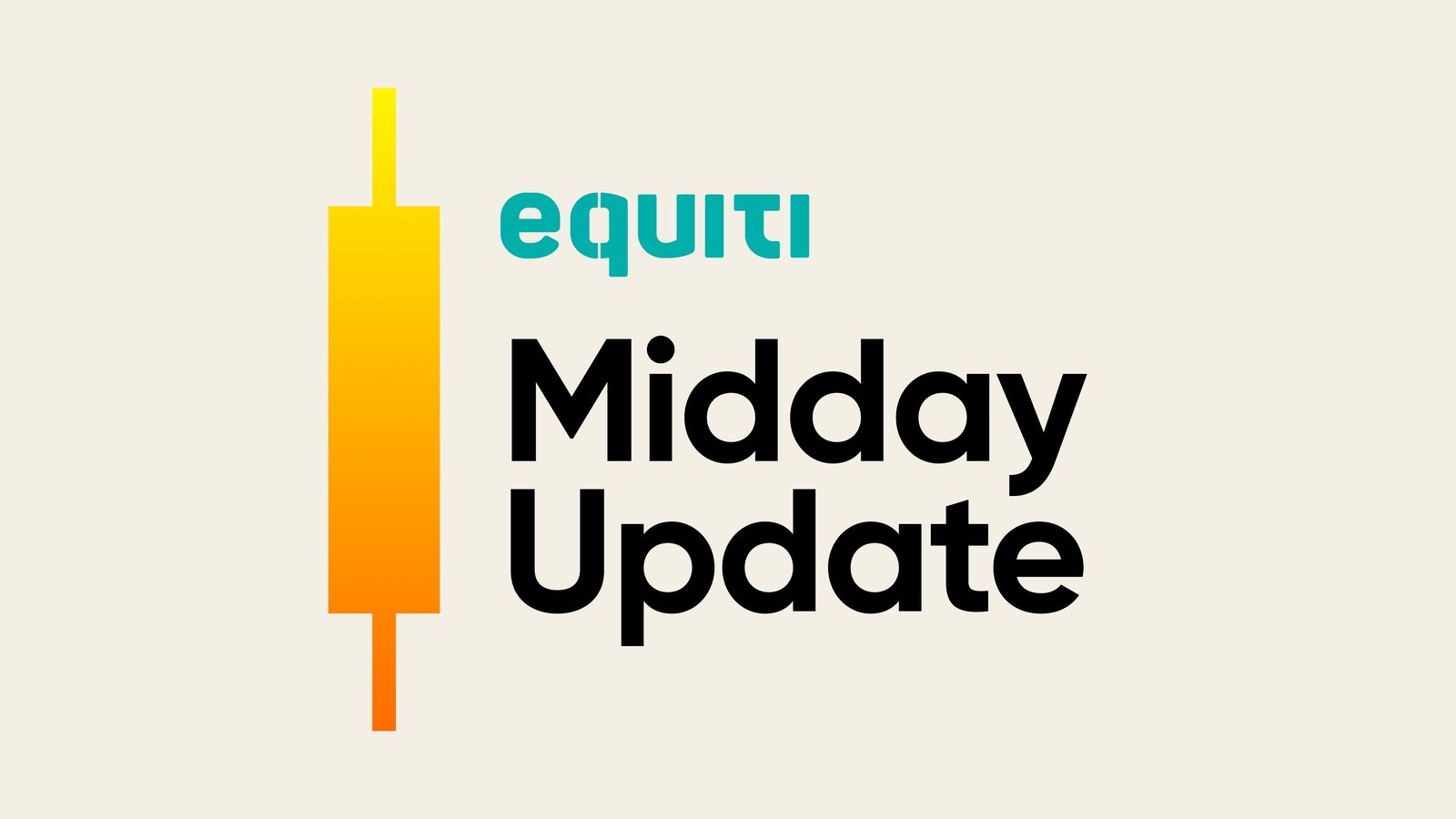 Caixin service PMI in China fell from 57.1 to 53.9 points.

Markets anticipate OPEC+ meeting cues

The dollar index fell to 103.00 ahead of the FOMC Meeting Minutes later today.
Business activity in the Eurozone slips
Business activity in the Eurozone experienced a contraction, with the manufacturing sector particularly affected, and the European Central Bank raising interest rates, which had negative implications across various sectors.
Today's data revealed a decline in the service sector PMI from 52.4 to 52.0 points. Furthermore, the final composite PMI dropped from 52.8 to 49.9 points. Despite persistently disappointing economic data, expectations remain for the European Central Bank to continue its policy of tightening monetary measures and increasing interest rates.
This sentiment is fueled by rising commodity prices, which necessitate further interest rate hikes. Rising commodity prices are considered a significant obstacle to economic momentum and business activity growth.
Following the data release, the Euro initially experienced a decline against the US dollar, reaching levels of 1.0860, before subsequently recovering to levels of 1.0890.
Chinese economy under persistent pressure
The Chinese economy is facing ongoing pressures as indicated by recent data. This morning's release revealed that the country's service sector experienced its slowest expansion in five months in June, primarily due to weak demand caused by the lingering effects of the pandemic crisis.
Caixin's service sector PMI dropped from 57.1 to 53.9 points, marking its lowest reading in six months. The government's official PMI, released last week, also highlighted a slowdown in service sector activity, attributed to subdued demand for personal services.
Despite a strong start in the first quarter, China's economic growth lost momentum in April and June, characterized by a significant contraction, increased youth unemployment rates, and diminished external demand. In comparison to May, Caixin's PMI for June revealed slower rates of business activity and new orders.