A Sharp Drop in US Stock Indices After the Credit Suisse Crisis
The Demand for Safe Havens Increases with the Rise in Risk Aversion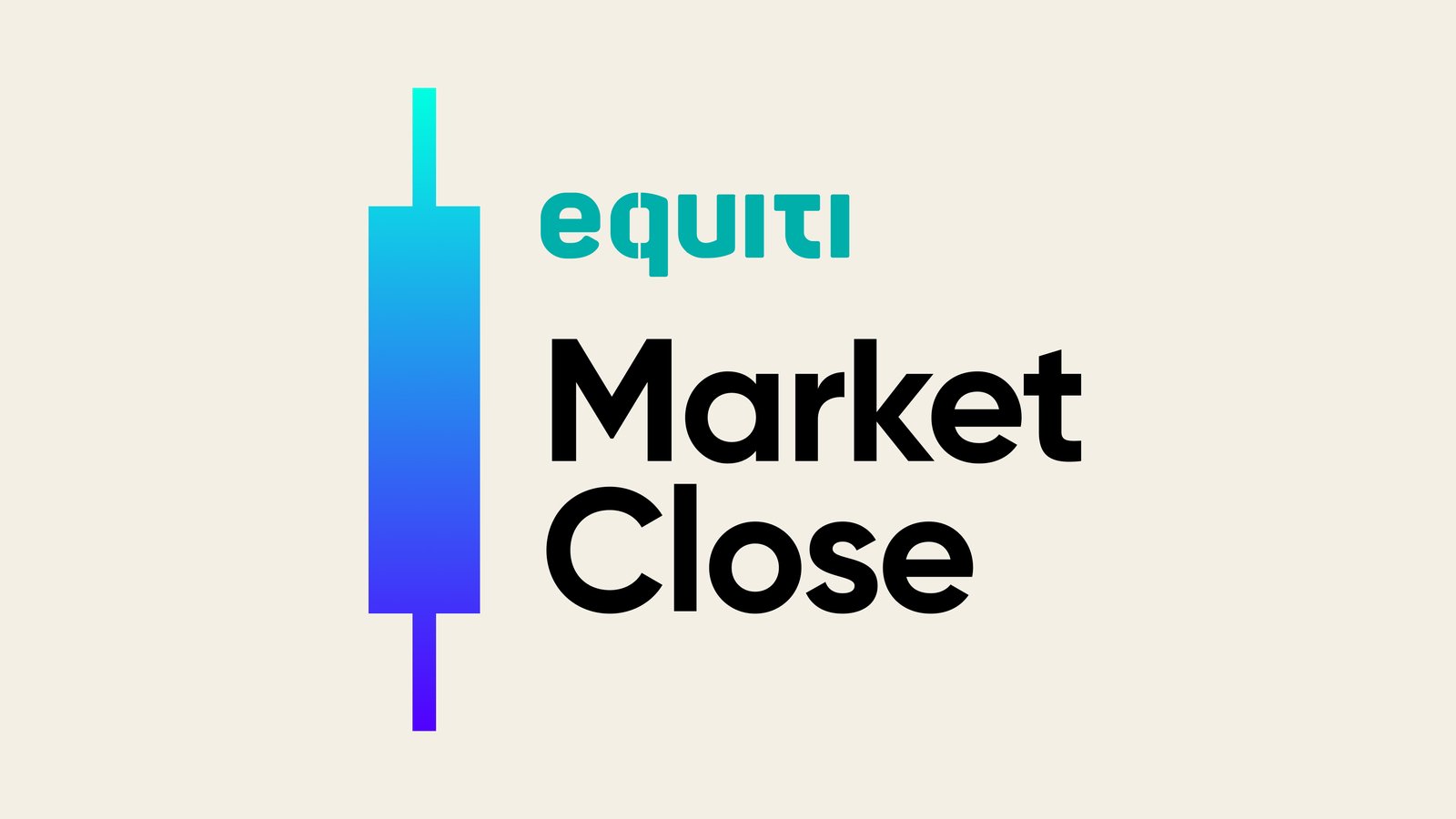 US stock indices lost more than 1% during today's trading.

Oil prices have fallen for the third consecutive session.

Gold has crossed the 1910 barrier again.
US Indices
After the collapse of Credit Suisse shares by more than 21%, US indices declined sharply in pre-opening trading. The Dow Jones index witnessed a decline of 1.61% to record 31,615 points, while the S&P500 index fell by 1.84%, at 3,850.12 points. These sharp declines come amid renewed concerns after the National Bank of Saudi Arabia stated that it would not provide additional financial assistance to the Swiss bank. Ammar Al-Khudairi, President of the National Bank of Saudi Arabia, indicated that the matter is related to a regulatory issue, and that pumping more money will make the stake rise above 10%, which is unacceptable.
Oil Prices
Oil prices fell sharply today, hitting a record low of $68.88 per barrel, down by 3.59%, and the lowest in more than a year. The National Statistics Office of China indicated that the Chinese economy is still facing many difficulties and challenges during 2023, expecting weak external demand this year. These concerns raised market concerns about weak demand for oil from China. On the other hand, concerns about Credit Suisse and US banks have caused fears about global demand falling in the coming period.
Gold Prices
Gold rallied over 1% as the Credit Suisse crisis hit risk appetite. The yellow metal surpassed the $1910 barrier to reach a record of $1921 per ounce. Despite the rise of the US dollar index, bond yields are declining. The US 10-year yield recorded a decline of 5.29% at 3,444 points, which supports the bullish momentum of gold.