A stellar year on Wall Street
Nasdaq surges 31.7% in first half of 2023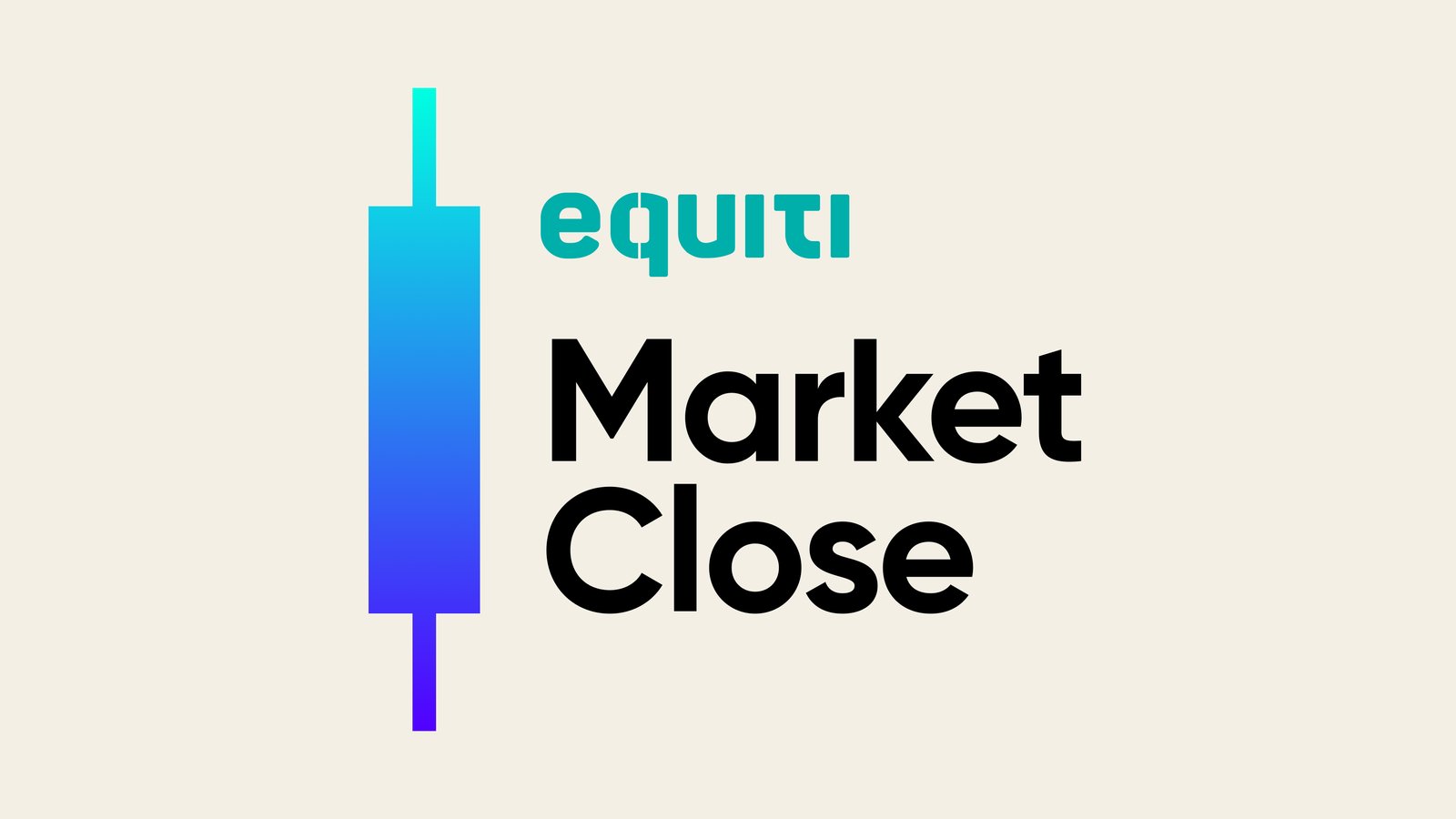 Gold prices stabilize ahead of Fed cues and non-farm payrolls.

Slowing manufacturing growth in China and US sparks economic recovery concerns.

Wall Street major indices witness gains in H1 despite recession in some countries
What's going on markets!
- Nasdaq posts biggest H1 gain in 40 years
Stocks on Wall Street on Friday closed H1 in the positive territory continuing the positive momentum for 5 consecutive days with the Nasdaq rising 31.7% in the first half of 2023.
Whilst the S&P 500 broke a major resistance near 4,320 continuing bullish momentum rising 15.9% to score its best performance since 2019.
- Gold prices steady
Gold prices remained stable in anticipation of the upcoming cues from the Fed and the release of key non-farm payroll data later this week. Consequently, all attention will be focused on these developments during the current week.
Furthermore, the June ISM Manufacturing Purchasing Managers' Index (PMI) slightly missed expectations, signaling a sustained economic decline as the reading remained below 50. Providing further support for the stability of gold prices.
- Slowing manufacturing growth
The growth of China's manufacturing sector in June was slower compared to the previous month, casting further uncertainty on the prospects of an economic recovery in the largest economy in Asia this year.
The manufacturing sector in the US experienced a slow down too in the month of June, reaching levels comparable to those witnessed during COVID-19 when the economy was severely impacted.
Weak economic data keeps playing on market sentiment, however monetary policy changes seem to be the main driver for the market direction.