AI boosts Microsoft as Google lags
Tech giant Alphabet delivered stronger-than-expected Q3 earnings. However, its stock fell about 6% in Tuesday's after-hours trading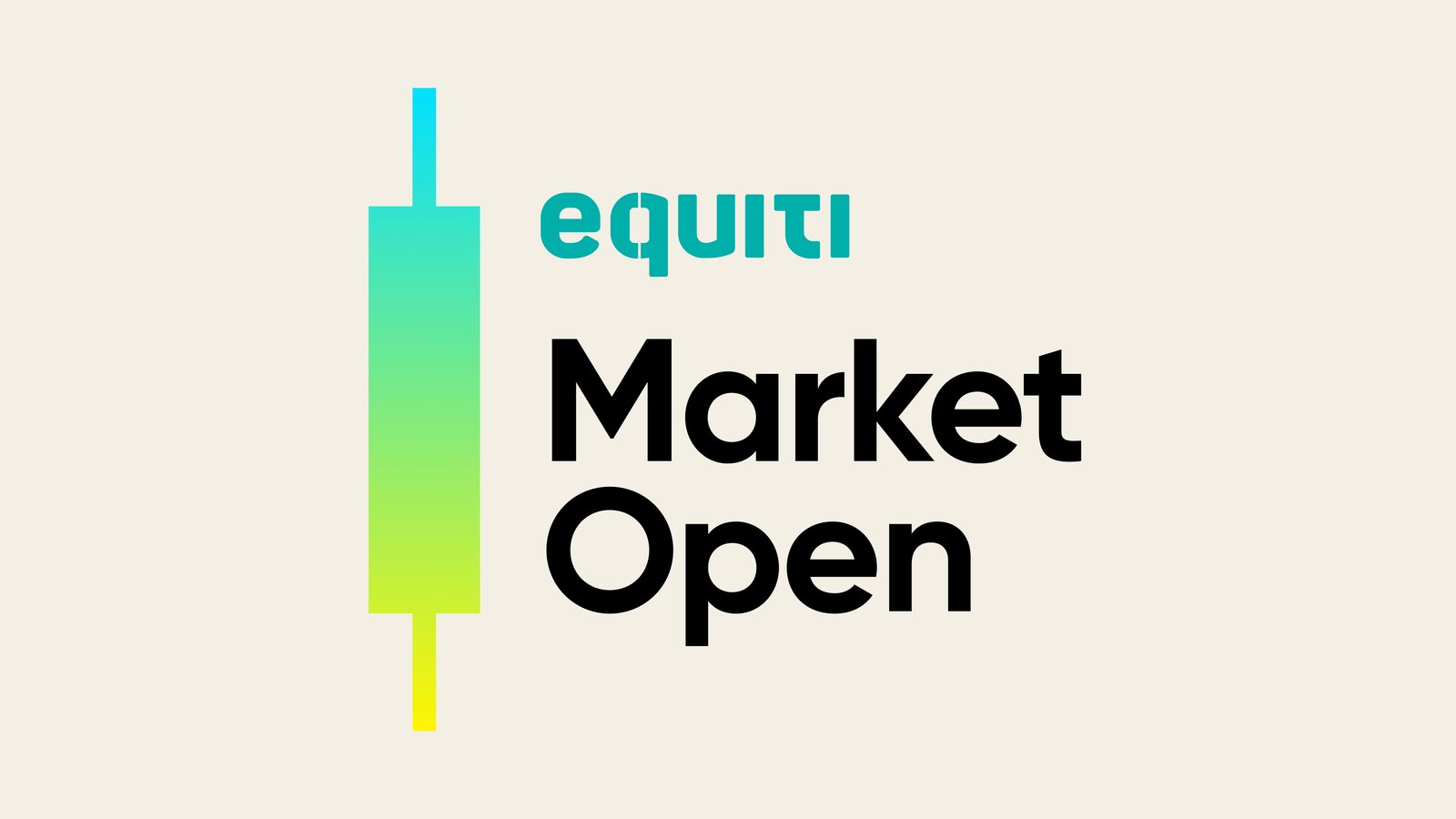 Alphabet drops 6% postmarket on Google Cloud revenue miss.

Microsoft surges 4% with strong sales growth.

Country Garden defaults on dollar bond, sparking concerns.

BOC to hold rates amid economic slowdown.
Earnings reports
Santander, the multinational banking giant, has demonstrated its financial prowess by reporting impressive third-quarter net earnings of €2.9 billion.
Alphabet, the parent company of Google, faced a 6% postmarket decline as its earnings report revealed that revenue from Google Cloud fell short of market estimates. This setback for Alphabet serves as a reminder of the fierce competition within the cloud computing industry.
In stark contrast to Alphabet, Microsoft experienced a 4% surge in its stock price postmarket, buoyed by its remarkable performance. The technology giant reported its strongest sales increase in six quarters, solidifying its status as a key player in the tech sector.
Meta, formerly known as Facebook, is under intense scrutiny from investors who eagerly anticipate the results of the company's substantial investment in artificial intelligence and a potential resurgence in digital advertising revenue. The tech world awaits with bated breath to see how Meta's strategic shifts will impact its financial standing.
Country Garden faces first-ever Dollar bond default
In a significant development, China's troubled real estate developer, Country Garden, has defaulted on a dollar bond for the first time. The failure to make interest payments on the note within the grace period, which concluded last week, has officially triggered an "event of default," as stated by the trustee. This default raises concerns about the broader challenges faced by China's property sector.
US new home sales expected to rebound in September
Following a substantial 8.7% decline in new home sales in August, experts predict a rebound in September's figures. With existing home inventories remaining low and sales volumes continuing to dwindle, new home sales are filling a crucial void in the housing market.
Bank of Canada likely to maintain rates amid economic slowdown
As the Canadian economy experiences a deceleration in growth, the Bank of Canada (BOC) is expected to keep interest rates on hold. However, BOC Governor Tiff Macklem and the governing council are unlikely to signal the end of their rate-hiking journey, keeping investors attentive to their future policy actions.
Australia reports higher-than-expected inflation rate
Australia's consumer price index surprised markets with a 5.4% increase in the third quarter compared to the previous year. This hotter-than-expected inflation rate has led to a significant rise in government bond yields, signaling potential economic repercussions.
Bank of Japan expected to maintain monetary easing
Despite Japanese bond yields inching closer to the Yield Curve Control (YCC) limit, most observers anticipate that the Bank of Japan (BOJ) will retain its current monetary easing stance at the upcoming meeting. The prevailing consensus among economists suggests that no significant policy changes are on the horizon.