Alibaba restructuring boosts Chinese tech stocks
With the declaration that Alibaba will divide itself into six distinct business groups operating independently, the company's stocks witnessed a surge of as much as 16%.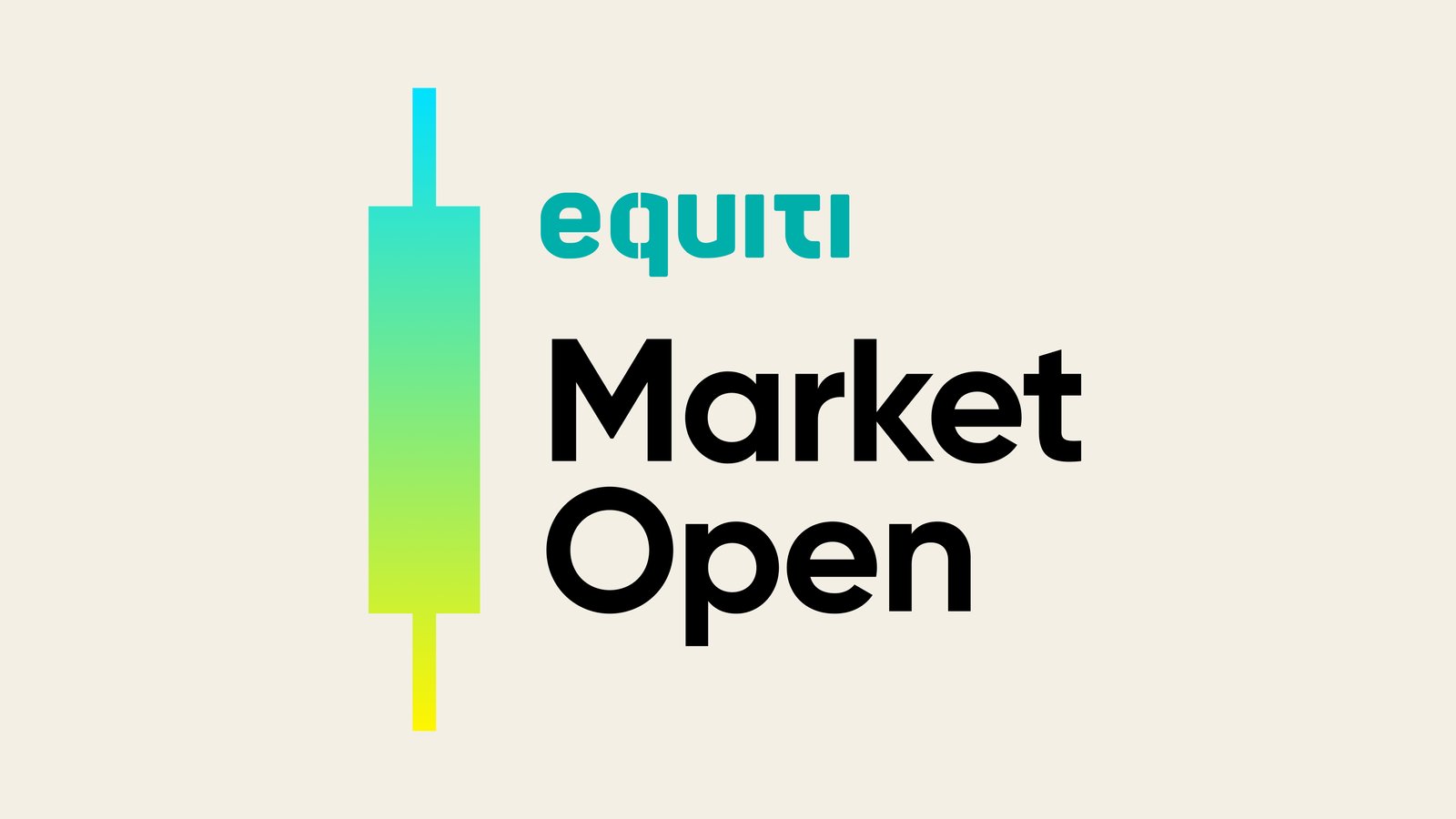 Chinese tech stocks saw significant gains after Alibaba's restructuring announcement

Australia's monthly Consumer Price Index (CPI) rose by 6.8% in February 2023, falling below market expectations

US crude stockpiles fell by over 6 million barrels last week, potentially the largest decline in four months, according to API data
What's happened in the markets?
Chinese tech stocks received a significant boost following Alibaba's restructuring. An index tracking Hong Kong's tech shares surged by over 4%, while Alibaba's stocks soared by up to 16% in Hong Kong. The decentralization of such major Chinese tech companies is a rare occurrence and could serve as a model for peers, including Baidu, Meituan, and Tencent, which also experienced gains. Softbank's shares also climbed by as much as 6.5%.
In Australia, the monthly Consumer Price Index (CPI) indicator recorded a 6.8% increase in the year leading up to February 2023. This marks a slight decrease from the 7.4% gain reported in January 2023 and falls short of the market consensus of a 7.1% rise. This is the second consecutive month of lower annual inflation and the slowest pace since June of the previous year, attributable to slower price increases in housing, food, and transportation.
What to watch?
US crude stockpiles slumped by more than 6 million barrels last week, API data is said to show. That would be the biggest decline in four months if confirmed by the EIA. Gasoline inventories dropped by a similar amount, falling for a sixth week if confirmed.
Oil extended gains after the report. The US is pushing Iraq to restart crude exports via Turkey after a dispute halted around 400,000 barrels a day of shipments. S&P Global cut its forecast for global consumption growth, citing slowing economies in the US and Europe.
In a statement from its CEO, Alibaba announced that the e-commerce giant is going to break up into six separate and independently operated business groups which could seek separate capital financing including IPOs in the future. The six business groups will be: cloud intelligence, e-commerce, smart logistics, local services, global digital business, and digital media and entertainment. The restructuring could effectively dismantle the business empire founded by Jack Ma. The conglomerate has grown to be too large and dominant in the e-commerce and technology industries in the eyes of the authorities and a fundamental restructuring of Alibaba has long seemed to be inevitable. As a result of the announcement, Alibaba's shares saw a monster rally in New York, with its shares surging 16%.