Anticipation for US data amid volatile sentiment
As US economic data takes center stage, investors gauge consumer confidence and job openings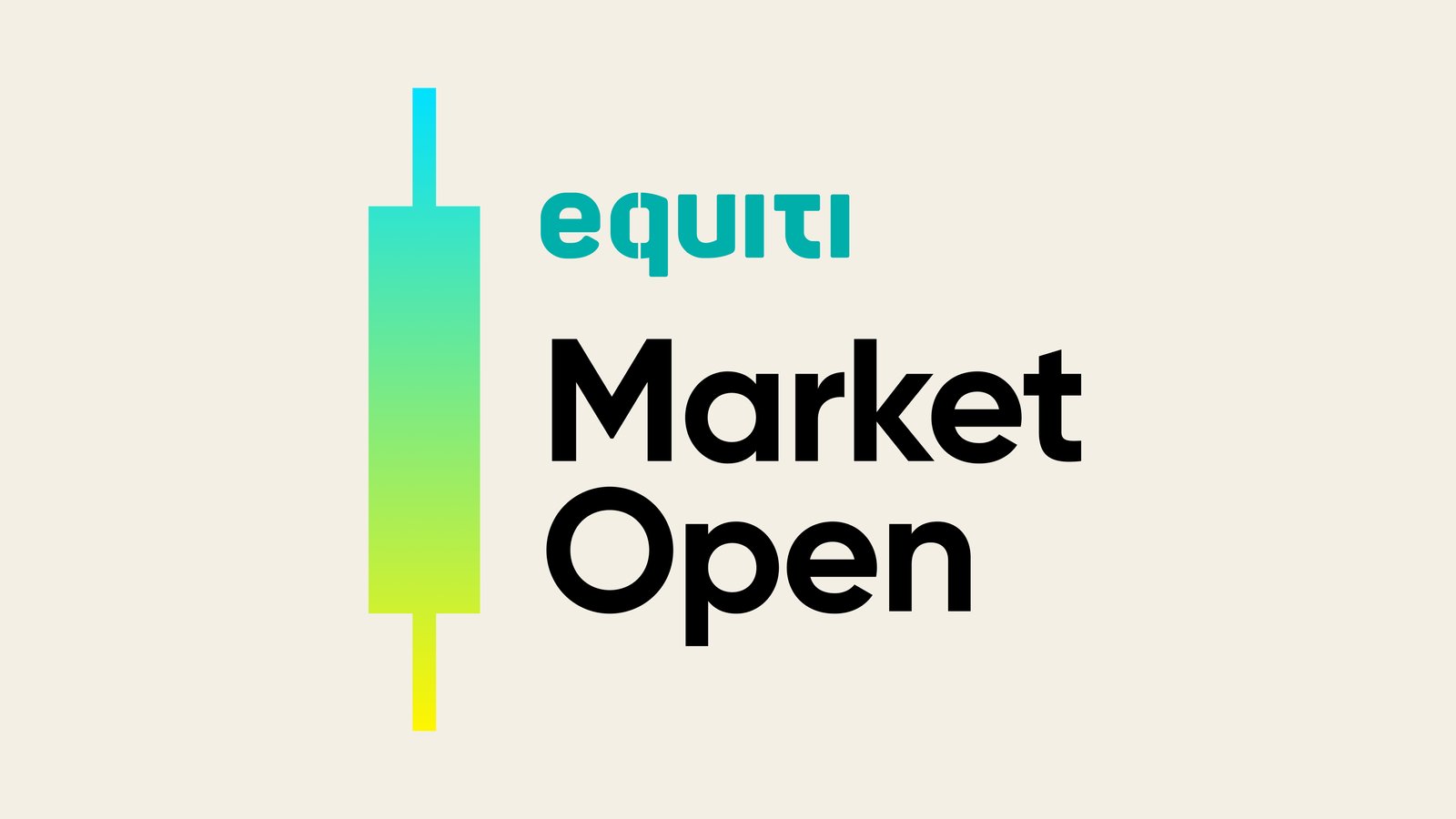 Asian equities extend gains, mirroring Wall Street's upward momentum.

Japan's jobless rate surprises at 2.7% in July, up from June's 2.5%.

Goldman Sachs foresees potential yen depreciation if BOJ remains dovish.

European natural gas surges over 10% as Chevron grapples with Australian strike.

Focus on US data intensifies: Consumer confidence and job openings data on tap.
Asian equities extend gains
Asian equities continued their upward trajectory on Tuesday, building on gains from the previous session and mirroring the upward momentum seen on Wall Street. Market participants are closely observing the release of US economic data this week, seeking insights into the potential trajectory of interest rates. Investors also digested surprising jobless rate figures from Japan, where the rate rose to 2.7% in July from 2.5% in June. Equities in Australia, Japan, Hong Kong, and mainland China all marked gains.
Goldman Sachs' prognosis for the yen hinges on the Bank of Japan's dovish stance. If the central bank maintains its accommodative approach, Goldman anticipates a depreciation of the yen to levels not witnessed in over three decades. In a separate development, European natural gas prices surged more than 10% in the prior session, triggered by a strike notice faced by Chevron in Australia.
European equities poised for upside
European equity markets are positioned for a positive open on Tuesday, taking cues from global counterparts that registered gains. Market participants are keenly awaiting the release of the latest batch of US economic data throughout the week, as this data is likely to offer insights into the potential path of interest rates. Furthermore, investors responded to unexpected softening in German consumer sentiment for September. Key data releases on French consumer confidence figures and Spanish retail sales are also on the agenda. FTSE 100 futures showed a robust jump of 0.7% during premarket trade, signaling a spirited return from the UK markets after an extended holiday weekend. DAX and Stoxx 600 futures also displayed gains of 0.4% and 0.3%, respectively.
Market attention on US economic data - Consumer confidence and job openings
All eyes are fixed on the release of crucial US economic data today. Projections suggest a marginal dip in consumer confidence, potentially sliding from 117 to 116. Concurrently, the JOLTS job openings report is anticipated to reflect a slight reduction, with figures potentially easing from 9.58 million to 9.49 million.