Asia shares fall on Alibaba, oil falls
Alibaba's 10% decline, its biggest in a year, weighed on Hong Kong and mainland benchmarks as the company canceled its planned cloud spinoff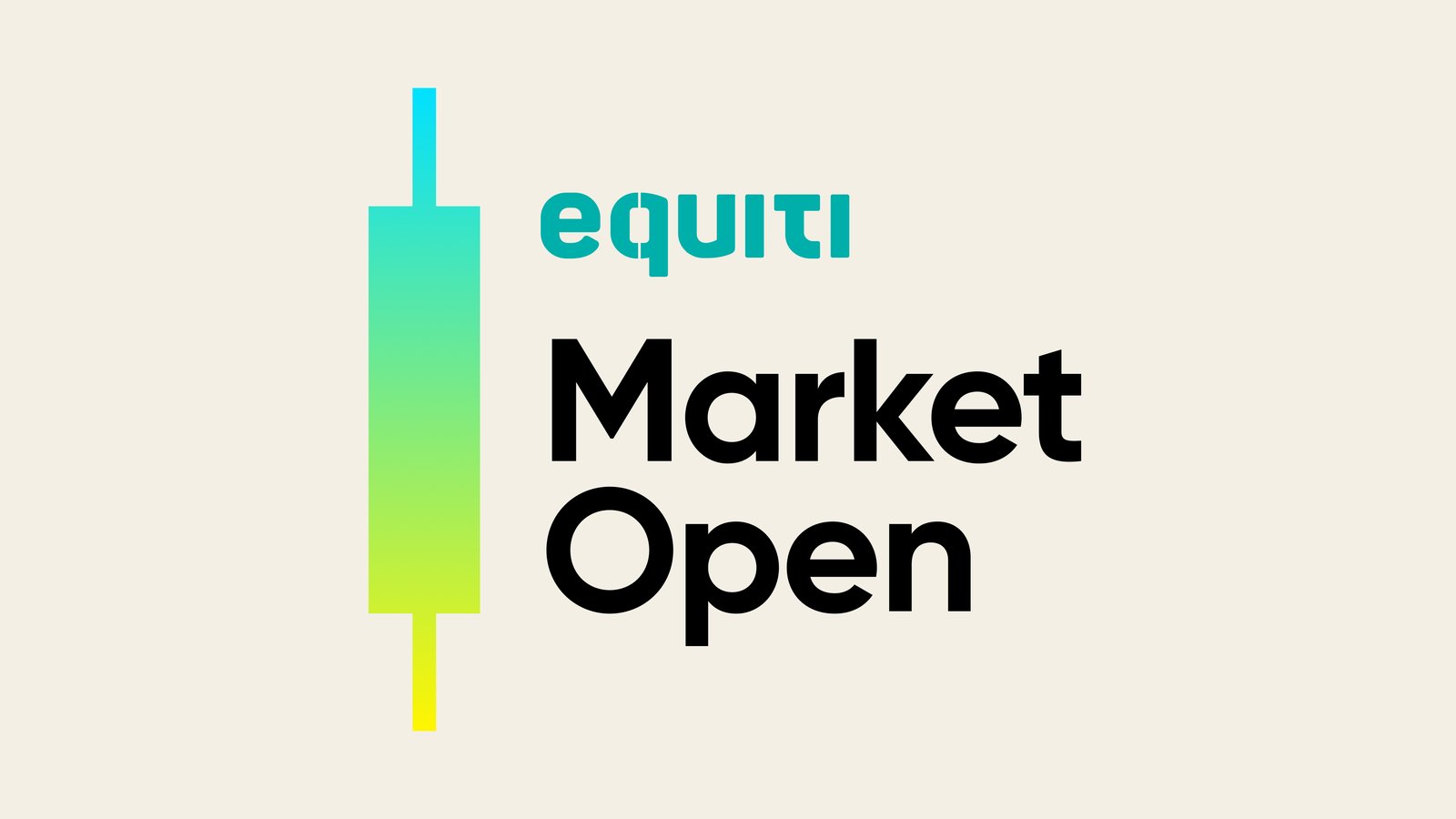 Alibaba's slump drags Asia stocks lower

Crude steadies around $73 after slump into bear market
Alibaba stock slumps 10%
Asian stocks took a hit on Friday as the intense battle for technological supremacy between the US and China reached new heights, prompting Alibaba Group Holding Ltd. to abandon the $11 billion listing of its cloud unit. The repercussions of this decision were immediately felt, with Alibaba experiencing its most significant drop in a year, casting a shadow over both Hong Kong and mainland benchmarks.
The turmoil unfolded as Alibaba's planned spinoff of its cloud division was derailed by US restrictions on chip exports, revealing the intricate challenges the company faces in justifying its lofty $200 billion valuation. The abrupt about-face dealt a blow to the bullish outlook for Alibaba, as the cloud spinoff had been a linchpin of its investment narrative following a radical corporate overhaul earlier this year.
While the broader MSCI Asia Pacific Index recorded a dip, it remained on track for a weekly gain of approximately 3%. In the realm of global trade tensions, this development added a new layer of complexity to the economic landscape.
Oil faces fourth weekly loss
Meanwhile, the oil market continued its downward trajectory, heading for a fourth consecutive weekly loss. Despite efforts by OPEC+ leaders Saudi Arabia and Russia to curb declines, crude struggled to stabilize, hovering around $73 a barrel in Asia. The bearish trend, triggered by signals of ample supplies and rising stockpiles, marked a significant shift from the peak reached in September, with prices plummeting by over 20%.
On the financial front, Treasury yields maintained stability after a decline on Thursday. Soft US economic data fueled optimism that the Federal Reserve's aggressive tightening cycle might be drawing to a close. This sentiment was reinforced as continuing applications for US unemployment benefits rose to the highest level in almost two years.
In the US equity market, Thursday witnessed a fluctuation in shares following a rally spurred by perceptions that the central bank had concluded its rate-hiking spree. This surge, driven by speculative short covering, propelled the S&P 500 towards its best month in over a year.