Asian markets display calm amid mixed performance
US Banks closed for Independence Day, leading to low liquidity and irregular volatility in financial markets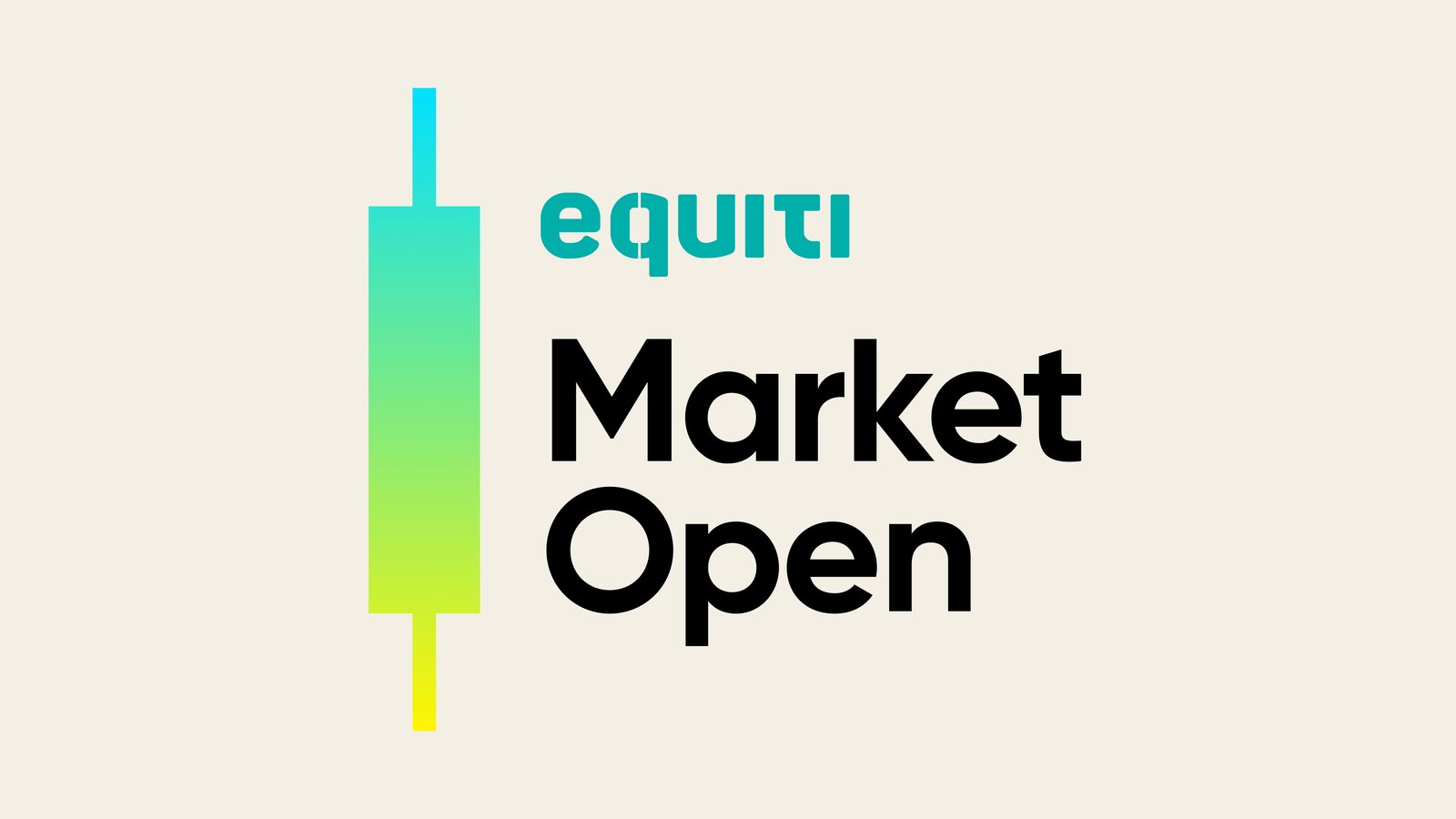 Asian equities mixed; Japan drops, mainland China gains

Reserve Bank of Australia keeps cash rate unchanged

Independence Day: US banks closed, low liquidity, irregular volatility
Asian equities experienced a mixed trading session, with Japan's stock market slipping while mainland China saw gains. This comes as US futures declined following marginal gains on Wall Street during a shortened session. Meanwhile, European futures showed little change. The People's Bank of China (PBOC) fixed the daily rate for the yuan above initial estimates. Additionally, Brent crude oil prices advanced after Saudi Arabia and Russia announced plans to curb supplies.
European equity markets are poised for a mixed start on Tuesday as investors approach the second-quarter earnings season with caution while awaiting further economic data. Key figures to be assessed today include German trade data and UK average mortgage rates. Notably, a series of purchasing managers' index (PMI) reports released by S&P Global on Monday revealed a slowdown in European manufacturing activity in June, challenging the previously hawkish stance of major central banks in the region. DAX and Stoxx 600 futures traded relatively flat to slightly positive in the premarket, whereas FTSE 100 futures declined by 0.2%.
Reserve Bank of Australia keeps Cash Rate unchanged, citing need for further evaluation
During its July meeting, the Reserve Bank of Australia (RBA) opted to maintain its cash rate at 4.1%. This decision followed a 25 basis points increase in June, marking a total increase of 400 basis points since May 2022. The RBA's board stated the need for additional time to assess the impact of previous rate hikes. The bank acknowledged that inflation in the country had peaked, as indicated by a 5.6% drop in the monthly consumer price index (CPI) in May. Nevertheless, inflation in Australia remained relatively high, at 7.0% in the first quarter of 2023, and is expected to persist for some time. The RBA indicated that further monetary tightening might be necessary to bring inflation back within the target range of 2% to 3% within a reasonable timeframe, but this decision would depend on the evolution of the economy and prices. The committee emphasized its commitment to closely monitor global economic developments, household spending patterns, and inflation forecasts.
US Banks closed for Independence Day
In observance of Independence Day, US banks will be closed, resulting in low liquidity and irregular volatility in the financial markets. It is important for investors to review the holiday hours to determine the trading schedules for various financial products. Further details on trading hours during this period can be found on the Equiti website.