Asian stocks slip as investors await US inflation data
Markets react to stalled negotiations on US default and anticipation of CPI report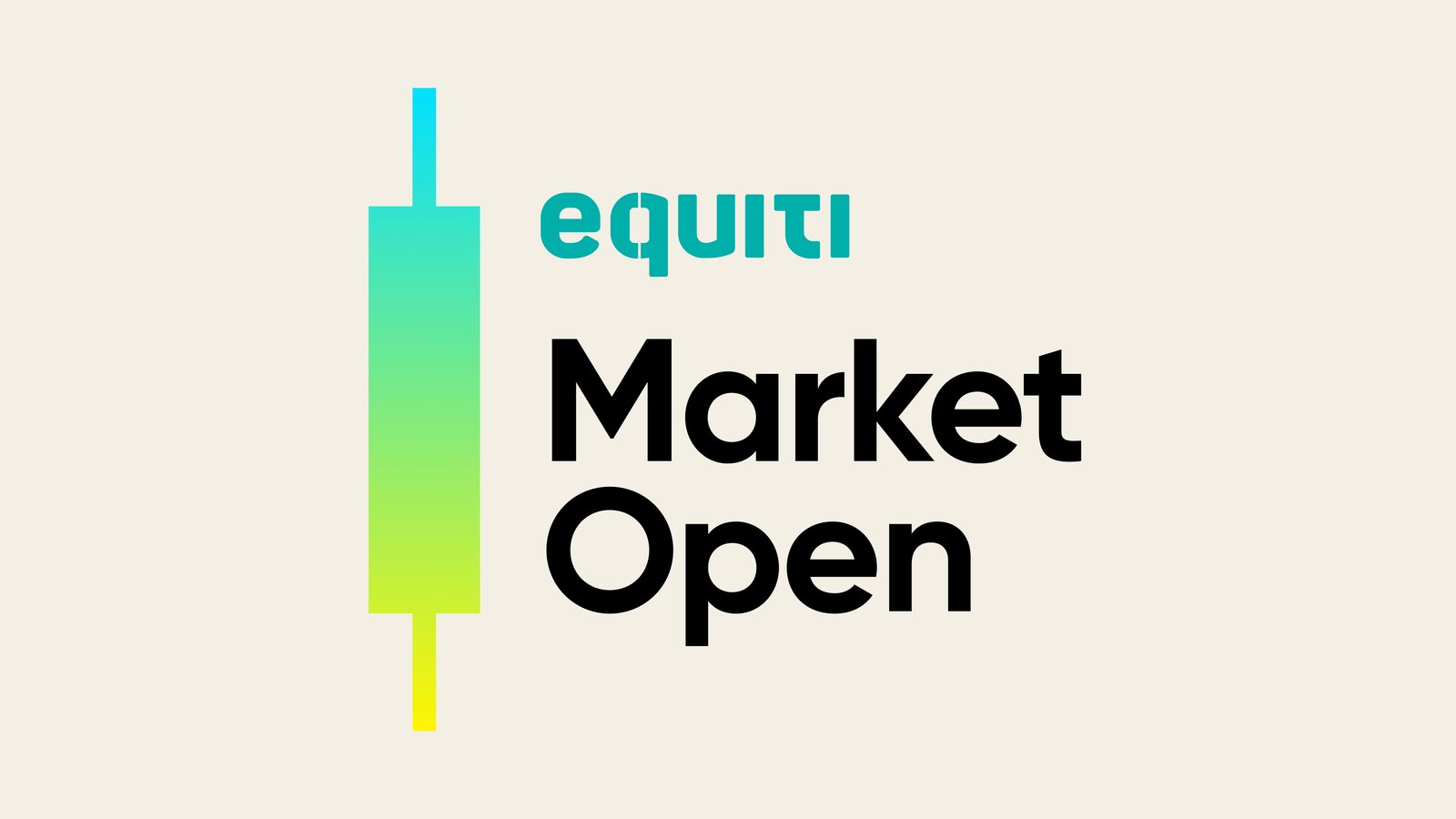 Asian markets fall before CPI report; Hong Kong dollar rises, gold, dollar, and Brent fall.

Biden and congressional Republicans make little progress on US default.

US consumer inflation expected to stay at 5% YoY in April.

Biden and congressional leaders set to meet again Friday before June 1 deadline.
What's happened?
Asian stocks declined ahead of the CPI report, with benchmark indexes in Japan, China, South Korea and Australia all down. US and European futures climbed. The Hong Kong dollar rallied to a seven-week high. Goldman said 10-year yields remain biased higher as central banks in the US and Europe are expected to end their tightening cycle. Gold and the dollar edged lower, and Brent fell.
10-year yields remain biased higher, given the expected end to the tightening cycle of central banks in both the US and Europe. As a result, caution is warranted when it comes to inflation, which could trigger higher interest rates that would negatively impact global equity markets. In addition, gold and the dollar also edged lower, and Brent crude oil prices fell.
What to watch?
The negotiations between President Joe Biden and congressional Republicans to avoid the first-ever US default showed little progress on Tuesday. While both sides pledged to continue discussing spending, there appears to be no clear agreement in sight. Biden and congressional leaders, including House Speaker Kevin McCarthy, are scheduled to meet again on Friday. In light of the situation, Biden stated, "Over these last few days and weeks, there's going to be a lot of posturing, politics, and gamesmanship, and it's going to continue for a while." Nevertheless, the president viewed the conversation as "productive," and the intensified talks could at least temporarily calm the markets before the Treasury Secretary Janet Yellen's deadline of June 1, which she warned could lead to the nation's inability to meet all its payment obligations.
The expected pace of US consumer inflation in April is likely to remain at 5% year on year, while accelerating to 0.4% month on month, according to analysts. If the CPI growth comes in below 5%, the indices may see a rise. However, a reading above 5.9% might send the indices lower. The Fed's John Williams is open to an FOMC pause next month but has stated that "we'll do that" if the data warrant a hike. While there appears to be no case for cuts this year, the uncertain economic environment makes any decisions challenging.