Australia returns to raising interest rates as inflation persists
RBA's move brought borrowing costs to their highest level since January 2011, marking the 13th rate rise since May 2022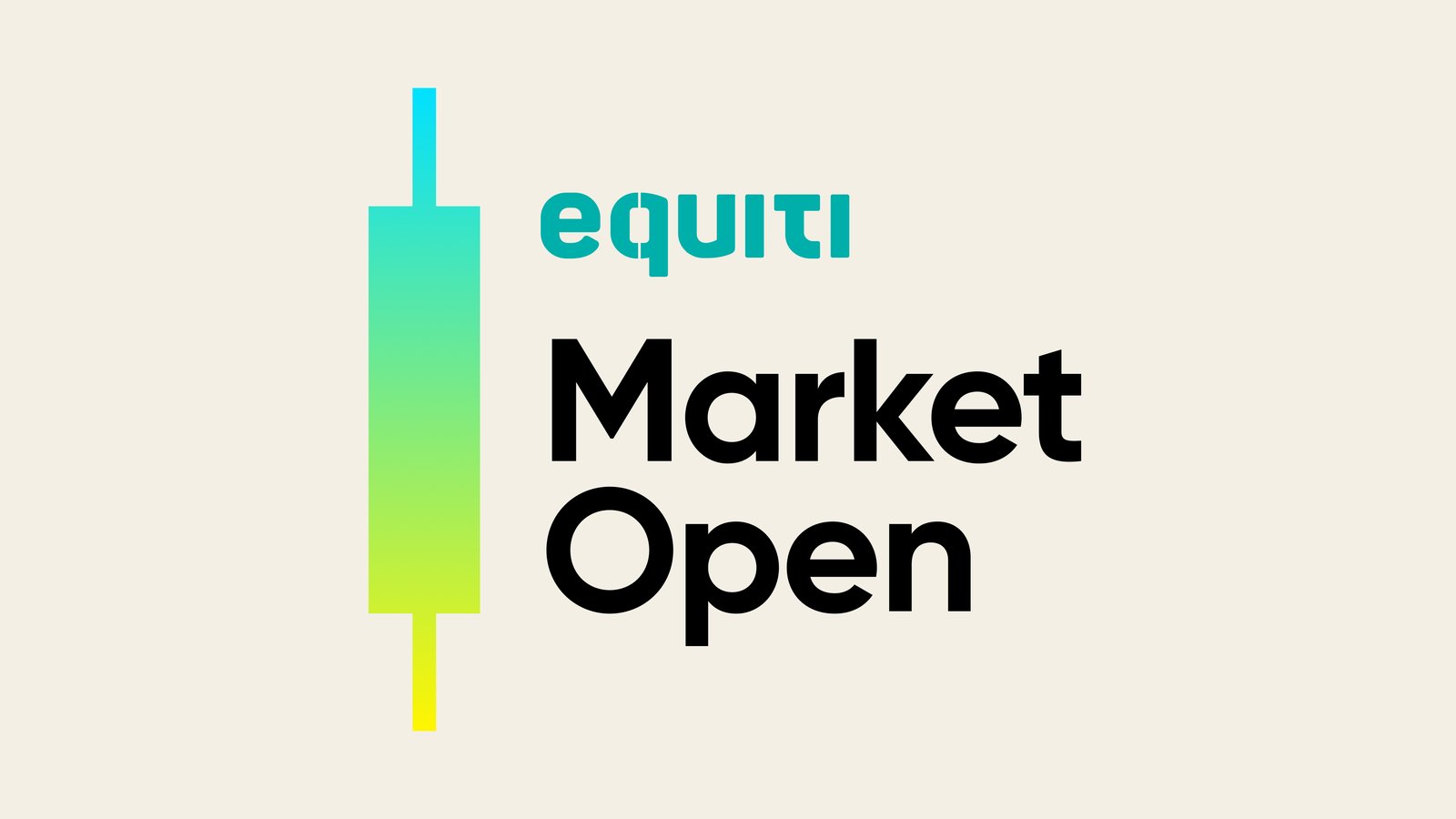 RBA raises cash rate to 4.35% in November.

Neel Kashkari supports aggressive inflation control.

House Republicans prepare to prevent government shutdown.
Reserve Bank of Australia implements expected cash rate hike to 4.35%
In a move that was widely anticipated by the financial markets, the Reserve Bank of Australia (RBA) announced a 25 basis points increase in its cash rate to 4.35% in November. This decision follows four consecutive meetings in which the rate was held steady at 4.1%.
The RBA's decision aligns with market expectations, and it underscores the central bank's commitment to managing economic conditions in the face of mounting inflationary pressures. Governor Michele Bullock, speaking about the rate hike, emphasized that any further tightening measures would be contingent on the prevailing economic data and evolving risk assessments. This cautious approach indicates the RBA's commitment to a measured and data-driven monetary policy.
The Australian dollar experienced a decline following Governor Bullock's announcement, as the markets digested the central bank's message of prudence and selectiveness in future rate adjustments. This move reflects the RBA's commitment to maintaining stability in the Australian economy while navigating the delicate balance between addressing inflation and supporting economic growth.
Neel Kashkari advocates aggressive measures to tackle inflation
In a distinct policy perspective, Neel Kashkari, President of the Federal Reserve Bank of Minneapolis, has expressed his willingness to support overtightening measures to bring inflation back to the 2% target. Speaking to The Wall Street Journal, Kashkari highlighted his concerns about the potential resurgence of inflation, even as the economy demonstrates resilience in the face of economic headwinds.
Kashkari's comments provide a glimpse into the diversity of views within the Federal Reserve, where members are grappling with the complex task of managing inflationary pressures while ensuring sustained economic recovery. His stance, advocating for a more aggressive approach, stands in contrast to the cautious and data-dependent approach favored by many other central bankers.
House Republicans gear up to avert government shutdown
Meanwhile, on the legislative front, House Republicans are taking proactive steps to avert a government shutdown looming on November 18. Lawmakers are preparing a temporary spending bill, which, if approved, would ensure the continued functioning of the government and prevent any disruptions to essential services.
The proposed spending bill is expected to receive prompt attention, with lawmakers potentially voting on it within the current week. This proactive approach reflects the commitment of House Republicans to maintaining government operations and averting any potential economic turmoil that could arise from a government shutdown.