Bank of Canada raises interest rate to 4.75%
CAD surged by 0.47% following the interest rate hike in Canada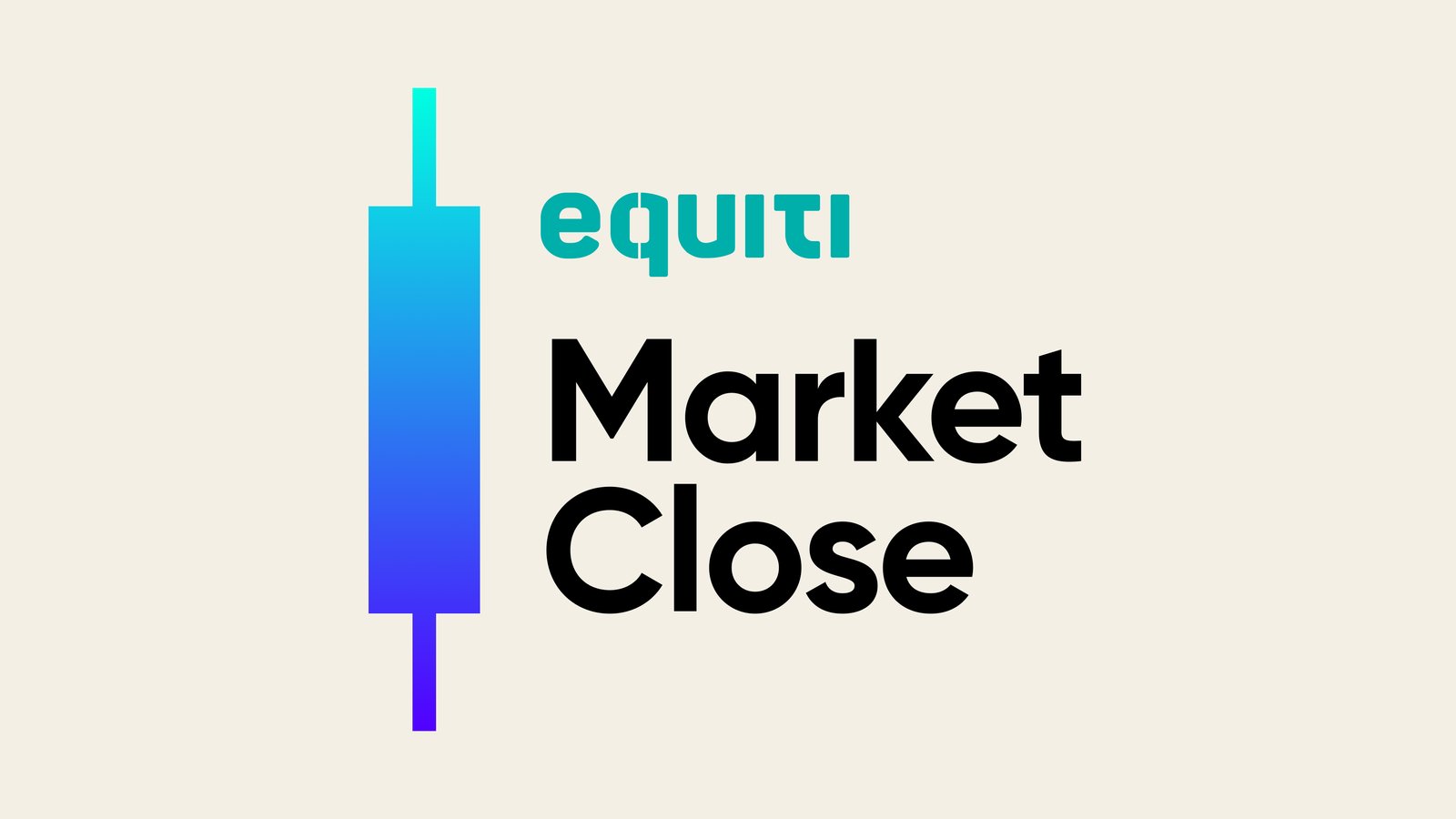 The US dollar index remains stable, maintaining a position below the 104 level

Inflation soared to 8.1% in June 2022

CADUSD delivered a positive performance of 1.40% over the past week
Stabilization of US indices amidst uncertainty surrounding the Fed's next move
The US indices demonstrated stability during today's trading, particularly with the opening of the US market. Notably, the NASDAQ technology index maintained a relatively steady increase throughout today's session, as well as yesterday's. However, it continues to operate within an overall upward trend. Recently, the S&P 500 index reached its highest level this year, reaching a peak of 4,291. This surge can be attributed to the significant rise in shares of major companies. One such example is Google's stock, which holds a 2.11% weight on the S&P 500 and has exhibited exceptional performance since the beginning of the year. As of the time of this report, Google's stock price has peaked at $127, marking its highest level since April 2022.
Market sentiment remains uncertain regarding the Federal Reserve's next move, as opinions diverge on whether the Fed will raise or maintain its interest rate at the upcoming meeting. The Fed has indicated a potential pause in June before resuming rate hikes at a later stage. Additionally, next week is set to bring policy decisions from both the Federal Reserve and the European Central Bank, further contributing to the prevailing uncertainty in the markets.
BoC raises interest rate by 25 basis points to 4.75%
The Canadian Central Bank has recently announced a 25 basis point increase in the interest rate, bringing it to 4.75%, which represents the highest level witnessed in the past 22 years. This decision comes after a period of stability observed in March and April of this year. The rate hike is primarily attributed to the decline in energy prices compared to the previous year, although core inflation remains persistently high. Despite a slight decrease from 4.3% to 4.1%, core inflation still remains significantly distant from the desired target of 2%.
In a report, the bank stated, "While economic growth is slowing worldwide due to higher interest rates, major central banks are indicating the possibility of further rate hikes to restore price stability."