Markets brace for more interest rate hikes incoming
The Sterling fails to maintain gains despite BOE surprise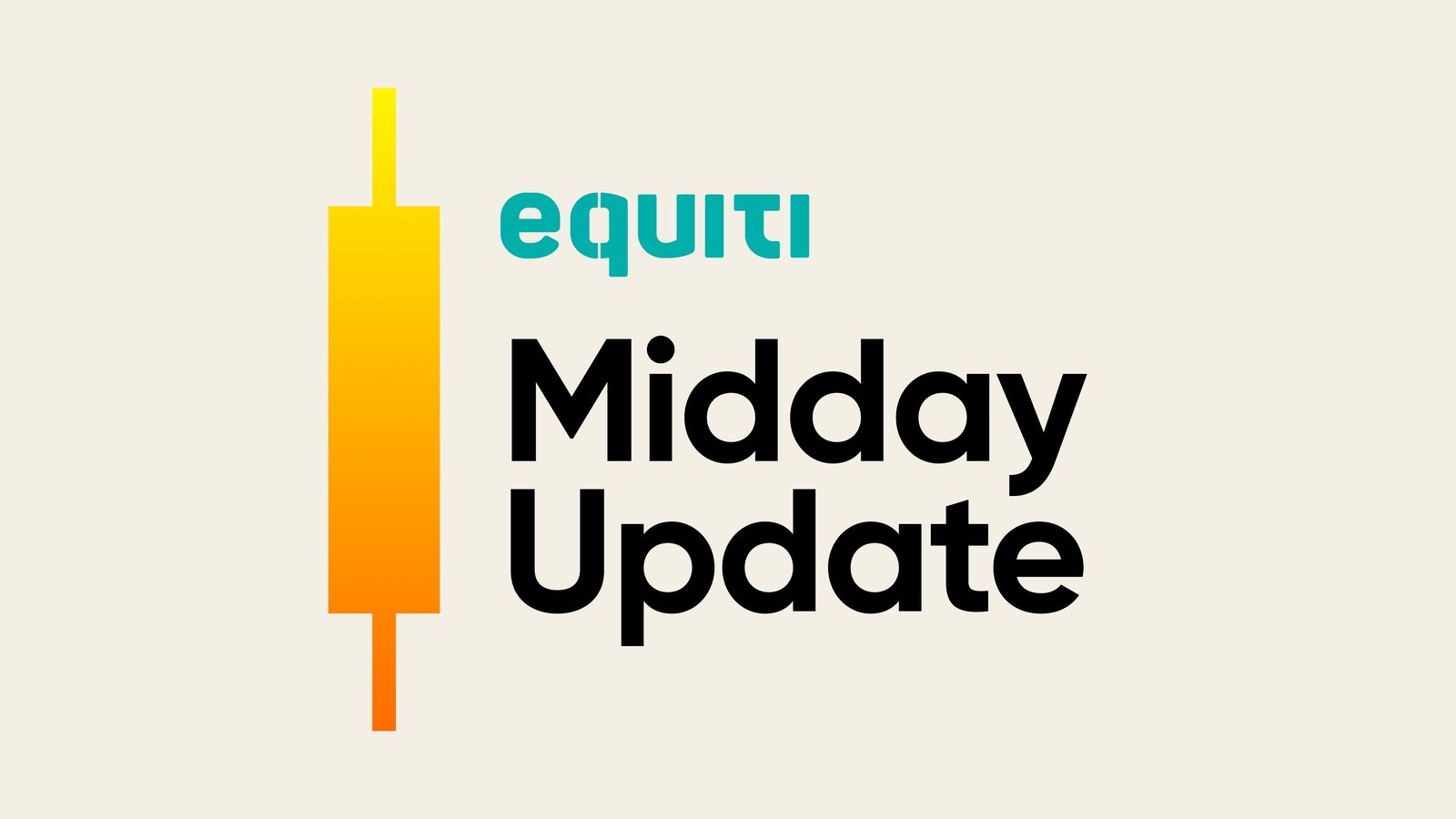 Bank of England catches markets off guard with a 0.5% interest rate hike, surpassing market expectations.

First unexpected rate increase since the tightening cycle began in late 2021, aimed at controlling rising inflation.

Oil prices decline as the possibility of further US interest rate hikes looms, increasing concerns about demand
The Bank of England raises rates by 50 basis points
In a surprise move, the BOE announced a 50 basis point rate hike that caught the markets off guard. It voted to increase interest rates by 0.5%, raising them from 4.50% to 5%. The market consensus had anticipated a smaller increase of only 0.25%. The bank's previous instance of raising rates at such a pace occurred last year in February, during a period when inflation rates were at their peak.
This recent decision marks the first time since the tightening cycle began in late 2021 that the Bank of England has surprised the markets by raising interest rates unexpectedly. In the accompanying monetary policy summary, the bank stated that its primary objective with this move is to curb inflation, which is projected to keep rising due to increases in wages and spending.
Following the announcement, the British pound experienced a notable surge, reaching a high of 1.2830 against the US dollar, but later declined to below 1.2750.
Oil prices retreat
Oil prices retreated as pressure mounted on the possibility of continued US interest rate hikes. Brent crude fell below $77 per barrel, down 1.2% from its highest levels in a month, while WTI futures fell 0.6% to $72 per barrel.
These declines come after Federal Reserve Chairman Jerome Powell warned in his testimony before the Congress yesterday that markets should prepare for further rate hikes as inflation remains above the 2% target.
The continued increase in interest rates by most central banks could increase pressures on oil markets and raise even more concerns about declining demand.