Bank of England takes action with interest rate hike amid surging inflation
The US service sector experienced a slower expansion in July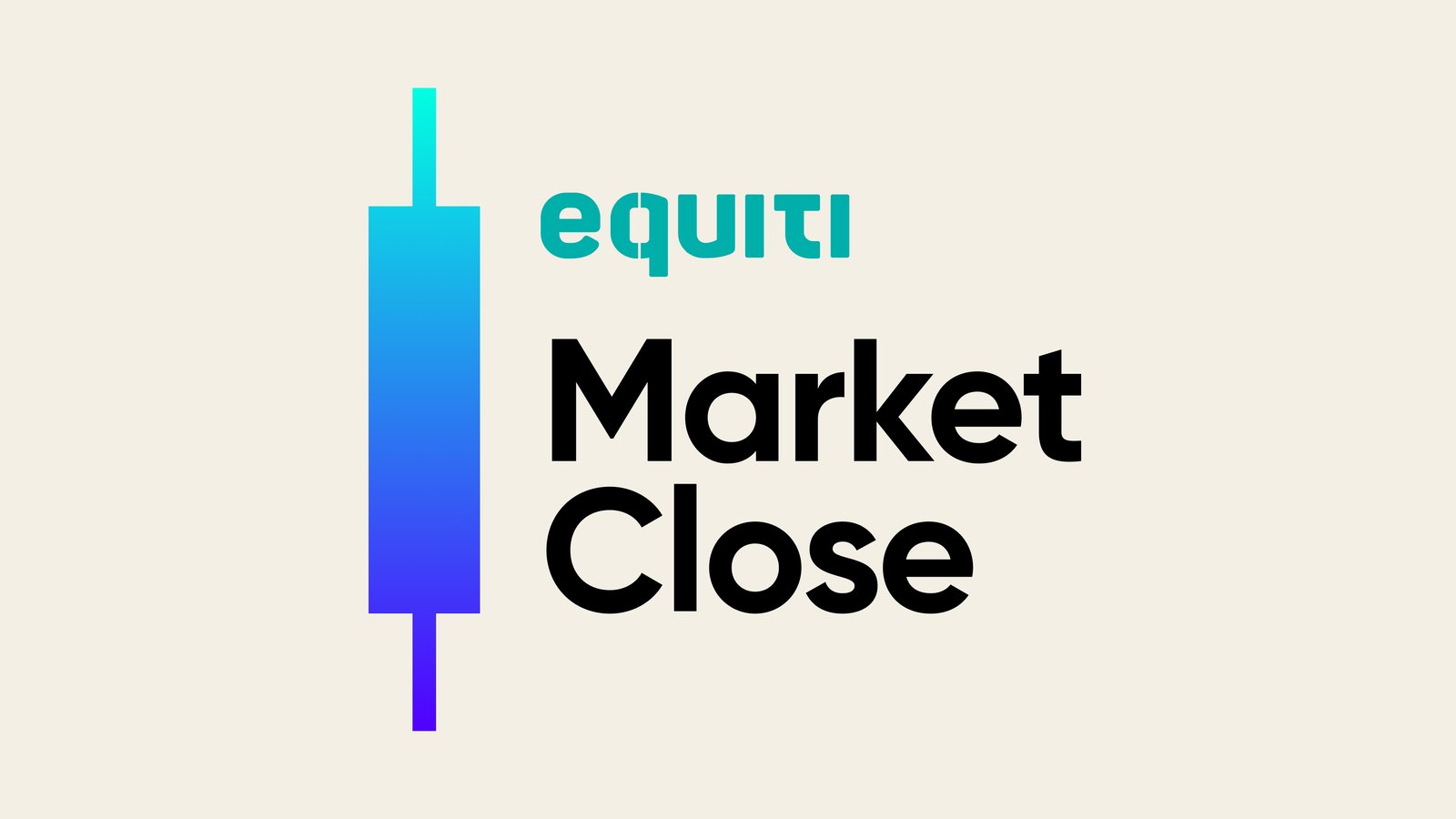 Apple's stock is currently trading close to the $191 level

Today, both Apple and Amazon will disclose their quarterly results after the market closes

The ISM services sector index declined to 52.7 in July
Bank of England raises interest rates to tackle high inflation
The Bank of England made a new decision during its August 2023 meeting, raising the interest rate by 25 basis points to 5.25%. This marks the highest level since 2008 and represents the 14th consecutive increase by the Central Bank in response to the persistently high inflation rate of 7.9%, which remains well above the 2% target.
Opinions were divided in the markets, with most investors expecting a 25-basis point increase, while some speculated the possibility of a 50-basis point increase. However, the central bank ultimately opted for a 25-point hike. These significant interest rate increases have led to a constrained current monetary policy stance.
Policymakers emphasized their commitment to ensuring that the interest rate remains sufficiently constrained for a considerable period, aiming to return inflation to its sustainable target of 2% over the medium term.
Projections indicate that inflation is expected to decrease significantly to around 5% by the end of the year, a faster decline compared to May's expectations. Furthermore, it is anticipated to return to the 2% target by the second quarter of 2025.
In response to the Bank's announcement, the pound sterling witnessed a negative performance for the fourth consecutive session, reaching its lowest level since June 30, 2022. However, it regained some strength and moved above this level following the issuance of this report.
US service sector growth slows in July
Data released on Thursday indicated that the US service sector experienced a deceleration in its expansion during July 2023. The ISM Services PMI fell to 52.7, down from the previous reading of 53.9 and below market expectations of 53.1. Despite this decline, the index still remains above the critical 50 level, signaling continued growth.
Conversely, the manufacturing sector faced greater challenges amid the pressure of rising interest rates. The US Services Managers' Index for the manufacturing sector recorded a slowdown below the 50 level at 42.6, which was higher than the previous reading of 41.8.
Apple and Amazon set to unveil Q2 earnings today
Today marks the day when tech giants Apple and Amazon are set to announce their second-quarter profits, following the market's closure. Apple's stock has shown remarkable performance since the beginning of the year, surging by more than 50%. The company's market value stands alone at an astonishing $3 trillion, constituting nearly 8% of the S&P 500, granting it substantial influence over the index.
Analysts' forecasts indicate that Apple's earnings per share are expected to reach $1.19, while Amazon is projected to achieve $0.35 per share. These announcements carry significant weight in the financial markets, where investors eagerly await insights into the performance and future prospects of these technology behemoths. With their tremendous impact on the global economy, all eyes are on how these two giants have fared in the past quarter.