Better-than-expected data in China
Optimism returns to global markets after positive Chinese data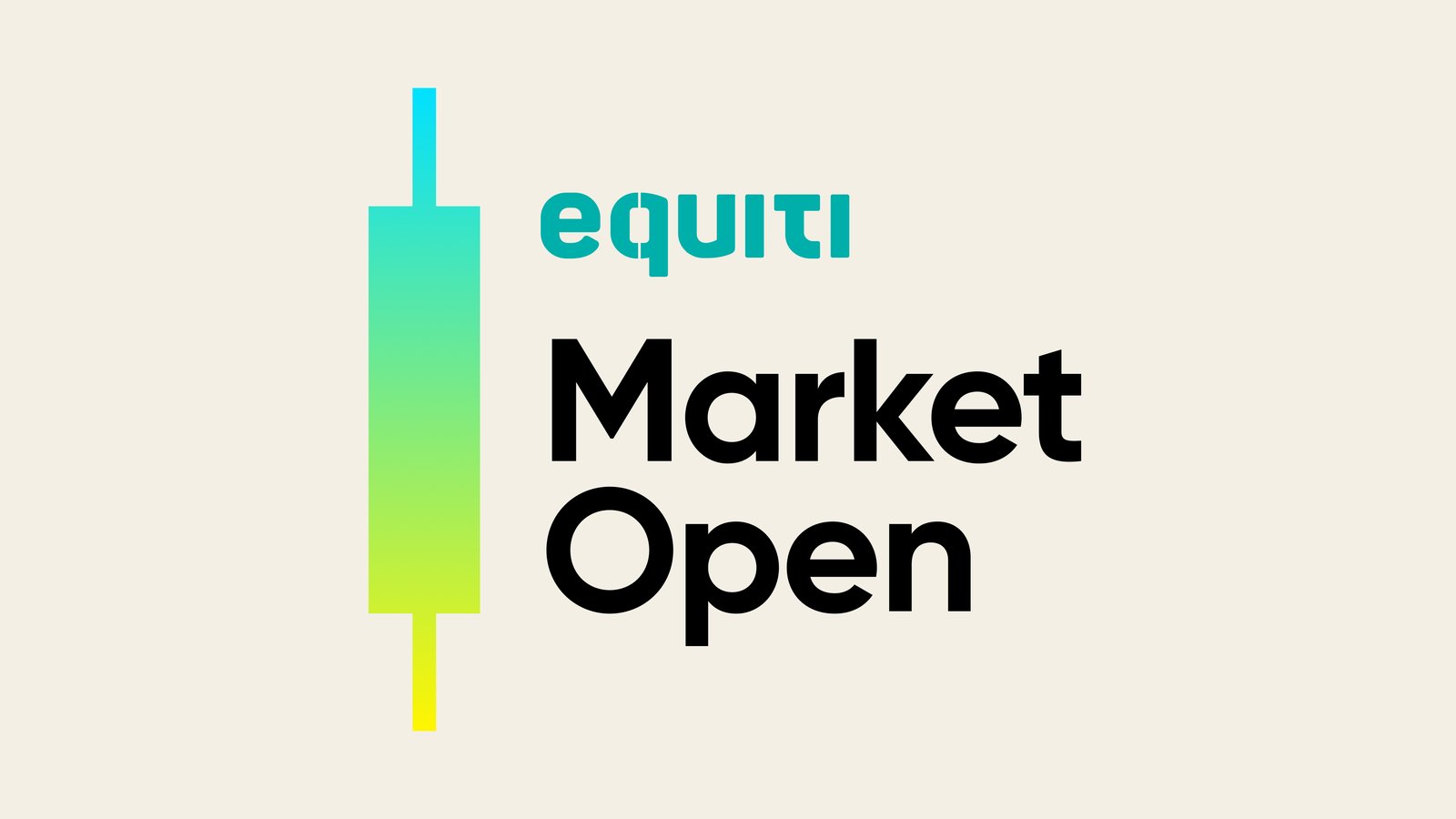 Industrial production in China grows at the fastest pace since April.

Oil prices continue to rise amid supply concerns.

Global markets are awaiting UOM consumer sentiment data in the US.
Industrial production and retail sales in China grow more than expected
China's industrial output recorded a growth rate of 4.5% in August on a year-on-year basis, marking the fastest pace since last April. This surpasses the expectations, which indicated 3.9%, and the previous reading of 3.7%. This reflects that the state's efforts to support the economy are starting to bear fruit after a long period of economic slowdown.
On the other hand, retail sales, which are a key indicator of consumption, grew by 4.6% during the specified period, marking the fastest growth rate since May. This is compared to the previous reading of 2.5% and expectations of 3%.
Fixed asset investment expanded by 3.2% in the first eight months of 2023 compared to the same period last year, against expectations of a 3.3% increase. It grew by 3.4% in the period from January to July.
After the positive data, optimism has returned to dominate global markets once again, as concerns about a recession in the world's second-largest economy have been one of the main factors contributing to a risk-off sentiment during the past period. Therefore, the positive data has started to contribute to some degree of stability, and policymakers are succeeding in supporting and promoting economic growth.
Oil surpasses $90 per barrel for the first time since November 2022
Oil prices continued to rise, reaching $90 per barrel on Thursday, which is the highest level since November 2022. West Texas Intermediate crude finished the session up 1.9% at $90.16. Brent crude rose by 2% to $93.70, reaching its highest level in 10 months.
The IEA said today that Saudi Arabia and Russia have extended their oil production cuts until the end of 2023, and this move could lead to a significant supply shortage in the market for the rest of 2023.
WTI rose by about 3% this week, recording its third consecutive weekly gain. Prices have increased by approximately 13% this year.
Earlier this week, OPEC released updated forecasts for strong demand and pointed to a supply shortfall in 2023 if production cuts continue.
However, as oil prices return to $90 per barrel, concerns about the potential impact of global inflationary pressures in the coming period have increased, which may result in central banks continuing their tight monetary policies.