Big banks anticipate rate cut reductions in 2024
Goldman and Morgan Stanley have divergent rate cut predictions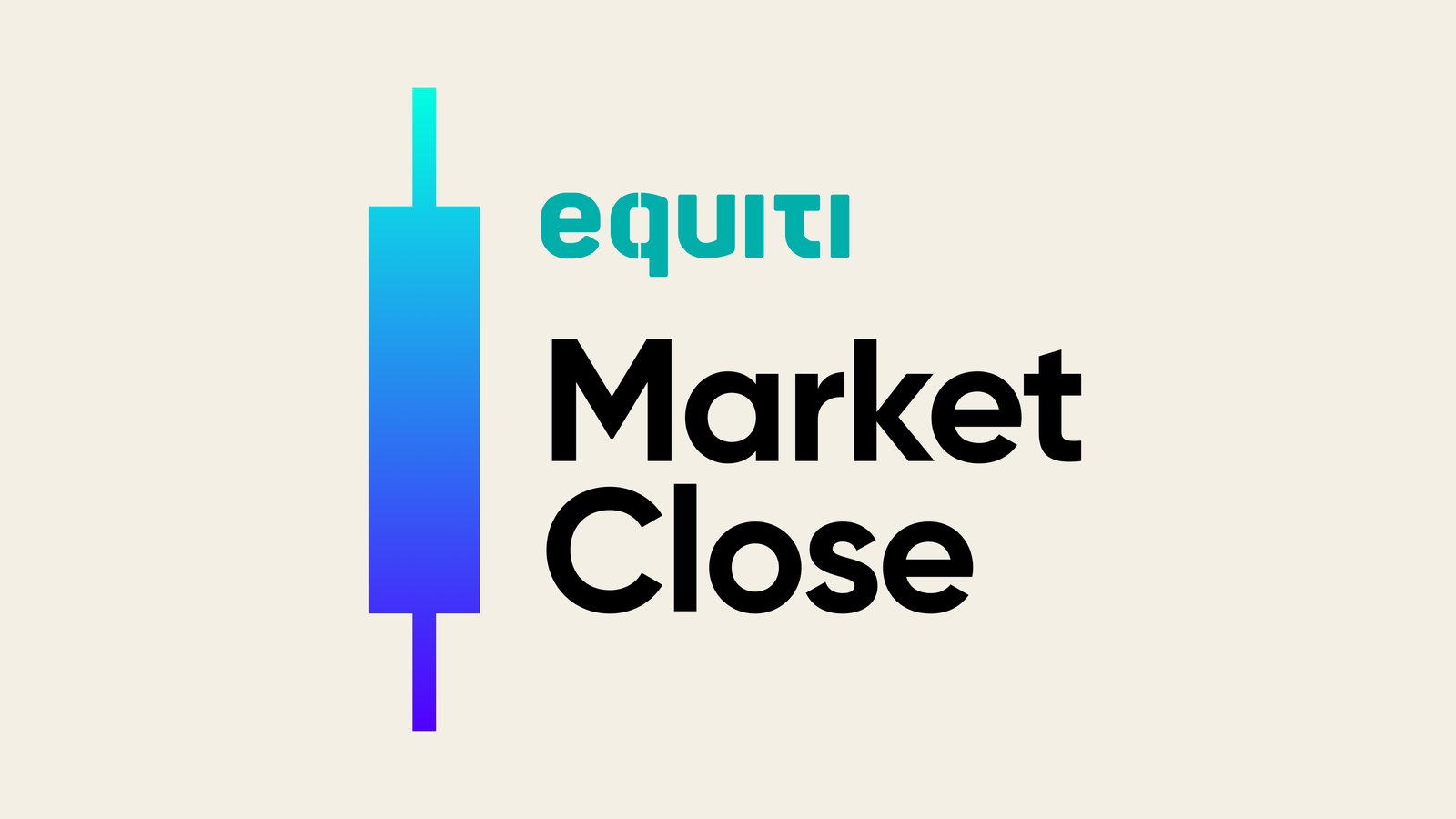 UBS sees US recession by Q2 2024

Morgan Stanley expects four 25 basis point cuts starting in June 2024

Goldman Sachs aligns more with the Federal Reserve's estimates
Market watch of the day!
The key differences between Morgan Stanley and Goldman Sachs predictions lie in the timing, magnitude, and overall trajectory of the anticipated interest rate cuts:
Timing of rate cuts:
Morgan Stanley expects the Federal Reserve to deliver four 25 basis point cuts in the upcoming year, starting in June 2024, with an additional eight cuts in 2025.
Goldman Sachs, on the other hand, foresees the first-rate reduction of 25 basis points occurring in the fourth quarter of 2024, followed by further quarterly cuts until mid-2026.
Magnitude of rate cuts:
MS projects a total reduction of 175 basis points, with rates decreasing from 5.375% to 2.375% by the end of 2025.
GS also foresees a total reduction of 175 basis points but expects rates to eventually stabilize within a target range of 3.5% to 3.75%.
In terms of the economic outlook, MS anticipates a slowdown in job growth in 2024 and 2025 but emphasizes the concept of labour hoarding, which helps keep the unemployment rate low and supports their expectation of a soft landing. They also predict a decline in GDP growth.
Whilst attributing the anticipation of more substantial rate cuts to the economic slowdown resulting from the Federal Reserve's prolonged "higher for longer" interest rate policy.
In summary, while both Morgan Stanley and Goldman Sachs predict interest rate cuts, they differ in the details of their forecasts, including the timing, magnitude, and economic context surrounding these projections.
In another spin off, UBS expects the US economy to fall into a recession by the second quarter of 2023 and see cuts starting March 2024, as for the rate they predict the rate to hit 1.25% by early 2025.